From National Geographic's iconic iceberg front cover to 'single-use' recently being named word of the year, 2018 will be remembered by many as the year the UK woke up to the repercussions of plastic waste.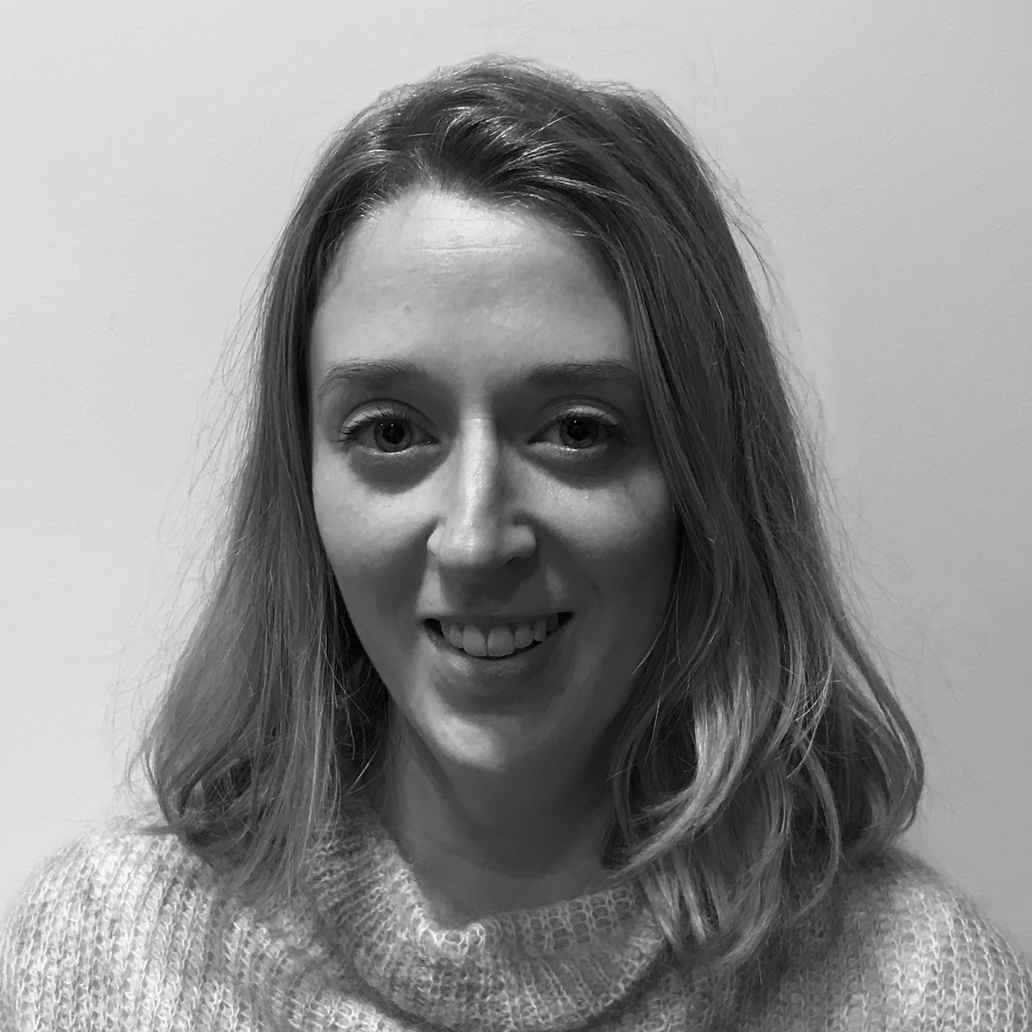 While much of the focus has understandably been on disposable coffee cups and plastic straws, what about the plastic in our wallets? Did you know that there are over 164 million payment cards in circulation in the UK? The vast majority of these cards are made from non-biodegradable plastic such as polyvinyl chloride (PVC), which contributes to harmful landfill waste.
Last year, Triodos became one of the only UK banks to provide a more eco-friendly debit card. We caught up with Sarah Laughton, personal current account product manager, to answer some frequently asked questions about the bank card:
Is there a noticeable difference between an eco-friendly and a PVC debit card?
Our customers shouldn't notice any differences between our card and a PVC card. The debit Mastercard® offers exactly the same functions that we're used to: contactless payment, and chip and PIN.
It also meets all requirements for safety and reliability, and is proven to be durable throughout its active use. The card has been rigorously tested to withstand normal daily stresses, such as a drinks spillage or being taken in and out of a wallet.
How is the debit card made?
The card is made from a plastic substitute called polylactic acid (PLA), which is created from renewable sources such as plant leaves and corn, rather than petroleum. PLA is biodegradable, recyclable and non-toxic if incinerated.
We believe the card is the most eco-friendly option on the market and we have designed it to reflect the Triodos values of sustainability, community and organic growth.
Why did you choose a leaf design for the card?
The card was designed to reflect the Triodos values of sustainability, community and organic growth. The green leaf is synonymous with nature and symbolises a commitment to the environment. Its interconnected capillaries remind us of the bank's place in a wider network of likeminded individuals and businesses.
The spaces between the capillaries of the leaf are light and clear, to reflect our business model of being genuinely transparent about who we lend to.
What happens when the debit card expires?
While it may be made from corn, we wouldn't recommend cooking your card once it expires!
Customers should put the card in with their normal waste, as it will biodegrade eventually with no toxic leakage – unlike PVC plastic cards. Only the chip and strip in our card are not biodegradable, but they are recyclable. For security reasons, it's important that you follow the steps on our guidance page: 'How should I dispose of the debit card?'
In an age of mobile payments, do you still need to produce a debit card?
Debit card payments, and especially contactless payments, are still the most popular way to pay in the UK, and in the near future we'll continue to offer physical cards.
Is the digipass used to access online banking also environmentally friendly?
Unfortunately, not yet, as we haven't been able to source a suitable supplier. The digipass is necessary to protect our customers' accounts and online safety must take priority in this instance. We are investigating whether we can offer an alternative in the future.
In the meantime, we're able to recycle digipasses returned to us by customers who no longer require them.
How do you get hold of a Triodos debit card?
The debit card is included with our ethical personal current account. You can find out more about the account on our website. As with all our accounts, you know you're with a bank that supports your values and invests in future generations.