Triodos is committed to growing a sustainable organisation to support our mission of using money responsibly to do good for people and the planet. In everything we do, we aim to help create a society that protects and promotes quality of life and has human dignity at its core. This means we are invested in growing a company that nurtures diverse thinking and this extends to hiring, remuneration policies and promoting diversity.

We continuously monitor pay within the company and between us and the rest of the financial and banking sector, and wider society. We believe people should be properly and appropriately paid for their work but that there should also be a fair distribution of the value the bank generates between shareholders, customers and employees. Across Europe, we report the ratio between the highest paid and median full-time salary, which was 5.6 in our last annual results (2018).

We do not offer bonuses or share option schemes – we believe that financial incentives are not an appropriate way to motivate and reward the right behaviours in a values-led organisation. This all contributes to a strong sense of being jointly responsible for us all realising the mission of Triodos to make money work for positive social and environmental good.
Similarly, gender equality is important to us across our whole European organisation. Our latest Annual Report shows our staff breakdown of 703 women (49.3%) and 724 men (50.7%) and our share of women in management positions at 39%. On board diversity, we've committed to no more than 70% of our board positions being held by either gender.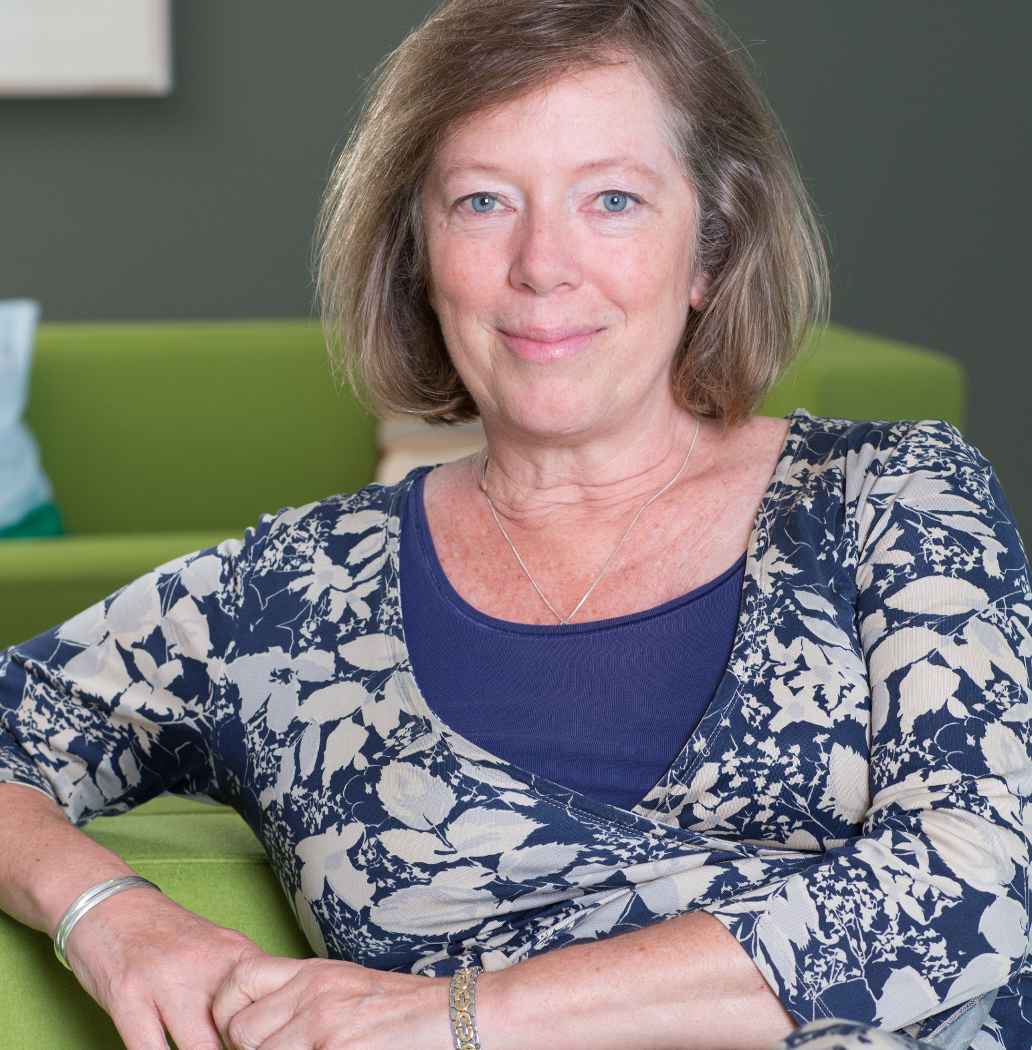 In the UK, despite not being part of the new legislation to report on gender pay gap (due to our headcount being below 250 staff) we have been proactively monitoring it in recent years. We're proud to say that we have good gender diversity at a senior level. 50% of our most senior leaders in Triodos UK are women. We were recently finalists as 'Employer of the Year' at the Women In Finance Awards and we have committed to the Women in Finance Charter. But we are still not satisfied.

We have a gender pay gap that is below the national average at around 16% (based on 2017/18 data). This is despite a good representation of women at the most senior level. So why do we still have one? It's because measuring the mean pay between men and women is heavily influenced by the number of either in different roles, and while we're pleased to say we have a total workforce of approximately 50/50, we have a majority of men in middle management roles.
Going forward we are going to need to maintain our engagement on the work that we are undertaking to address this. This includes continuing to grow our own capability and internal appointments. Last year, 32% of our roles were filled through internal appointment, of which 40% were female. We are committed to increase our mentoring of more junior women within the organisation to increase visibility, confidence and awareness of opportunities when they arise.

For some time, we have worked to ensure equality on all our development programmes so we are creating the same opportunities, and we have recently recruited more men into our administrative roles, which were predominantly filled by women before. We have been working hard to develop diverse candidate lists when hiring to ensure we have more women in all areas of the business.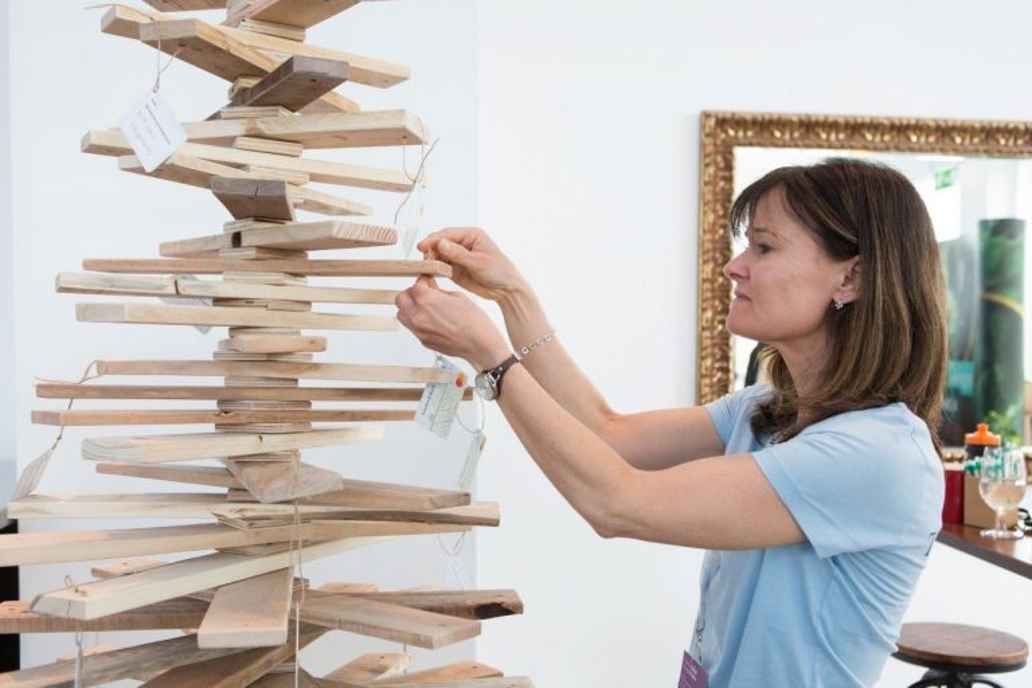 This is not an easy task, but we are successfully reducing the gap and are continually working to address it. We've also had an independent consultancy working with us to confirm there are no systemic issues within the business of men and women being paid differently for the same job.

Further interventions to reduce our gender pay gap include:
increased focus on re-integration of employees who have had been absent from the business for a period of time;
gender neutral language in job adverts;
direct hiring to avoid bias in candidate pools;
focus on gender equality at all levels and departments;
and greater consideration for part-time roles.
Banking with human dignity at its core
There are some limitations in the way gender figures are perceived, but they have at least unleashed a healthy dose of public scrutiny and debate. We welcome that. Some of the gender differences exposed between higher and lower paid roles have been very visible and stark. They may not be caused by overt pay discrimination, but they still represent a very real inequality.

In banking, it has even become an issue that people can focus on when choosing their bank. Sarah Pennells and her team at SavvyWomen.com carried out research and found that over 40% of their readers would consider switching their bank if it had a large gender pay gap. Also, it has been impressive to see the likes of Anne Boden and Starling Bank tackling it head on, specifically within the fintech sector with their #MakeMoneyEqual campaign.

Resolving the gender pay gap will require solutions to understand and challenge why there are more men in high-paid roles. Is it because there are fewer qualified women? Is it because recruitment and development practices display an unconscious male bias? Is it because societal expectations discourage women?

The whole finance sector is going to need take a long-term, collaborative approach – and it will have to start with strong representation at the top to change the culture of organisations. We believe you also need diversity to explore more throughly what the role of banking in society is.

This all makes good business sense. A diverse employee community means we better reflect our customers and society and the views within it. It means the best talent flourishes, contributing positively to our effectiveness, vitality and making us more sustainable for years to come.