It's about doing the right thing, not making money
A common assumption is that a sustainable investmentis about conscience rather than profit. Almost three out of 10 people avoid ethical funds because they believe the returns will not be as high as more conventional alternatives, Triodos' latest Impact Investing Survey found. Adam Robbins, senior investor relations manager at Triodos Investment Management, disputes this. "Very often people assume you have to give up decent returns to do good with your money," he says. "But this isn't philanthropy, it's about people, planet and profit. The research bears that out, showing that sustainable funds are often generating better returns than more traditional funds." Triodos's own Global Equities Impact Fund has returned 78.3% over five years, meaning £10,000 invested in the fund in September 2014 would have been worth £17,830 in September 2019, although it's important to remember that past performance is not a guide to future returns. These are long-term investments intended to be held for at least five years as their value can go down as well as up, so you may not get back the amount you originally invested. As the Triodos funds are bought and sold in foreign currencies, currency exchange rates may affect the value of a Triodos Impact Investment.
You have to be wealthy because minimum investment levels are high
"Some people assume the entry points are higher for impact investing, when, in fact, there are increasing opportunities to get involved at a much lower level," Robbins adds. Investing with Triodos Bank starts at £1,000, and the smallest sum allowable via the Triodos crowdfunding service is £50. Investors come from all backgrounds and demographics, but many are committing more money to impact investing. The average amount planned to be invested by individuals in impact investment funds is £3,744, the Triodos Impact Investing Survey shows, but this is up almost £1,000 on the 2018 figure.
Investment funds labelled 'green' or 'ethical' all do good
Just as interest in sustainable investment is booming, more funds are emerging labelled "green" or "ethical" or claiming to be a form of impact investing. In some cases, all is not as it seems and a fair amount of greenwash emerges when funds are put under scrutiny. Equally, some investments can only lay claim to the lightest shade of "green" – not putting money into so-called sin sectors, such as tobacco, arms or oil, but failing to finance businesses that make a positive impact on the environment or society. Robbins adds: "For some, a first port of call for ethical investing might be a financial adviser. With an adviser it's important to ask the right questions and probe them on the kind of due diligence they do on the funds themselves, checking there's full transparency with which companies are selected for investment, and also the fund providers' approach in terms of how they make a genuine positive impact."
Sustainable investing is all about green issues and the environment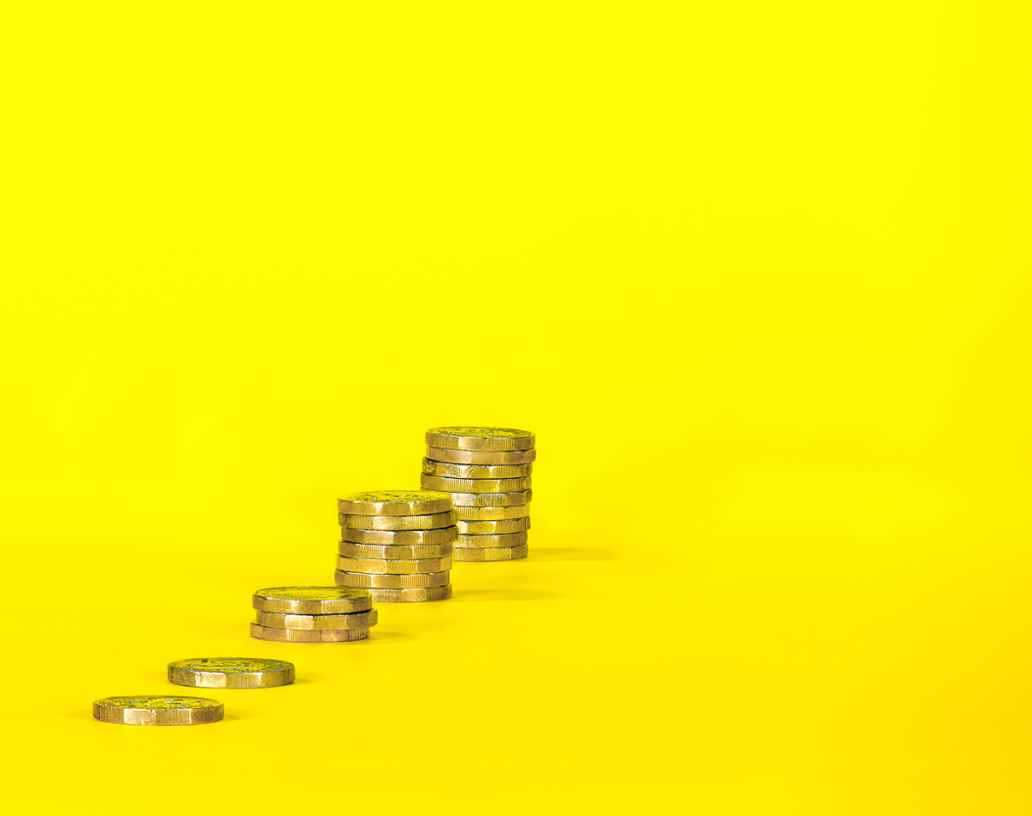 Concerns about the climate emergency and environmental impact are growing and many people have been motivated to invest sustainably by the climate protest movement. More than three-quarters (78%) of younger investors, aged 18-24, have been prompted to consider where their money is being invested in response to the climate emergency, Triodos's survey found. However, as well as environmental issues, impact investing also addresses social and corporate governance issues. Environmental, social and corporate governance (ESG) is used in measuring the sustainability and ethical impact of an investment. This can be seen in Triodos's focus on organic food and sustainable consumer businesses, its investment in companies promoting social inclusion and empowerment and its support of innovative firms making real progress in terms of sustainability. Investing in renewable energy and new environmental technologies is of great importance, but it is just one part of the bigger ESG and impact investing picture.
Ethical funds don't provide the same level of information and performance data
Greater transparency and accountability are at the heart of impact investing and credible funds are committed to being entirely open with investors about where and how their money is used. Triodos lists every company their investment funds invest in, not just the top 10, along with annual impact reports outlining how the investment is deployed and the positive impacts made. And it is this commitment to transparency that recently won the bank Environmental Finance's award for Best ESG reporting by an asset or fund manager: medium or small. Others in the industry are following suit. Nine out of 10 regular impact investors say the sophistication of impact measurement and management practice has improved over the past year, with the same number also impressed by the greater availability of research, the latest Global Impact Investing Network (GIIN) Impact Investor Survey found.
Ethical investing is not for serious investors
There are those who still regard ethical investing as a fringe activity for do-gooders, but evidence shows how wrong this assumption is. This year, the National Trust announced it was divesting its investment portfolio from fossil fuels. Meanwhile, equity research house Redburn recently removed buy ratings from the biggest oil companies, saying that demand for oil is set to decline as the focus moves to renewables. Not only is it savvy to maintain a varied portfolio, sustainable investing is becoming increasingly mainstream, opening up more impact investing opportunities to all levels of the investment community. Research shows this type of investment can provide equal, if not better, returns than more conventional funds. And also, the type of companies financed by impact investment funds – those that score highly on ESG factors – perform better. These businesses typically have lower costs of capital and higher returns, the landmark study ESG and Corporate Financial Performance by Gunnar Friede, Timo Busch and Alexander Bassen shows.
Divesting from funds that support 'sin' stocks is ethical enough
More individuals and institutions areopting to withdraw investments in businesses and industries that obviously do harm to people and the planet. It is an admirable move, but true impact investing goes much further. Impact investment funds finance companies that can demonstrate they are making a real and positive difference in terms of their products, processes and practices. These are businesses that are truly committed to sustainability and transparency. Increasingly, responsible investors regard it as not enough to do no harm, but necessary to actively do good with their money.
Discover impact investing with Triodos Bank
Like all investments, your capital is at risk – investments can go down as well as up, currency fluctuations can affect the value of your investment and you may not get back what you put in.
Find out more about the Triodos Impact Investments funds.
This article is non-independent content produced as part of a commercial sponsorship with Guardian Labs.