Tell us how you came to be working for Triodos Bank
I went to Salford University, where I earned a degree in Business Studies. Throughout my student years I worked in a factory packing various well-known chocolate brands! After university, I began working in banking – initially with NatWest. I had a relationship manager role there too and worked with small and medium sized businesses across Yorkshire and the Humber.
Whilst casually looking around at other jobs, I stumbled across Triodos. I liked the way the bank talked about its values and ethics, but I wondered if it was just a corporate headline. Six years later, I'm very happy to report that it truly is what the bank is all about, and I have thoroughly enjoyed my time here.
What does a typical day in your role entail?
My day often takes on a variety of guises. I represent the bank across the north of England, so I'm often travelling around to connect with brilliant people. A typical day might include a meeting with a new customer or an introducer, getting under the skin of an inspiring project or idea, or perhaps some time at an event to improve my knowledge of a specialist sector or to promote the bank.
When I'm writing up a proposal for a loan to a new customer, I'll spend time reading their business plans, working through financials and understanding exactly what the organisation is doing to have a positive impact on people and planet.
Tell us about some of the projects and entrepreneurs that you've been working with recently
My work has been very wide ranging in 2019. As part of a team that focuses on lending money to support socially minded organisations, I've worked with care home providers, housing associations and YMCAs, amongst others.
Notably, I've also led the bank's wholesale funding work this year. This involves partnering with organisations who provide much-needed finance to businesses that struggle to secure lending. This has included work with Community Development Finance Institutions (CDFIs) such as BCRS Business Loans, based in the Midlands, and Finance for Enterprise, which works across the north of England. The funds provided through these CDFIs support the growth of businesses who struggle to access finance from traditional lenders. The innovative solutions and business models of these SMEs enable them to change lives and build strong communities from the ground up.
One of the key projects I've worked on this year has been in collaboration with Creative England. We've created a new funding pot known as 'Creative Growth Finance' which is designed to support businesses within the creative industries. I'm excited to see the fund allow creative companies across film, media, video games and other technologies to realise their potential.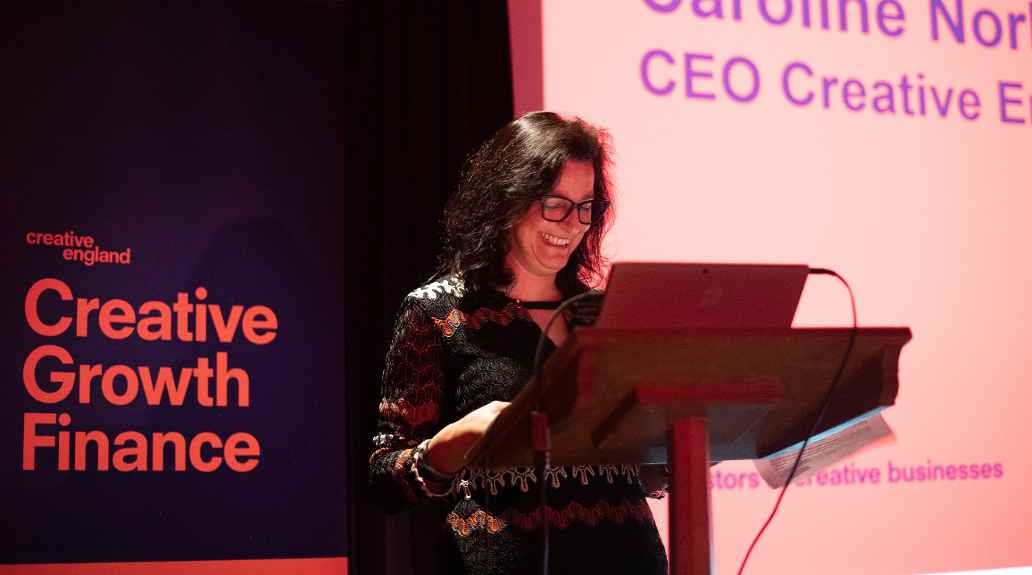 What are the best things about working for Triodos Bank?
The customers that we work with help put things in perspective. I have nothing but admiration for many of the people I have met. They are tackling real social issues and I'm proud to play a small part, helping to secure the funding that can be so vital.
What are the most exciting developments in the areas that you're working in?
I am looking for new partners to create further wholesale funds to enable as many values-based businesses as possible to access finance. With these projects, finding the right partner is crucial: they must share in our values and lend money responsibly and according to specific criteria. I'm currently considering exciting opportunities to work with partners in both sport and film.
Find out more
Visit our business lending page to find out more about how Triodos Bank finances projects and organisations that have a positive impact on society, culture and the environment.