While many of us are now familiar with seeing the Fairtrade Mark or Soil Association organic symbol on the back of the products we buy – and knowing what they mean – the B Corp logo may be a little less familiar. Here, we explain what the movement stands for and what being a B Corp means for us.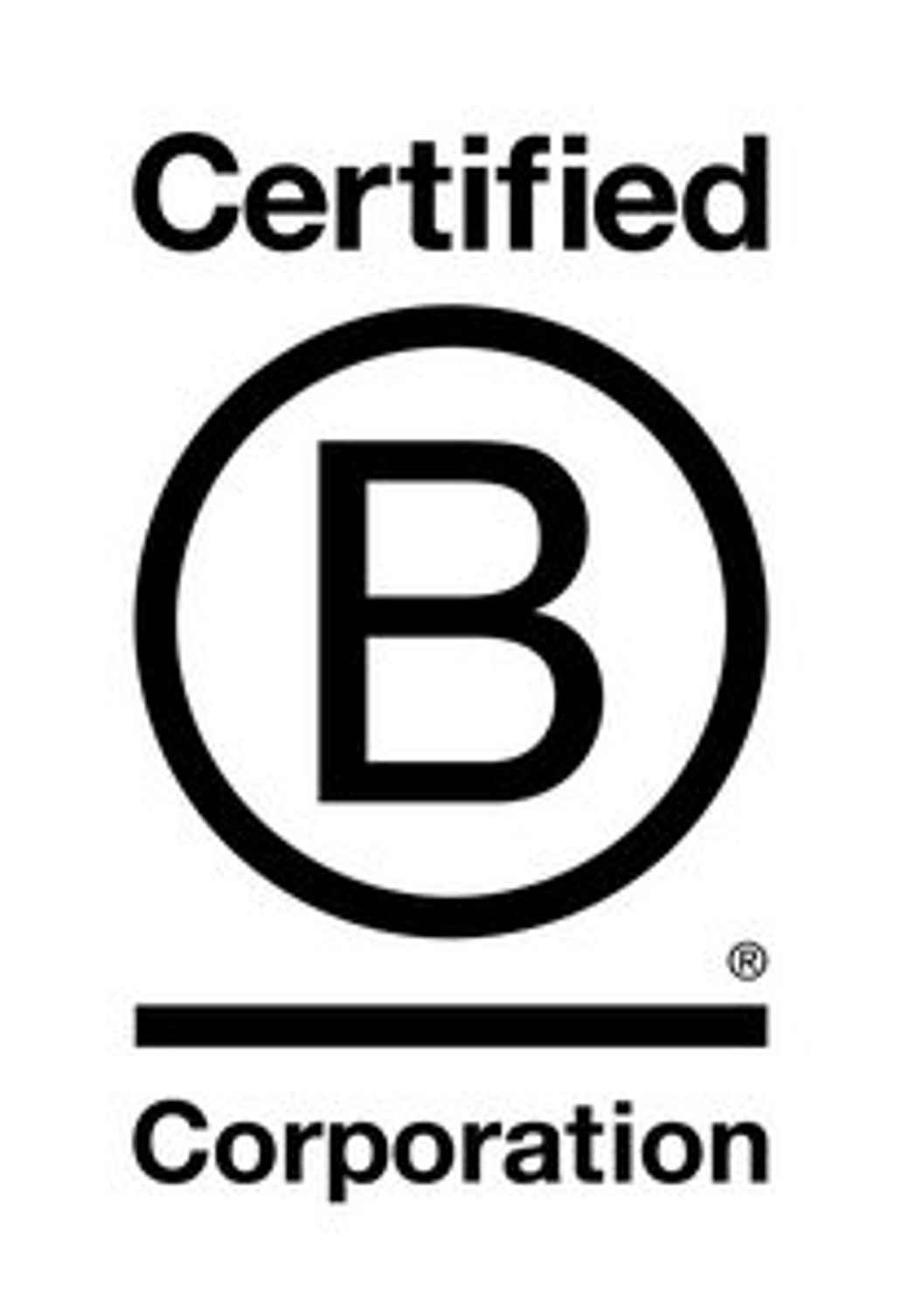 What is a B Corp?
Put simply, B Corp is to business what Fairtrade certification is to coffee. Certified B Corporations do business in a particular way. Rather than operating purely to generate profit, they prioritise working for social and environmental good.
Together, as a community of like-minded businesses, B Corps are driving the shift to a new kind of economy, that is better for workers, better for communities and better for the environment.
In order to become a B Corp, businesses are certified by the non-profit B Lab to voluntarily meet rigorous standards of social and environmental performance, accountability and transparency. Each company's B Impact Report can be viewed online, so that consumers can see where the companies they buy from sit on the scale.
It's a rapidly growing movement: the first 19 B Corps were certified in 2007 and there are now 2,701 Certified B Corporations across 60 countries. Some of the bigger names you may recognise include Patagonia, Ben & Jerry's and Kickstarter.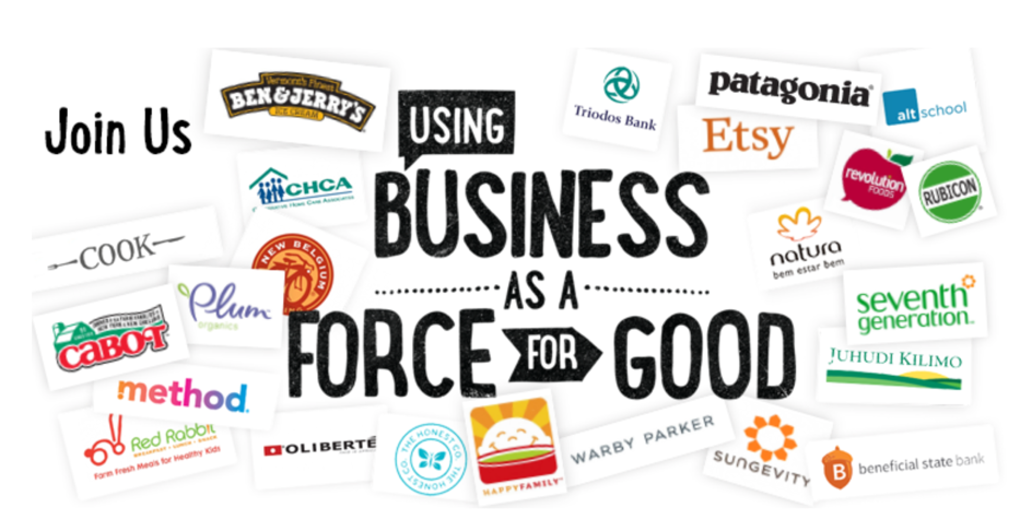 Why is Triodos a B Corp?
In April 2015, Triodos Bank Group was certified by B Lab following a thorough evaluation of how its practices impact its customers, stakeholders, the environment and co-workers. It achieved a score of 127 compared to an average B Corp score of 97. In 2018, the bank received its recertification and achieved a score of 136.4.
As a business founded on principles of sustainability, it was an obvious step for us to join the community. The B Corps represent a growing movement of successful, sustainable companies using business as a force for good and positive change.
We create lasting value for all stakeholders, not for just shareholders. The certification helps to increase awareness about sustainable business by distinguishing credible businesses that are genuinely committed to doing good. For a B Corporation, sustainability is fully integrated into the business, something that's also a key part of our vision at Triodos.
An audit by an independent organisation such as B Corp helps us to test our sustainable mission against strict international requirements in the field of corporate social responsibility. The certification helps to increase the reputation and credibility of sustainable banking and to continuously improve our sustainable performance
Are any of the organisations that Triodos finances B Corps?
There are some fantastic B Corporations that are also Triodos Bank customers: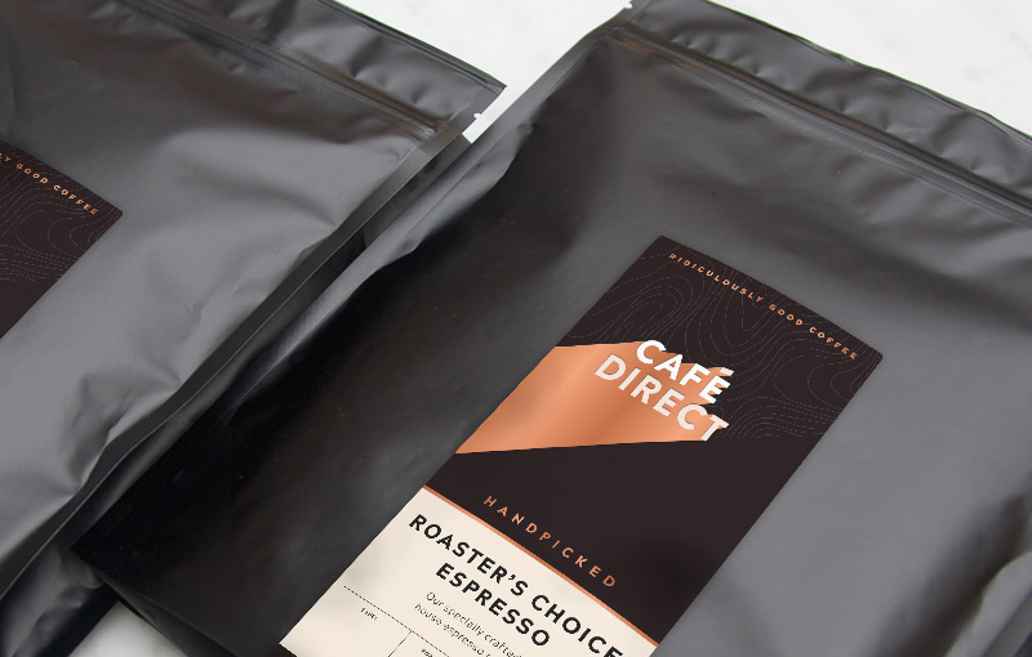 Cafédirect is an award-winning, social enterprise and 100% Fairtrade coffee company. Half of its profits are invested back into farmer communities.
Stroud Brewery produces premium organic beers brewed using Cotswold grown barley. Established in 2006, it is a thriving enterprise that aims to support the community, the environment and other local businesses.
Resource Futures is a sustainable resource management company. Its work focuses on high quality collection and expert analysis and interpretation of data to guide customers in the efficient use of material resources; and on the delivery of innovative behaviour change programmes.
How to get involved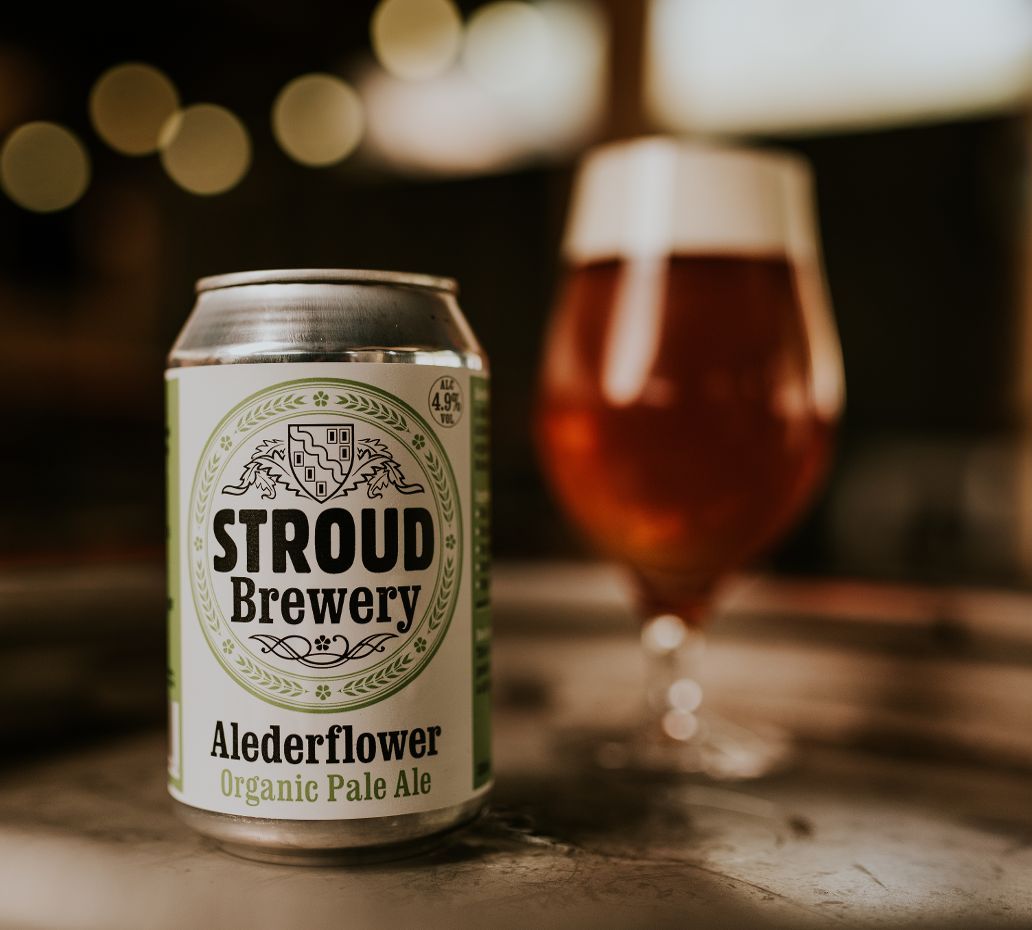 It's very easy to support the B Corp movement and drive positive change – simply by choosing to buy goods and services from certified brands.
B Corps themselves, or companies looking to become accredited, can benefit from choosing services from other organisations in the community – for example, additional impact points can be awarded for choosing an ethical finance or banking option, such as Triodos Bank.
Most importantly, whether you're looking for baby food, a new jumper, an energy provider, or professional services, the huge range of B Corps show that there are organisations doing things differently all across the globe.
#bthechange
How do you use your spending power for good and #bthechange? Check out the B Corp website for tips bcorporation.uk. Let us know the choices that you're making using the hashtag on Twitter. Don't forget to include @triodosuk!