Business was not always about chasing profit. It was economist and free market cheerleader Milton Friedman who famously espoused the idea that corporations' raison d'etre was the pursuit of the highest returns for shareholders, regardless of the cost to the environment or society. But while this idea has dominated corporate thinking over the past half century, a new generation of entrepreneurs and business leaders want to put purpose back at the heart of capitalism. And attaining B Corp status has become the vehicle for companies to use profits and growth for a greater good, benefiting staff, communities and the environment.
It is often said that B Corporation certification is to business what the Fairtrade label is to coffee. It denotes a company that works for social and environmental good, not just to generate profit.
"A B Corp is an organisation that has the intention to be run in a meaningful and thoughtful way that benefits people and the planet," says Bevis Watts, chief executive at Triodos Bank UK. "It's not just about doing the right thing. People, particularly millennials, are demanding responsible business practice, so this is a way for companies to futureproof themselves and ensure their continued relevance, survival and success in years to come."
The first B Corp status companies, or "benefit corporations" – to use their original name – were certified in 2007 by US not-for-profit body B Lab. Companies are measured by B Lab based on their positive impact on employees, community, customers and the environment both in terms of their day-to-day operations and business model. To be granted certification, B Corp status companies are also assessed on whether the company's mission is baked into its legal DNA to ensure its sustainability goals survive and flourish regardless of who runs, owns or invests in the operation. They must demonstrate the highest standards of transparency and accountability.
Today, there are 3,023 certified B Corp status companies in existence across 64 countries. Well-known examples include Unilever's ice-cream brand Ben & Jerry's, crowdfunder Kickstarter and outdoor clothing retailer Patagonia. Recently, the Guardian Media Group became the world's first major news organisation to achieve B Corporation certification, with a stated aim to reach zero net carbon emissions by 2030.
"B Corporation certification is very important in embedding sustainability culture into a company," says Watts. "It ensures these practices are in place for the long term and aren't dependent on individuals. It's not just about certification, it gives a business benchmarks and long-term goals. Also, more consumers are asking for better and more sustainable products and services, so there's a huge business opportunity there."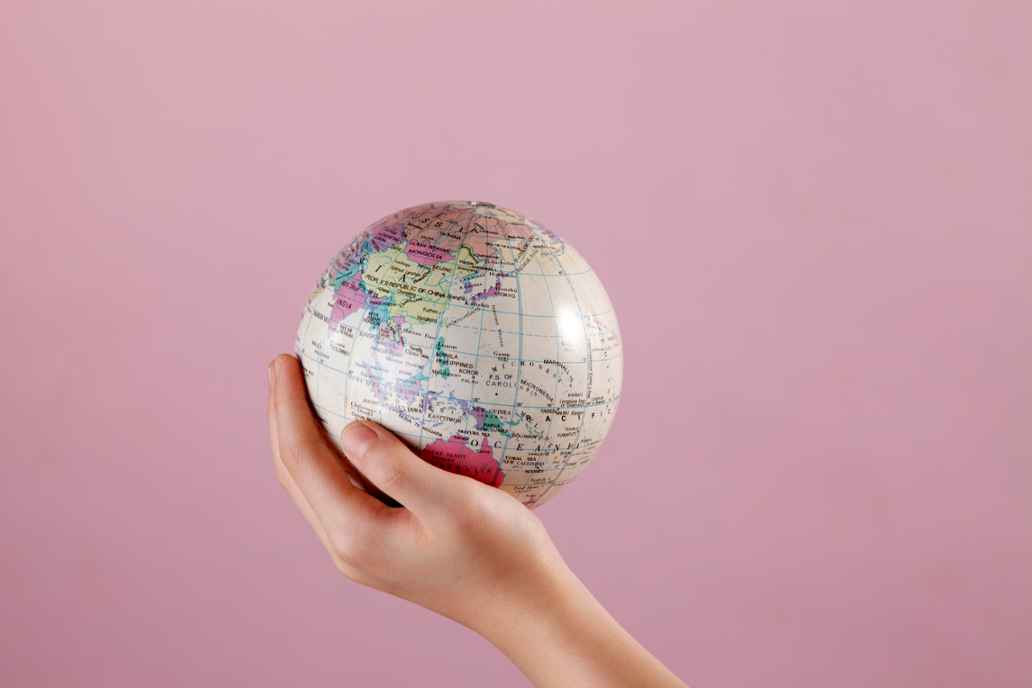 The B Corp status movement has never seemed so relevant, with recent climate protests worldwide highlighting the damage done to the environment by big business, as well as growing worries about corporate pay and exploitative employment practices. In the US, Democratic presidential candidate Elizabeth Warren is promoting the Accountable Capitalism Act as part of her bid for the White House, requiring corporations with revenue of more than $1bn to be redefined as B Corp status companies.
French food giant, Danone, aims to become the largest B Corp status company in the world. Its path to B Corp status started with its acquisition of Happy Family Brands, a B Corp status organic baby food business, in 2013. This led to Danone moving many of its subsidiaries to become B Corp status, with the business becoming the first multinational to commit publicly to achieving B Corporation certification. Having made rapid progress, it is on track to being recognised as the largest B Corp status company in the world.
Given its focus on dairy products, Danone has worked hard to improve its animal welfare standards, seeks to protect biodiversity, soil and water systems through its agricultural practices and has reduced genetically modified elements in its supply chain, including its cow feed. The business is rapidly expanding its plant-based product range, while also seeking to promote healthier food and drink alternatives to customers.
When choosing companies that merit investment, Triodos Investment Management – the investment arm of Triodos Bank – goes way beyond traditional environmental, social and corporate governance (ESG) investment strategies, which shun stocks in harmful or destructive industries. It weighs up a company's ESG practices and sustainability processes, determines how transparent it is, then actively targets investments with a positive environmental and social outcome. Many investments hold B Corporation certification, including Danone, which is part of the Triodos Global Equities Impact Fund portfolio. That means ordinary people can invest in them and other sustainable companies via B Corp status Triodos Bank's investment arm and their Global Equities Impact Fund.
Danone's acquisition of Happy Family Brands led to Danone moving many of its subsidiaries to become B Corp status, with the business becoming the first multinational to commit publicly to achieving B Corporation certification.
Iris Lether, senior sustainability analyst at Triodos Investment Management, says: "Danone really incorporates sustainability throughout its whole system and the DNA of the company. It's evident in their products, processes, even how they manage their people. It's not just about profit, but providing healthy, sustainable food and caring about the agriculture behind the products. It's a recognition that if you don't take care of people and the planet, then you won't have a business long term."
Triodos Bank acquired B Corporation certification when the movement launched in Europe in 2015. The bank's mission to identify and support sustainable businesses that are genuinely committed to positive change made it a natural fit for B Corporation certification.
Watts thinks it is inevitable the B Corp status model will be adopted by more businesses in future. "The coverage of the climate protests and crisis is bringing these pressing issues to the forefront of people's minds, and they're asking questions of companies and looking for alternatives to how and where they spend and invest their money," he says. "They want to support companies that are sustainable, but it can be difficult to identify which ones those really are. Having accredited B Corp status helps. Savvy business owners will recognise that and act accordingly, but only the authentic will succeed."
Discover impact investing with Triodos Bank
Like all investments, your capital is at risk – investments can go down as well as up, currency fluctuations can affect the value of your investment and you may not get back what you put in.
Find out more about the Triodos Impact Investments funds.
This article is non-independent content produced as part of a commercial sponsorship with Guardian Labs.