The building will be well known to anyone that regularly crossed the Hammersmith Bridge, prior to the now temporary water taxi service, or who watched iconic television shows such as Doctor Who, Blue Peter, Top of the Pops and TFI Friday, which filmed there between the 1960s and 1990s. But what many won't know is the important role that Riverside also plays in the local community.
Rejuvenating an iconic venue
Riverside Studios has brought the world to West London for more than 40 years, with a programme of theatre, dance, television, comedy and music including the likes of Samuel Beckett, Helen Mirren, Yoko Ono, David Bowie, Amy Winehouse, Benjamin Zephaniah and Margaret Atwood.
More recently, actor and comedian Eddie Izzard used Riverside as the venue for her 'A Run for Hope', completing a full marathon every day across the month of January 2021 on a treadmill and performing her 'Best of' stand-up comedy gig streamed live globally each night.
This video is hosted by Youtube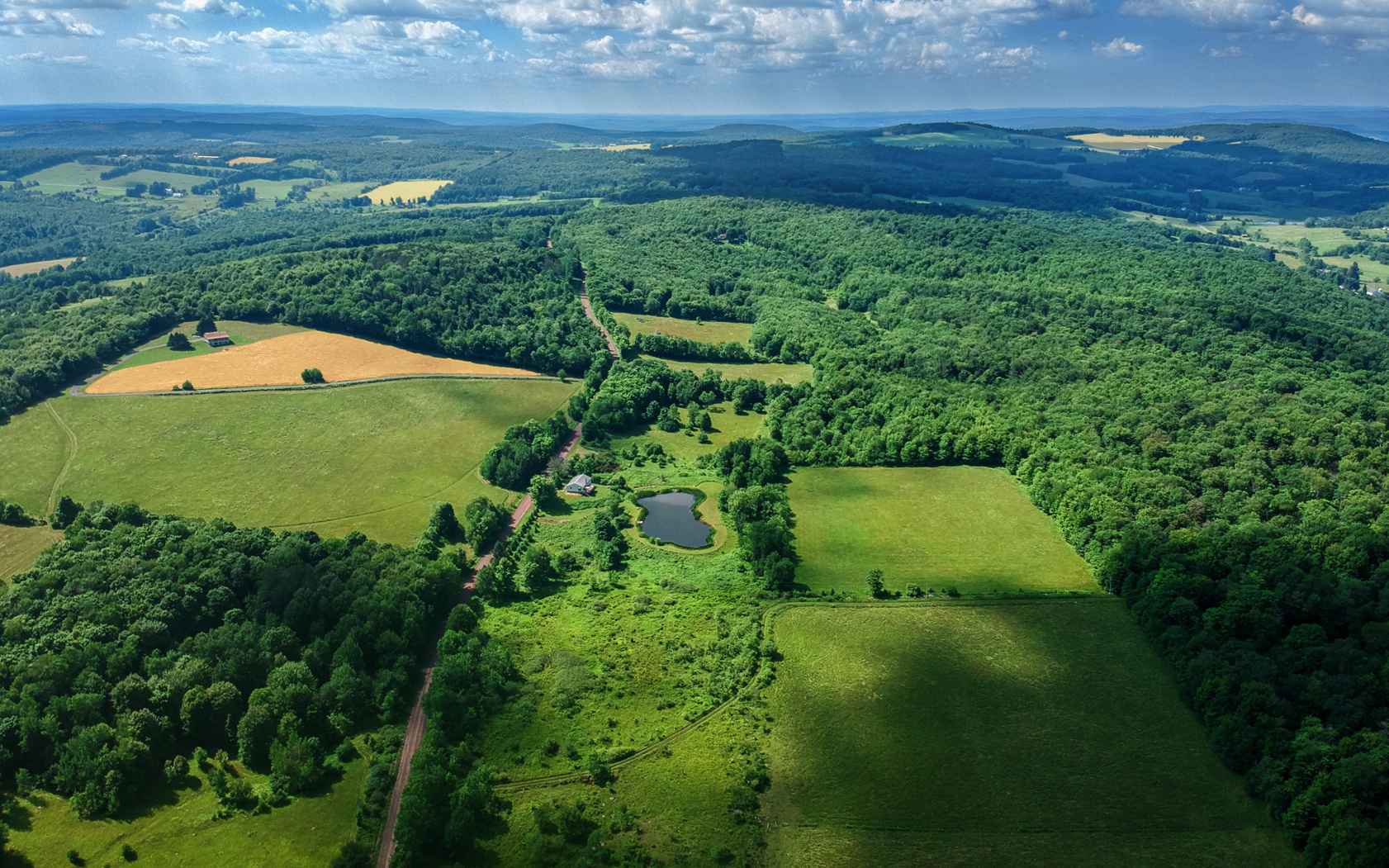 By playing this video you allow Youtube to track your visit More info >
The arts and culture space relaunched in late 2019 – before Covid-19 halted the venue's renaissance in its tracks. The building opened with exciting new performance spaces, cinemas, event and rehearsal rooms, a gallery, workspaces and a café and restaurant. When limited reopening has been allowed, social distancing measures are in operation, with audiences being seated in households and required to wear a face covering.
However, the impact of Covid on Riverside, as with much of the arts and culture sector, has been huge. "The Covid closure and the impossibility of staging live performance in our new building hit us hard – coming as it did just a few months after we re-opened," comments executive director Tony Lankester. The Studios adapted to move much of its activity online and used its spaces flexibly to allow television productions to continue. It has also offered takeaway food and drinks from its Bakery.
"Our main reason for being is to make the arts accessible," adds Rachel Tackley, creative director at Riverside Studios. "And Covid has forced us to reimagine how we do that and to ask how we can stay connected with our local audience who need us most."
A home for the community
Riverside is run as a charitable trust, with the aim of presenting high-quality arts that are accessible to all. The charity is centred around the belief that the arts have the power to change lives, looking to create opportunities for people to experience art and culture, to engage and discover.
Tony Lankester adds: "Our aim is to be a dynamic cultural venue where audiences, artists and communities come together to discover and participate in arts and entertainment. We have created a free-flowing confluence of theatre, film, music, dance, comedy, art, enterprise, events, innovative technology and hospitality."
A community associates programme provides opportunities to individuals, organisations and charities to develop creative, collaborative relationships with the arts venue. These special partnerships with organisations, all based in the borough of Hammersmith and Fulham, start a unique journey of exchanging ideas, expanding audiences, promoting access to the arts and championing diversity and inclusion. Working closely with people who are often overlooked and marginalised, the scheme promises to deliver a long-lasting positive social impact and aims to put Riverside Studios right at the heart of its community.
Current associates include This New Ground, an ambitious initiative that seeks to elevate the artistic voices and talents of people with learning disabilities; Flute Theatre, an award-winning company who are committed to changing the lives of autistic individuals and their families; Cats Whiskers, a charity theatre group for people over 50s; and Simone Nyack, who runs after school arts and crafts clubs in local primary schools.
Riverside's approach to the arts closely mirrors that of Triodos Bank, and the bank has supported the venue with lending for the development, and most recently with the Coronavirus Business Interruption Loan Scheme (CBILS).
Graeme Galloway, senior relationship manager in the business banking team at Triodos Bank UK, says: "We believe in using the power of finance to create social, environmental and cultural value in a transparent and sustainable way. Arts and culture play a central role in this approach, enriching lives and building a healthier and more sustainable society. It doesn't just add colour to people's lives, but can provide inspiration for innovation and new approaches to business as well. We have been delighted to support Riverside Studios and can't wait for it to come to life even more when we are over the worst of the pandemic."
The Dive In membership programme – available free for residents of local housing estates – also includes community-run events, subsidised memberships, partnerships and opportunities for artistic collaboration. It is helping to forge a resilient community where creativity and well-being are put first.
Rachel Tackley adds:"The organisations we have partnered with bring their unique skill sets to expand and diversify our artistic programme, our community programme – Dive In, as well as inspire and develop audience engagement. Together, we look forward to strengthening our identity, creating long-lasting networks and inspiring positive social change in the community and beyond."
The programme has moved online during lockdown. As part of the membership, local residents can enjoy free or heavily discounted yoga classes, storytelling sessions for pre-school and primary age children, film clubs and dance sessions aimed at encouraging creativity and well-being in the area for all ages.
"We will open up the building to the community following months of virtual and distanced participation," adds Rachel. "We can't wait to welcome our neighbours inside encouraging them to connect with each other, and to learn through play and creativity."
About Riverside
Riverside Studios is a theatre and independent arts venue on the banks of the River Thames in Hammersmith, London. Further details on its current and planned programme can be found on Facebook, Instagram and Twitter.
Why we finance arts and culture
We finance arts and culture because we know they contribute to society by connecting ideas and people, and reflecting, stimulating and encouraging positive change. Find out more about why Triodos Bank supports arts and culture.
In 2019, Triodos helped make it possible for 25.8 million visitors to enjoy cultural events including cinemas, theatres and museums across Europe.