Triodos Bank UK has attained the Ethical Company Award from The Good Shopping Guide and been ranked at the top of their Ethical Banks & Building Societies Ratings Table scoring 100/100.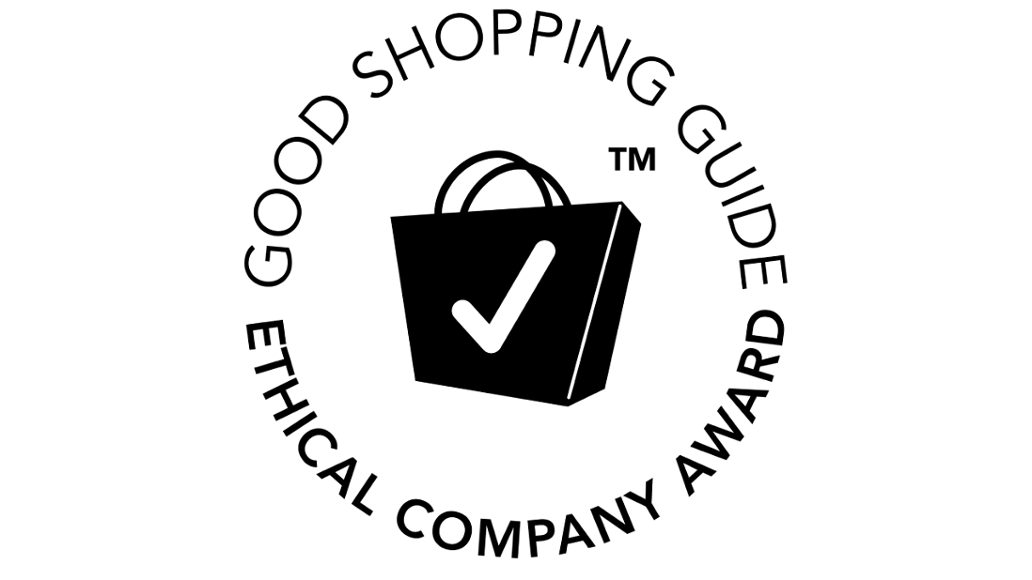 The Good Shopping Guide was set up to help people make informed decisions about which brands are best for the planet, best for animals and best for people. After 12 years of being published as a reference book, the online edition of The Good Shopping Guide now helps to ensure that ethical research has an even wider reach. Its ambition is to get broad engagement and make the ethical shopping movement a more powerful force for good than ever before.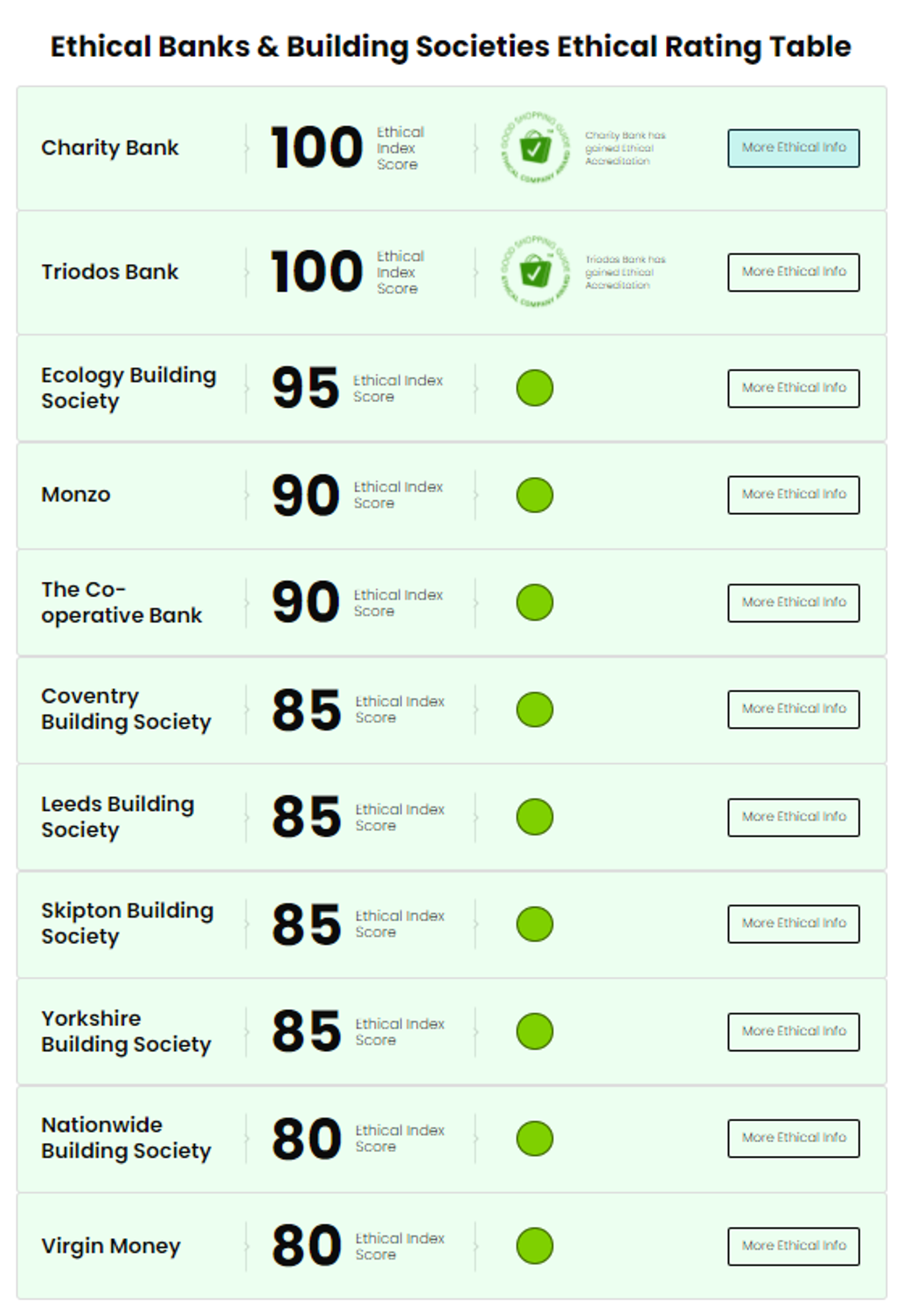 The Good Shopping Guide team praised Triodos Bank's proactive approach to Environmental matters and public support for sustainable banking as a certified B Corporation and member of organisations such as The Climate Coalition and Green Alliance. Triodos was also commended for strong people-related criteria, due to having strict ethical standards that prevent irresponsible lending and not using political donations in an attempt to unduly influence the democratic system. Commitment to equal level of treatment and inclusion for all customers and employees was reflected in certifications and participation, including as a Disability Confident Committed Employer, Living Wage Employer and signatory of the Women in Business Charter and Women in Finance Charter.
William Sankey, Director at Good Shopping Guide, said: "Our research has found that the Finance and Banking sectors alike are plagued by innumerable unethical practices and issues, such as deforestation, human rights conflicts and violations and even investment in nuclear weapons. Not only has Triodos not participated in such unethical practices, but it has openly stood against them and worked tirelessly over the past 40 years to stand as a testament to what the future of ethical and sustainable banks could, and should, become."
The full league tables can be viewed here.
Why not find out more about our personal current account?
If you'd like to find out if our sustainable current account is right to you, head over to our current account page. Please note, eligibility, terms and conditions and a £3 fee apply.