Little Kitchen is just one of the 5.9 million small and medium-sized enterprises (SMEs) that make up 99.9% of the UK business population. Each of these businesses plays a key role in providing jobs and supporting the local economy.
However, many SMEs struggle to access the funding they need to thrive, especially outside London and the South East. At the end of 2019, traditional large bank lending to SMEs had fallen for nearly three consecutive years.
Community Development Finance Institutions (CDFIs) offer one possible solution. They work to transform how small businesses access finance by providing loans where mainstream banks won't lend.
The 2019 report 'Scaling up Community Investment in the UK' notes: "CDFIs have a social mission – they target lending at underserved small businesses that are often based in disadvantaged communities across the UK or are led by disadvantaged groups."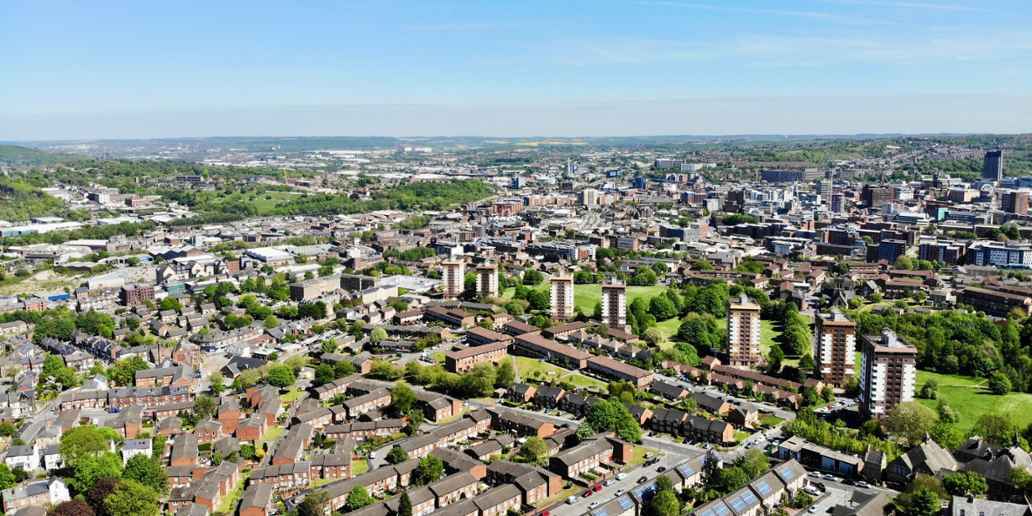 Many CDFIs, which are accredited by the government, previously operated using European and government funding. However, the changing political situation has meant they have had to find alternative fund sources. Seeing an opportunity to create impact in new areas, this is where Triodos Bank became involved.
Matt Boggan, who leads on lending to CDFIs at Triodos Bank UK, says: "With the traditional high-street bank disappearing, CDFIs pick up the businesses that have been left behind. They're able to offer smaller, unsecured loans – meaning that property or other assets aren't used as collateral. At Triodos, a large majority of the organisations we've always served are SMEs, but we haven't previously been able to help with these sized loans. This specialist wholesale lending helps us move into this space."
CDFIs also provide more than just funds, they offer wraparound support to businesses, with a hands-on approach. "Working at a regional level, investment managers know their people and they know their patch," Matt adds.
Rebecca MacDonald, investment director at Big Society Capital, explains: "Thanks to their relationship-based models and local knowledge, CDFIs are able to lend to small businesses and help client groups that are traditionally underserved by mainstream finance providers."
"When these businesses succeed and grow, they can hire more local people into meaningful employment and support local economic activity, especially in disadvantaged areas, which helps tackle inequality and promote inclusive growth."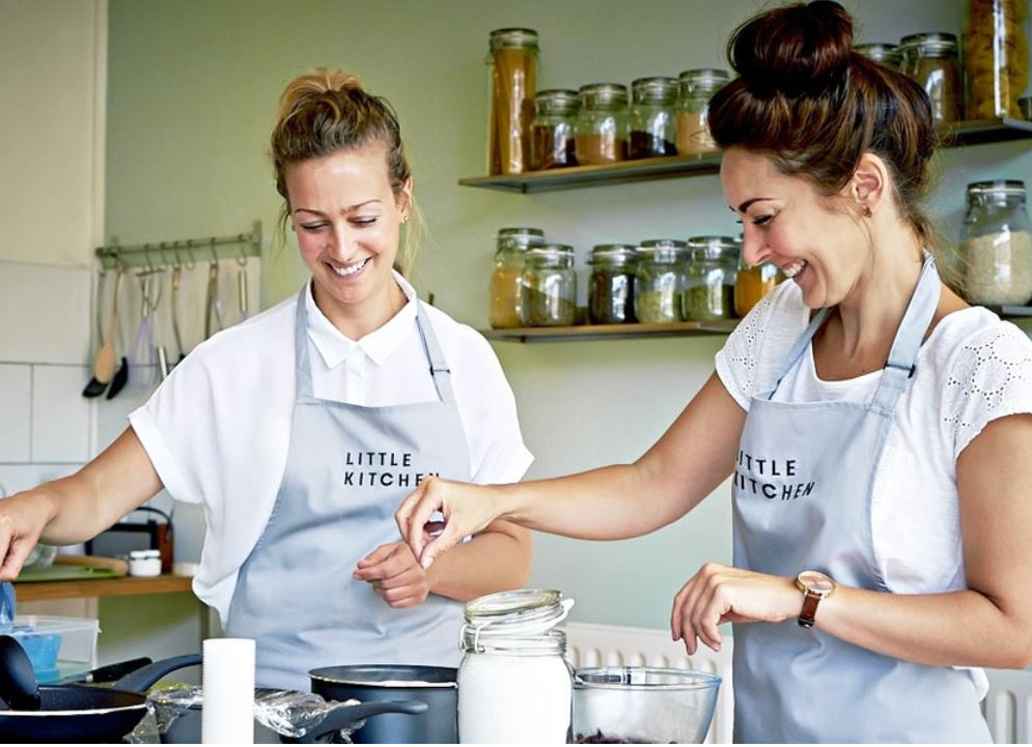 Little Kitchen is among the SMEs that have benefitted from this scheme – it received funding from southwest-focused CDFI SWIG Finance to support its business continuity and growth. In fact, its cookery classes had become so popular that the business needed to relocate to larger premises.
Yet, in recent months the impact that Covid-19 has had on SMEs is substantial. Little Kitchen adapted during the lockdown to offer recipe boxes filled with produce from independent suppliers – meaning that the local economy continued to benefit from sales.
With their strong regional presence and readied government accreditations, many CDFIs were able to quickly flex their offerings to make loans available through the Coronavirus Business Interruption Loan Scheme (CBILS). For example, BCRS Business Loans delivered £3.1 million worth of CBILS lending in the West Midlands by the end of May, safeguarding an estimated 575 jobs in the region.
Looking to the future, many like-minded SMEs have a key role to play in supporting local economic activity. Matt concludes: "We've been lending to innovative areas and putting the community first for the past 25 years – CDFIs provide a great channel for us to continue to have this impact."
The Colour of Money
This article was originally published in the 2020 anniversary edition of the Colour of Money, Triodos Bank's inspirational magazine.
Our mission is to make money work for positive social, environmental and cultural change. The Colour of Money gives you stories, features, and interviews showing you how we do just that. Read the magazine in full on Issuu.
Sign up here to recieve the latest stories, features and interviews from the Triodos community.