The pandemic has certainly turned our world upside down. But scratch beneath the surface, and you'll find an even more radical global transformation is underway. Responsible finance has gone from niche concern to a full-blown phenomenon – and there's a strong argument that millennials (aged between 25 and 40 years) are leading the way.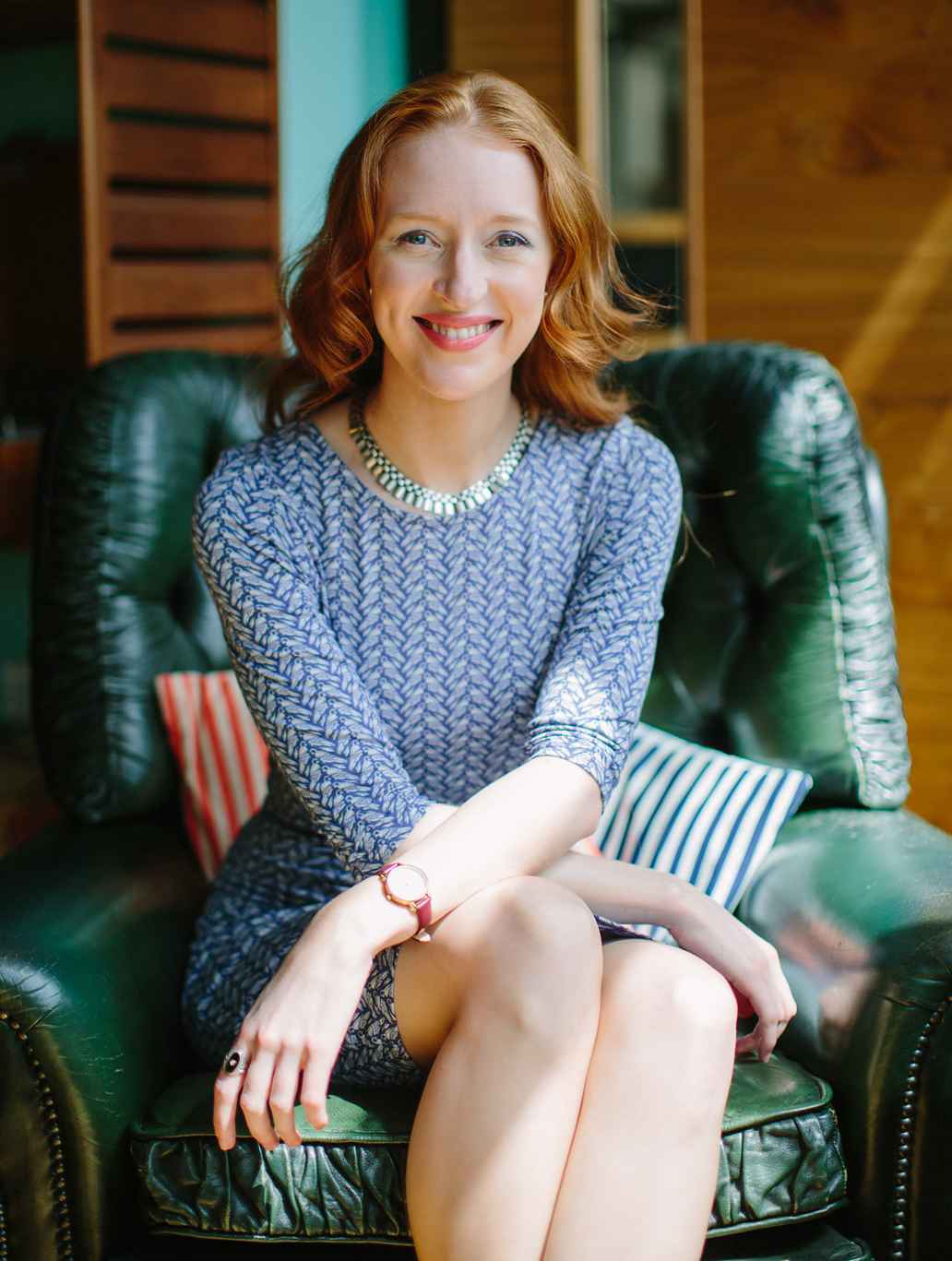 Not convinced? Well, according to research by one big American bank, millennials are twice as likely as the overall investor population to invest in companies targeting social or environmental goals. A Triodos survey found six out of ten young people want their investment provider to be aligned with UN Sustainable Development Goals. And 77% of high-net-worth millennials currently own or are interested in impact investments, according to a survey by Bank of America.
It's clear that young people are seeing their money as a powerful force for good. Whether it's demanding planet-friendly options for their pensions or going beyond the basic exclusion of toxic companies, millennials are trying to find ways for their savings to have a positive impact. So, what's driving this revolution?
The influence of young activists like Greta Thunberg and the Make My Money Matter campaign, set up by the Love Actually director Richard Curtis, is definitely shifting the dial. But there are wider factors at play too.
Sure, the pandemic has been an incredibly tough period for young people, who've been grounded and frustrated, deprived of work, fun and friends. But there have been silver linings.
For many, it has – finally! – created an opportunity to save some money. Some have gone a step further and started putting money into the stock-market. They realise that inflation brings the real risk of their savings ebbing away in real terms and are hankering for better returns on their money so they can achieve their long-term goals. That's not nothing when savings rates are rock-bottom and even threaten to go negative.
Businesses and individuals that have gone above and beyond to support communities and vulnerable people during Covid-19 have not been forgotten either. Their example is inspiring folks to think about the pounds – or more likely, contactless cards – in their pocket and how they could be used to build a stronger society. And perhaps most importantly, the pandemic has offered some much-needed headspace to help young people work out how they can make a positive difference.
That has led to a key realisation: channelling money into companies and initiatives that solve big global problems may be a win-win scenario. For instance, well-run businesses fighting climate change are benefitting from public and private commitments to clean infrastructure. Some are even starting to outperform their badly-managed, polluting rivals, which means bigger profits for investors to put towards meaningful long-term goals.
Young investors are also becoming far more confident about the stock market. They understand that while investing is riskier than saving (with no guarantees they will get back what they put in), history shows that if you manage those risks, your money has the potential to grow far more if it's out there in the real economy, funding important projects, rather than being kept in a vault.
Investing isn't just for rich people with lots of money or those who have an economics degree. It's open to all, even those with only £50 to invest, and young people are cutting through the jargon and confusion that have previously clouded investing so they can be in it to win it.
Furthermore, young people are starting to break down the barriers that have previously held back responsible finance. They're learning that 'responsible', 'sustainable' and 'ethical' are broadly interchangeable, but that there is a key difference between the terms 'ESG' and 'impact'.
'ESG' refers to environmental, social, and governance standards. These are factors now being routinely considered by institutional investors – i.e. the people managing your pension and investment funds.
While that sounds like progress, it's no silver bullet. Funds that are classed as ESG, whether they're actively run by managers or simply tracking an index, often rely on excluding harmful businesses (known as negative screening) or going for companies thought to be getting their act together.
Impact investing, meanwhile, is about proactively funding businesses that do good and lead the pack in sustainable business. It's important to do your homework and find out what kind of companies a fund invests in: you should be able find their top ten holdings online if not do ask.
All this leaves the question: how exactly can YOU get on board with responsible finance? Firstly, have a look at sustainable ISAs, offered by the likes of Triodos. Everyone gets a tax-free ISA allowance every year, starting from 6 April, that can be put into cash, investments and crowdfunding/peer-to-peer finance, or a combination of all three. This allows you to hold onto all the interest, returns and dividends you earn.
Everyone needs basic savings for emergencies and shorter-term goals. Beyond that, you need to figure out what you're investing for, for how long and what kind of risk you feel comfortable with. Remember: if you're investing for longer, you can take more risk, but you should never invest money you can't afford to lose. Many funds, like those offered by Triodos, make it clear how risky they are so you can make the right call for your needs and goals.
Growing your money efficiently AND helping to save the planet? What's not to like.
About Iona

Iona Bain is a writer, author, speaker, broadcaster and founder of Young Money, the first British website dedicated to young people's finances. She is a regular presence on TV and radio, and is quoted frequently in national and online press. You can follow her on Twitter .
In her latest book Own It! How Our Generation Can Invest Our Way to a Better Future (Harriman House) Iona aims to demystify savings, pensions and investing for a new generation.
Making a difference

The Triodos Impact Investment Funds focus on driving positive environmental and societal change around the world and work hard to deliver competitive financial returns. You can invest in the funds directly or via the tax-efficient Triodos Stocks and Shares ISA.
​​​Please note that with investment in ethical funds and companies, as with all investments, past performance is not a guide for future returns and you may not get back the amount that you originally invested. The Triodos Impact Investment Funds should be seen as long-term investments (five years or more).
The tax benefits of an ISA are subject to change and depend on individual circumstances.