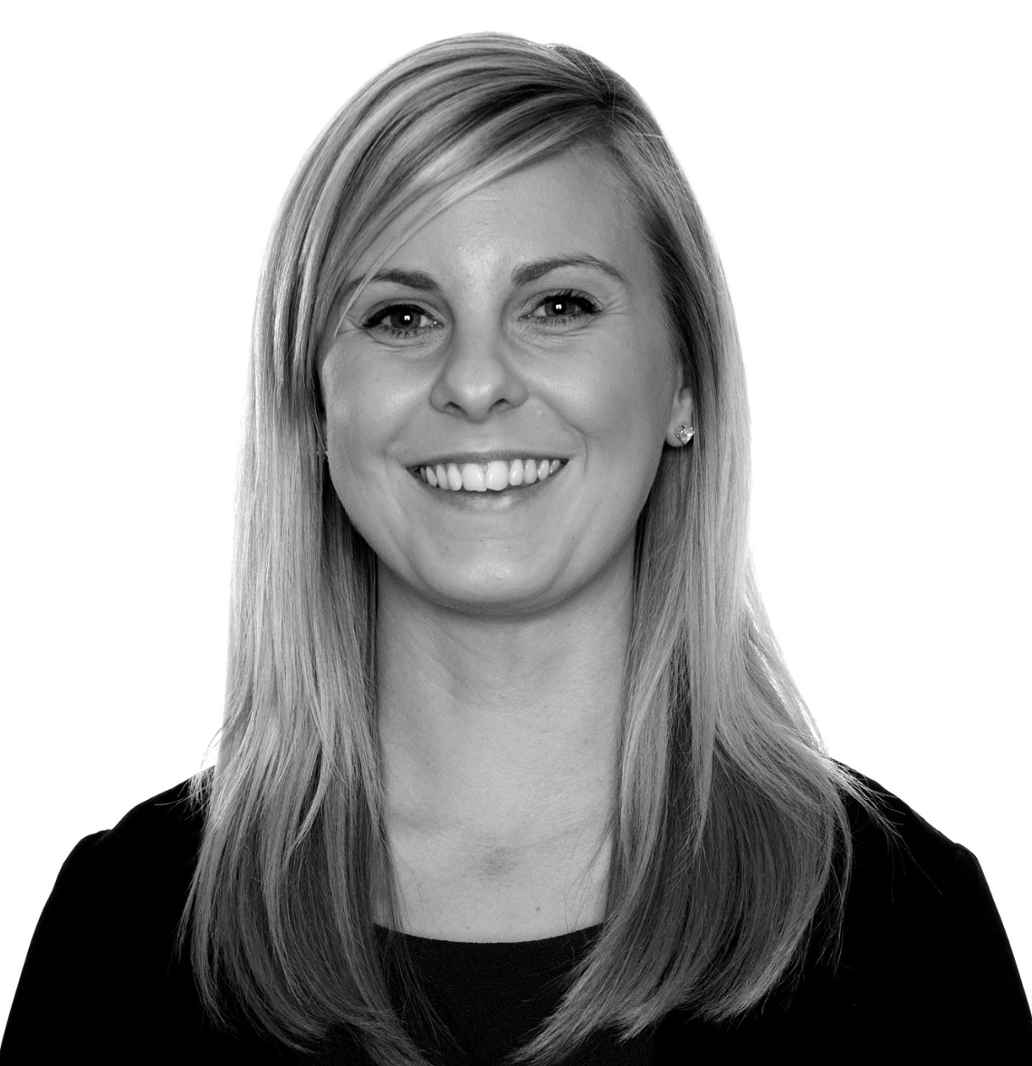 What are the best things about working for Triodos?
Good question! I like the variety that each day offers and the opportunity to build relationships with our customers. I started off working in the Customer Contact Team and so on a personal level I've also really enjoyed having the opportunity to grow and progress within the bank.
And how have you seen the organisation change?
The change in awareness in who we are and what we do has been massive in the past decade. Now when I speak to potential customers many more have heard of us, with a much wider interest in sustainable banking and the positive changes it can create.
What a does a typical day in your role entail?
It really depends on what customers I'm working with. Each month I'll look at which loans are coming up for review, getting to know each customer's business and looking at what finance they need to support their future plans. On a day-to-day basis I am also dealing with enquiries – which can really vary, from a customer needing to extend their overdraft, to an organisation that wants to fund a retrofit of its property to make it more sustainable.
What challenges are you experiencing in your role and what are you finding most enjoyable?
I'm learning every day, working with organisations across a variety of sectors, some with complex project needs. It can be challenging at times managing a large customer portfolio as some require more one-to-one support than others, but it's really rewarding thinking about how we can best work with each customer. It's great having the chance to focus on the individual customer's needs and through building our relationship with them I'm able to offer better, more tailored support.
Tell us about some of the projects and entrepreneurs that you've been working with.
One of the organisations I've been really impressed by recently is Neighbourly. It's a Bristol-based B Corporation, that links businesses to local communities, facilitating their donations of volunteer time, money, and surplus products – such as arranging for excess supermarket food to go to local foodbanks. As you might expect, the demand for its services has really grown during the past year, despite the fact that it has been unable to carry out lots of its face-to-face work. I was really pleased to be able to partner with such a community-spirited organisation and, as someone who was born in Bristol, I was excited to know that its work would be making a difference to the city's communities.
Find out more
Triodos works with many different businesses, all connected by their work doing good for the planet and its people. For more information on our services visit our business pages.