The LATCH film is the first in our Changemaker film series, which looks at how Triodos customers are 'changemakers' simply by choosing a bank that uses their money to address big societal issues, by building communities, protecting the environment and changing lives. Two other short films look at how Triodos customers are supporting a local arts organisation in Edinburgh and a community-owned wind farm in Wales.
This video is hosted by Youtube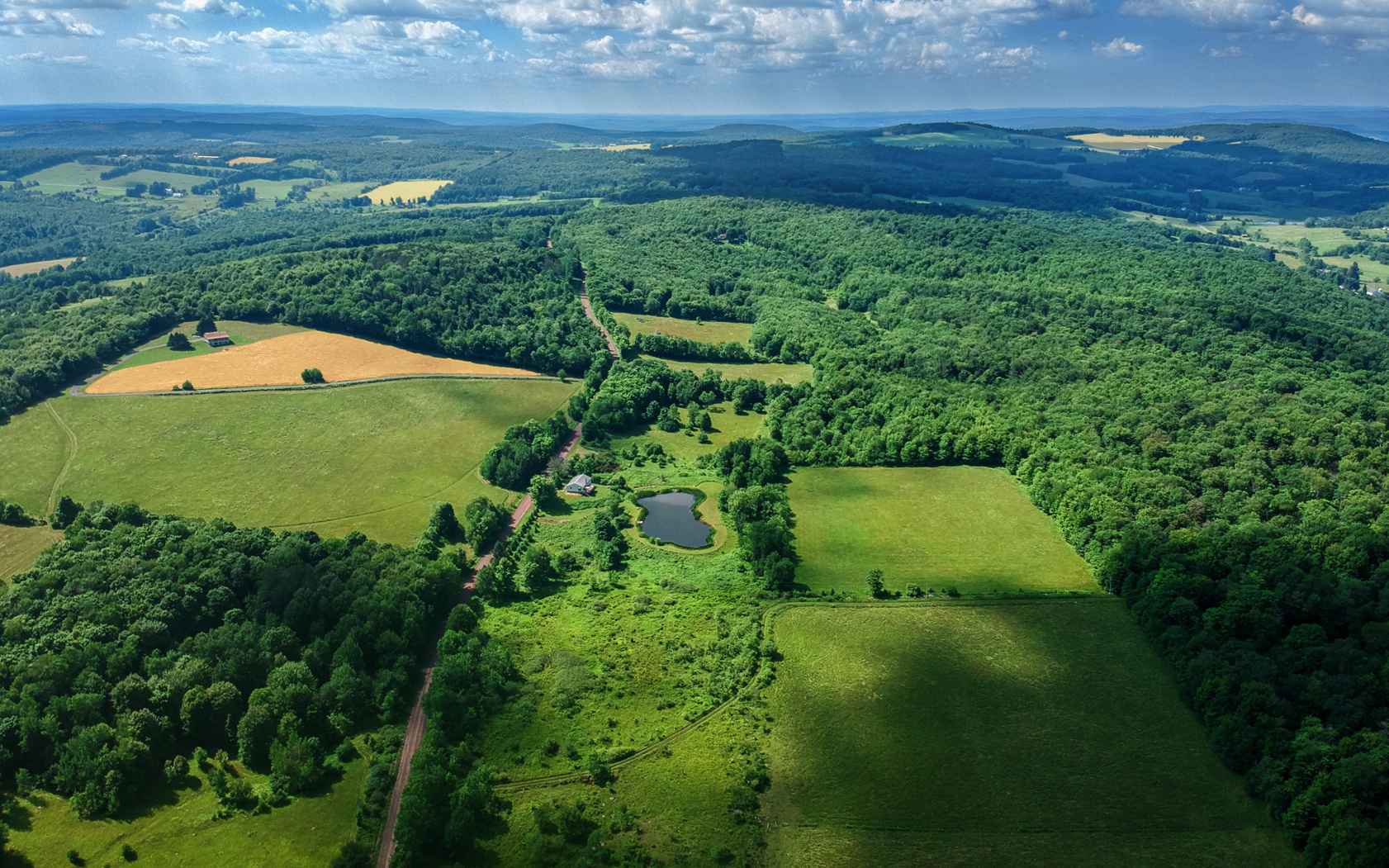 By playing this video you allow Youtube to track your visit More info
LATCH is an innovative charity which works with homeless people to fix up empty homes and create supported housing. Last year, LATCH housed 175 people and helped 17 tenants progress to independent living. One of them was Garry Mackintosh.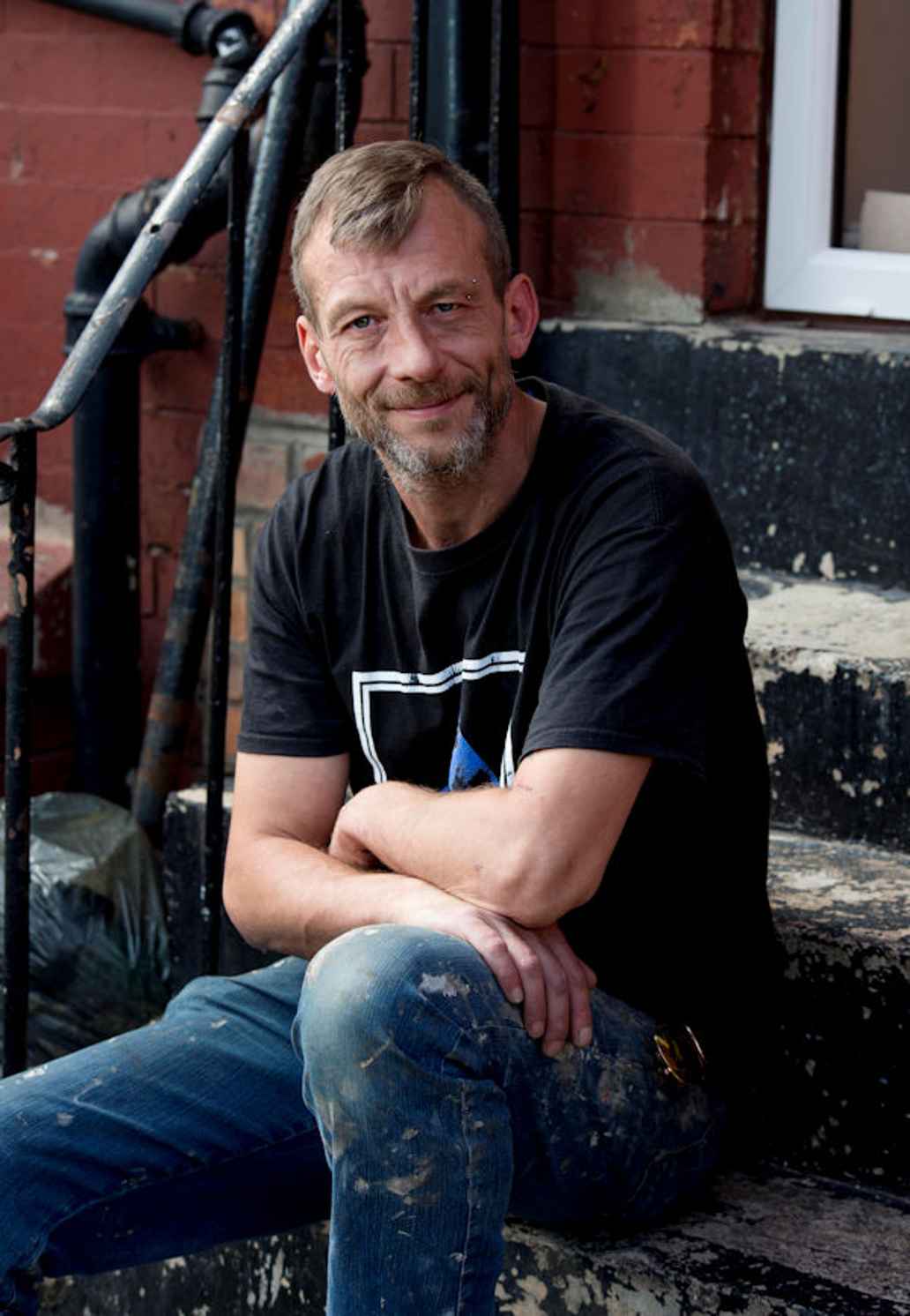 Four years ago, Garry was living on the streets in Leeds and selling the Big Issue. LATCH helped Garry find housing and take training courses. He is now working as a contractor for a property maintenance company. He has got his personal life back on track and resumed his relationship with his teenage son.
"There's a massive demand for properties at the moment. They say the properties aren't there, but they are there, they're just stood empty. Doing nothing. And people like LATCH are bringing empty, disused houses to give people a home. Not just to make a house to make some profit. But to give people a chance to change their lives."
The charity currently manages over 60 properties in Leeds, all of which have been empty for more than six months. Since filming took place, LATCH has completed the purchase for three further properties which, once refurbished, will create five new homes for people that are homeless or in housing need.
James Hartley, LATCH chief executive says: "One of our great strengths is we create homes, improve communities and give people an opportunity to develop their skills and confidence and move on. "Investment is the key – time and money into people that are not getting that and it makes for a big transformation."

This is just one example of how our customers' money is having a positive impact. We publish details of every single loan and investment we make and the positive impact this is having. See for yourself how our customers are 'Changemakers' – using their money to be a powerful force for good.

Watch the film here.
Be part of a different story
Become a changemaker today
Current Account: Everyday banking with values. Register to apply for the Triodos Current Account.
Savings & ISAs: A range of savings accounts & ISAs using your money to make a positive impact.