How much does the nation really value Valentines Day? Despite a high proportion of consumers placing 'little personal importance' on the day and thinking it's a 'waste of money' its associated takings last year neared £1bn, according to GlobalData. The average spend is £120, which is a lot for something we seemingly don't value. Isn't it time to think outside the chocolate box this year?

No one will be disappointed with receiving flowers and chocolates on Wednesday, but why not do something a little bit different this year and make it one to remember? Here are some ideas for a sustainable Valentine's Day which won't cost the earth.
On your bikes
Sustrans' National Cycle Network passes within a mile of half of all UK homes and stretches over 14,000 miles across the UK, making it pretty accessible, wherever you're based. It is a series of traffic-free paths and quiet, on-road cycling and walking routes that connect to every major town and city. The network is celebrating its 20th year, so why not dust off your bike, pump up those tires and take a spin with your loved one.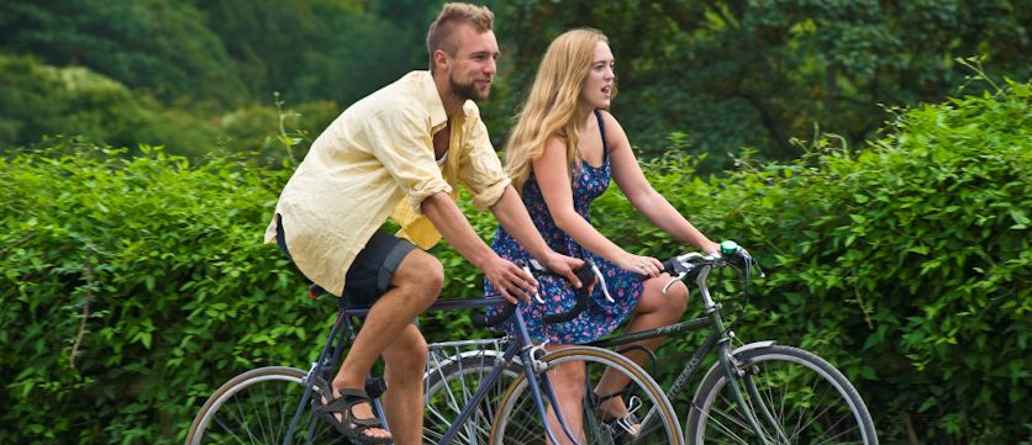 (Photo: Chandra Prasad/Sustrans ©2014)
Do it yourself
Nothing says I love you more than putting time and effort into the gift you give. Forget about elaborate and expensive gifts and have a think about something your partner would appreciate. From a homemade cookbook, to poetry or a retro mix tape; why not give it a go? Who knows, you might even discover some hidden talents.
Romantic break
Why not get away from it all and find a nice place to stay for a few nights, ditch the kids with their grandparents and escape? Whether you're looking for a city break or for a relaxing break in the countryside, Green Tourism can help you find somewhere special and sustainable to stay. Or if you prefer something a little more quirky, Canopy & Stars' collection includes treehouses, yurts, converted horse-trucks, cabins and even an Iron Age roundhouse.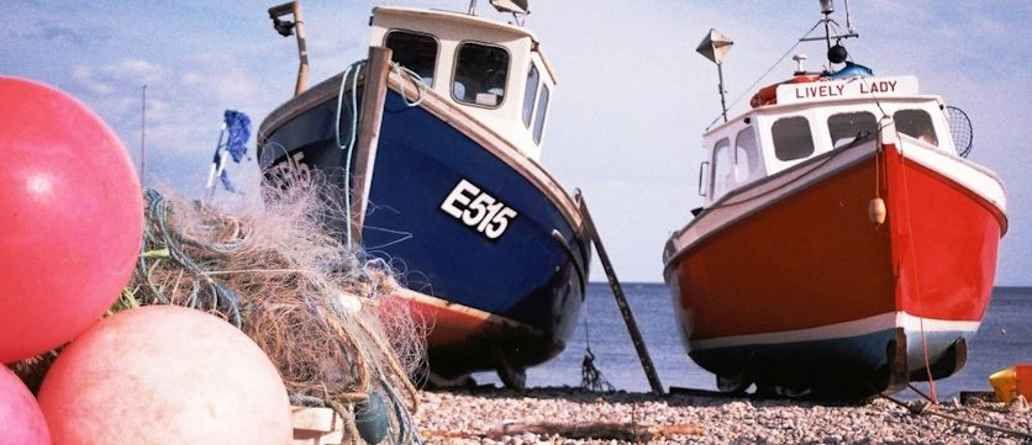 Turn me off
They say that 'sharing is caring' and it's great that social media allows us to connect with each other so easily. But perhaps just for one day of the year contain the sharing to that very special person and block out the others.
See a show
Why not see what's going on in the arts world local to you? Mix things up, try something different, generally speaking a shared or new experience has a positive impact on life so have a look at what's going on around you. Komedia in Brighton and Bath is well worth a look.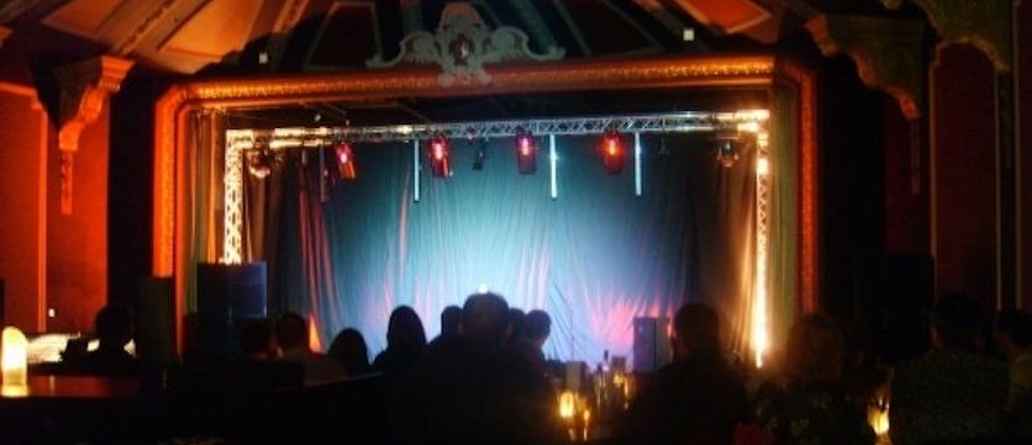 Walk on the wildside
There are an abundance of great places to go explore around the UK, whether it's a romantic walk along the local beach, a hike across the Pennines or a jaunt around your local arts trail, get out there and explore. Put a rain coat on if necessary and enjoy one of the simple pleasures of life, taking a walk with a loved one. The Wildlife Trusts manage thousands of reserves across the UK – where better to connect with nature?
Playing it safe?
If you're not sure that the above is you or your partner's cup of tea and you want to play it safe, then at least spare a thought for where you buy your chocolates. One in twenty chocolate bars now bought in the UK will have been produced from fair-trade cocoa. The Chocolate Tree based in Edinburgh is just one that improves the lives of the growers by offering a higher price for cacao, and protects biodiversity through preservation of traditional agricultural techniques. They really love their chocolate, which shines through in every bite.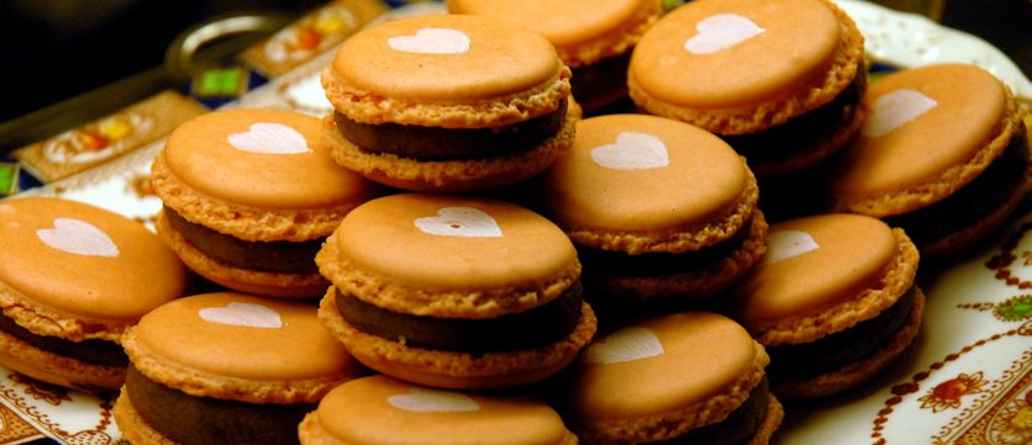 Words: Luke Bogue