Answers lie not just with our individual actions. They also come from how we engage with the issues as a community. When communities come together to create positive change, a movement is born.

Plastic pollution threatens the environment and our health. Plastic Pollution: Single Use Plastic Impact on our Oceans from SLO active is a great resource for people wanting to learn how. Here are some of our top tips on how we can take action to tackle plastic waste together and help shape the world we want to see.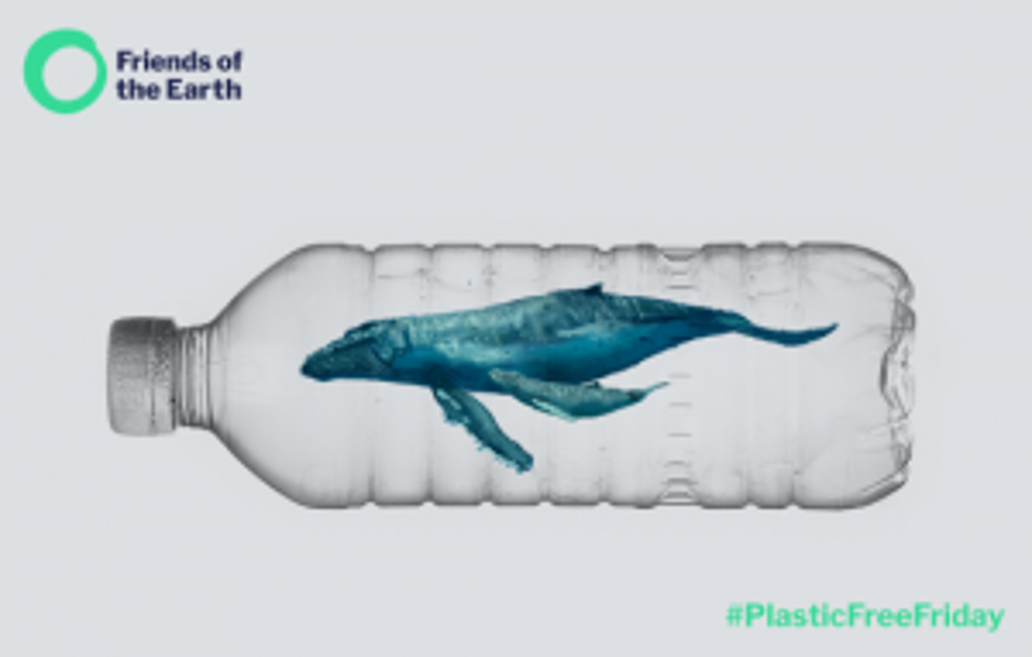 Take a pledge
Thousands of people have already made a commitment to reduce their plastic consumption. By joining a community with a common purpose, it's easier to find the support and direction you need to make a difference.

Friends of the Earth's #PlasticFreeFriday is a great way to learn from a community of people all taking steps towards plastic-free living. Similarly, the Marine Conservation Society also invites the public to take the Plastic Challenge and ditch single-use plastics for the whole month of July!
Empower your community
There's a common proverb that if you want to go fast, go alone. But if you want to go far, go together. Clean sea campaigners Surfers Against Sewage recognise the power of community in creating impact and are inviting local leaders to drive the transition to a plastic-free community.

The scheme offers practical advice and a toolkit for the first steps a community needs to take (such as how to get schools and local businesses on board) to be designated 'Plastic Free'.
Reduce use
Some of the easiest steps towards reducing plastic use start with us as individuals. There's a wealth of information available on the easiest ways to do so, from refusing plastic straws, to ordering milk in glass bottles. Last year we caught up with zero-waste blogger Kate Arnell to discuss the easiest methods she'd found for going waste-free and campaign group Less Plastic have got some fantastic ideas for individual action.
Campaign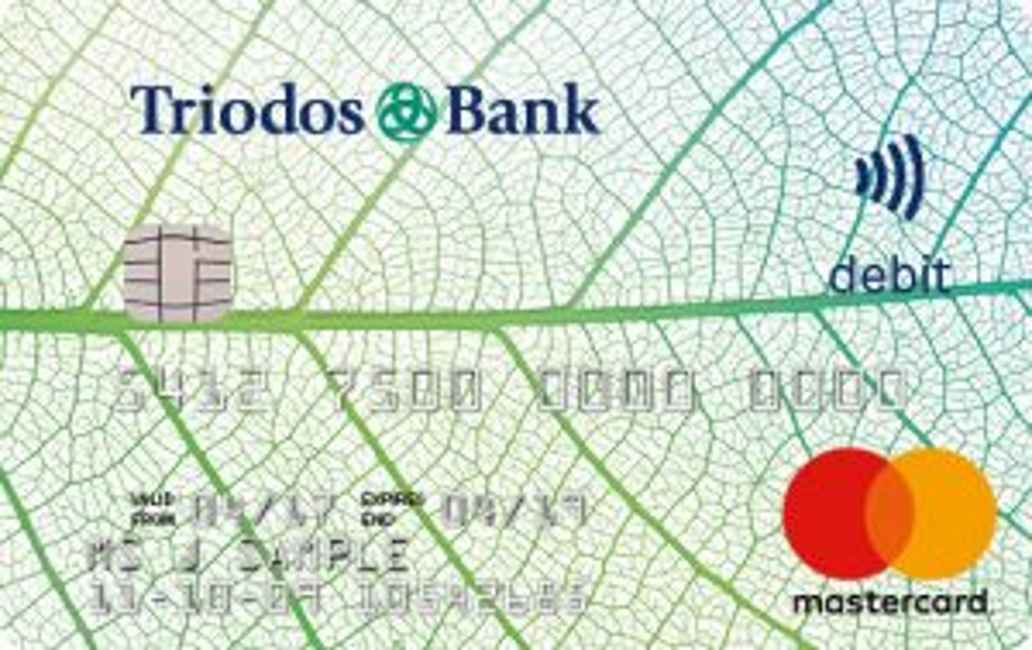 Small changes can add up to a big difference, particularly when we add our voices to a common goal. City to Sea began campaigning in 2015 to highlight that our actions in the city had implications for the ocean. Their #switchthestick campaign hit success last year when a number of major UK retailers committed to only sell biodegradable paper stem cotton buds.

They're now switching focus to other unflushables. Find out how you can help with the campaign.
Get out and about
It's crucial to reduce the amount we use. But by also helping to reduce the amount of plastic that has already made it into the environment we can help defend ecosystems, educate others, and get healthy at the same time. #2minutebeachclean is a great place to start, while Surfers Against Sewage also organise a Big Spring Beach Clean.

TRIODOS BANK'S COMMITMENT TO REDUCING PLASTIC
At Triodos Bank, we do all we can to ensure our values and mission inform every element of our activities. This is true of our approach to plastic, too.

We have developed one of the UK's most eco-friendly debit cards for our Personal Current Account. Instead of being made from plastic (like the other 159 million cards currently in circulation in the UK) it is constructed from a strong biodegradable material made up of renewable resources such as plant leaves and corn.

We were also one of the first water refill points in the UK, offering members of the public the opportunity to fill up for free at our offices and avoid single-use plastic bottles (download the app for a full map of refill stations).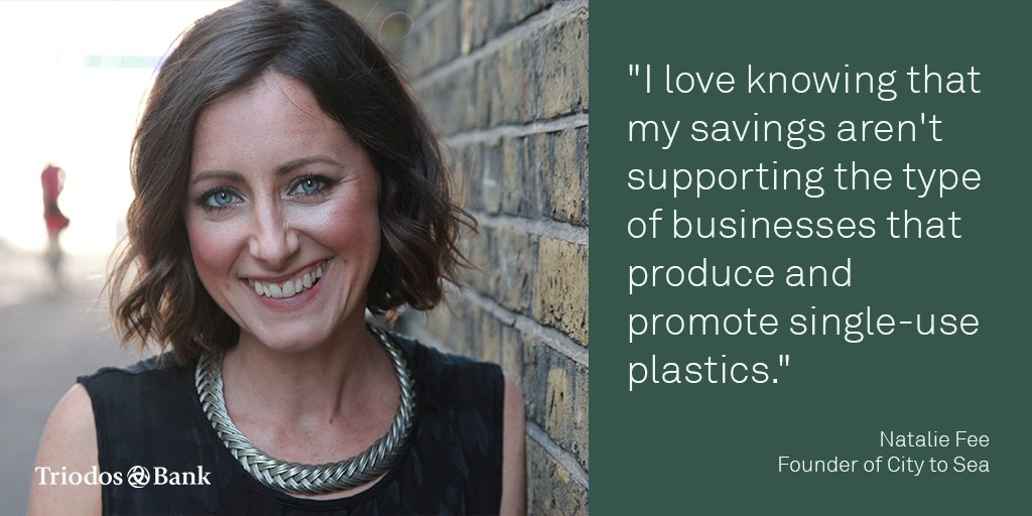 Do you have some top tips for reducing plastic waste? Let us know in the comments, or on Twitter or Facebook.