From displaying hand-drawn rainbows in windows to food businesses offering free meals to the NHS, many people's hearts have been warmed by stories of generosity and togetherness.
At Triodos Bank, we've always known that the organisations we finance create genuine, long-lasting impact – whether that's generating renewable energy, protecting local wildlife or creating homes for the most vulnerable in society. Now, in times of crisis, they're continuing to go the extra mile.
As well as speaking to many of our customers about supporting them through these difficult times, we've been following some of the positive steps our lending and crowdfunding customers have taken over the last few weeks and wanted to share a snapshot of their achievements.
Powering up the community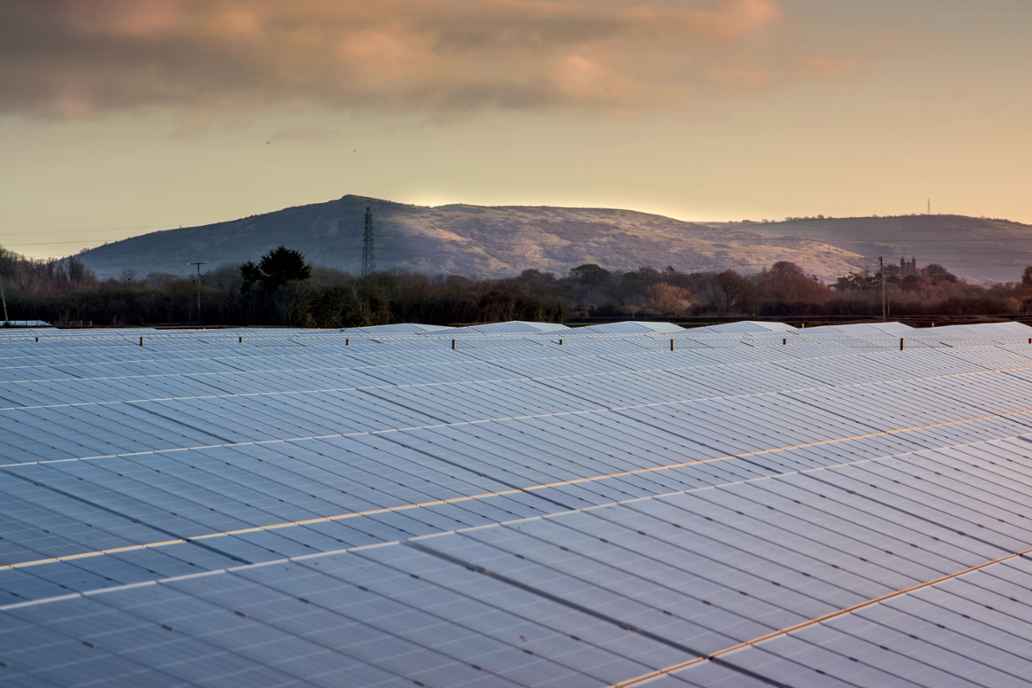 Many of the community energy projects that Triodos is involved with have been using their profits – made from generating renewable energy – to help those affected by the pandemic.
Communities for Renewables, an organisation which helps communities across the UK to set up and run local energy enterprises, has seen many of its projects quickly mobilise crisis funds. For example, solar farm Burnham and Weston Energy CIC in Somerset has made £40,000 available to support local community organisations that are helping those facing hardship. Beneficiaries are likely to include food banks, Covid-19 support groups, and digital libraries for schoolchildren.
In the Scottish Highlands, Coigach Community Development Company, which owns a wind turbine on the peninsula, has given a proportion of its generation profits to community members who are struggling financially because of the crisis, ahead of government support payments being received.
Similarly, residents on one of the most northerly islands in the Shetlands, Yell, have received a pack of essential supplies, purchased by North Yell Development Council using the income that has been generated by its five wind turbines.
This community-led approach is just one of the many reasons we believe in supporting these energy schemes – not only do they help the clean energy transition, but their profits also benefit local people.
Continuing to care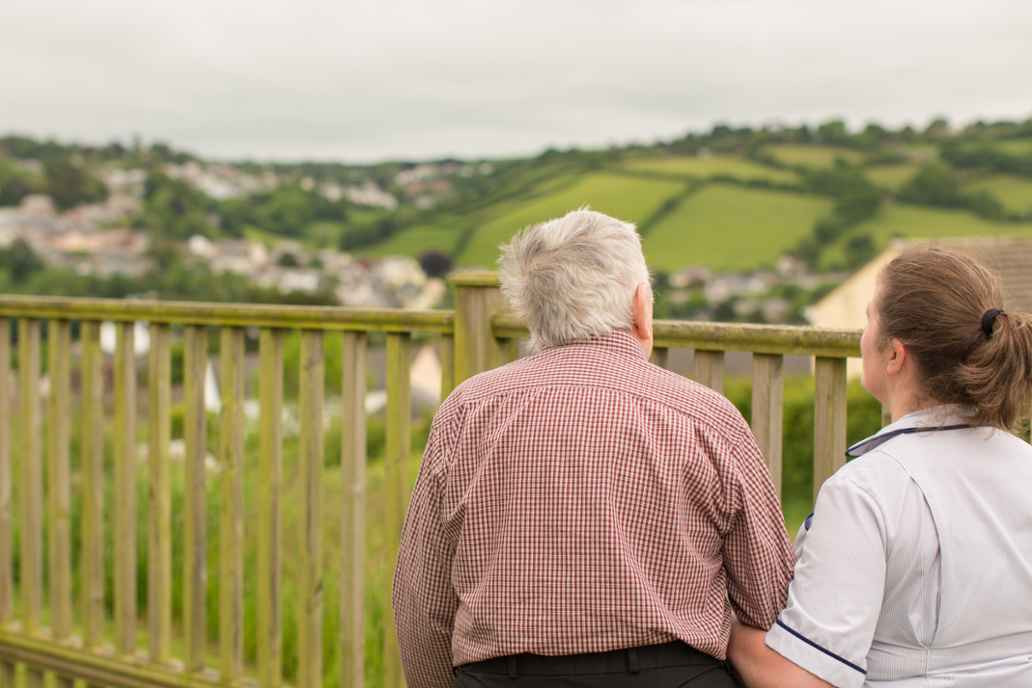 Huntington and Langham Estate in Surrey reached out to children across the country to ask them to share drawings and pictures that bring a smile to care home residents and staff, as visitors and younger family members are required to stay away.
As Cornwall's biggest care provider, Cornwall Care provides care homes throughout the county. In these unprecedented times, its staff are pulling together to work alongside the NHS and provide essential community care for vulnerable people.
Getting food on the table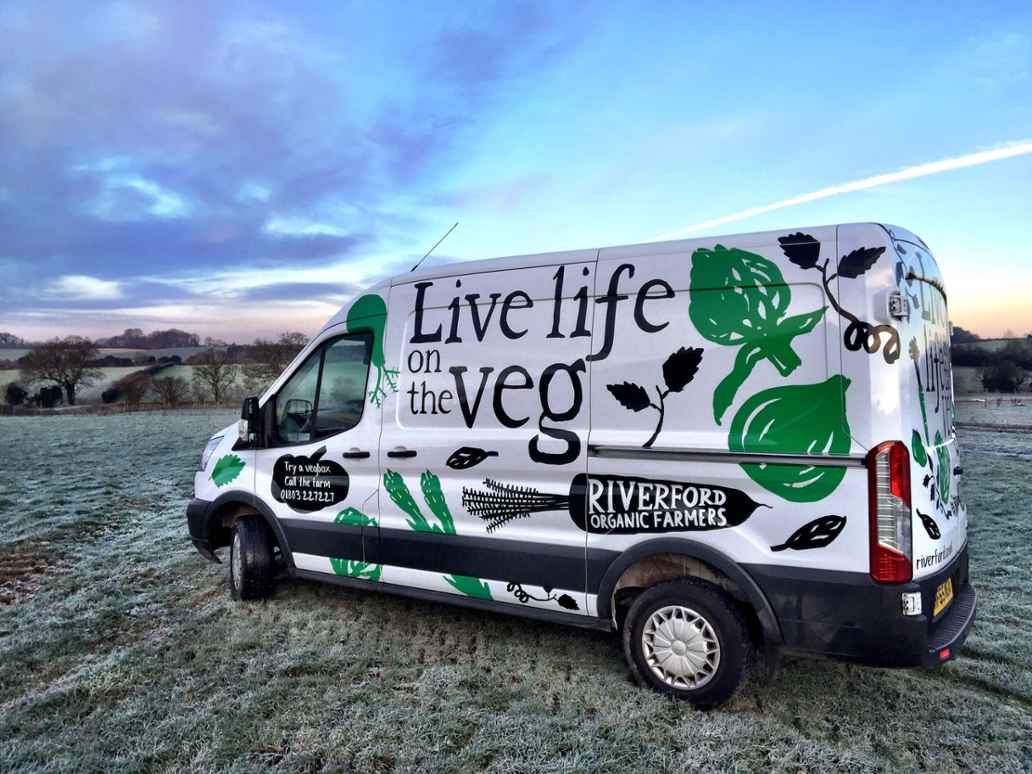 Organic vegetable box scheme pioneer Riverford has seen a surge in demand for its deliveries. Its team has created new information to encourage people to make the most of their time at home and improve cooking skills, as well as offering a printable card that can be filled in and posted to neighbours offering help.
Bristol's Better Food shops are donating proceeds from the sale of locally made hand sanitiser to retailTRUST's CaRe20 fundraiser, set up to support shop workers facing hardship during Covid-19.
Lifting spirits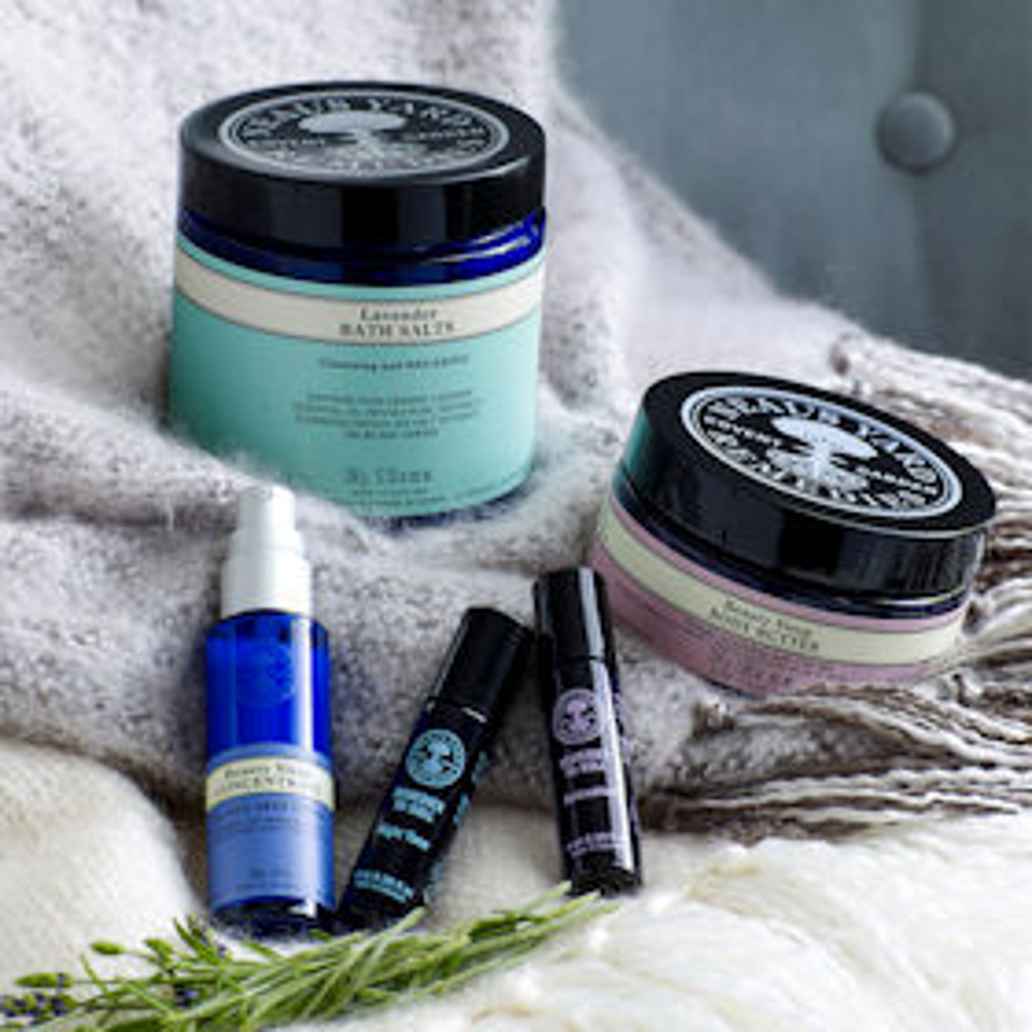 Zion, a community arts space also in Bristol, has started an online diary for its virtual community during Covid-19. The project aims to capture people's everyday lives through the Coronavirus duration, both in lockdown and the period afterwards. Each participant documents how a certain day has been for them, with the entry posted onto Facebook.
Meanwhile, organic health and beauty brand Neal's Yard Remedies, has been sending special wellbeing packages to NHS staff, containing some of its relaxing and soothing skincare and aromatherapy products.
Share your story
We've only been able to gather a small selection of stories for this article, so if you know of a Triodos personal or business lending customer who's been going the extra mile, please do share their positive actions with us.
Tag @triodosuk on Twitter or @triodosbankuk on Facebook, or send an email to [email protected].
We're sure that there are many more stories out there and look forward to hearing them!
How we're supporting customers
At Triodos Bank UK, our customers come first. If you're concerned about how Coronavirus could affect your banking needs, we want you to know we're here to support you through this uncertain time.
Visit our Coronavirus advice page to find out more.