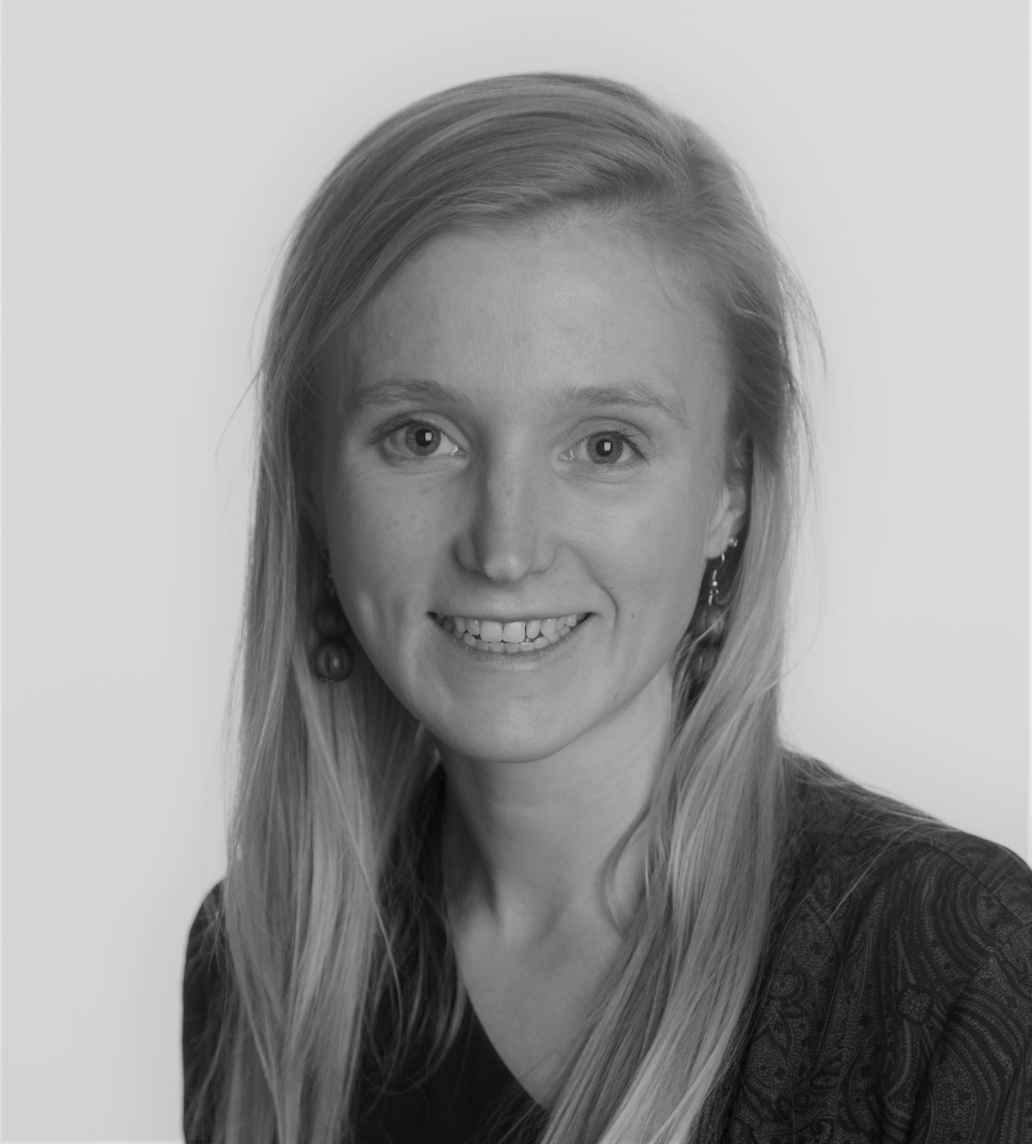 Triodos Bank was founded with a mission to make money work for positive change, and we believe that the financial sector must take a lead in addressing the climate emergency. With this in mind, it was encouraging to see dedicated discussion on finance in the COP programme for the first time this year. The formal negotiations had a full day focused on private and public finance, and the role of financial institutions such as banks in tackling environmental challenges was much more overtly recognised. We also saw the creation of the Glasgow Financial Alliance for Net Zero (GFANZ), which commits investment from over 450 firms across 45 countries to 'transform the economy for net zero'.
But net zero needs action, not just targets
Triodos Bank recently announced a target of reaching net zero emissions as early as possible, and at the latest by 2035 – the most stretching of all the banks in GFANZ, and one of the most ambitious targets within the financial sector globally. However, in doing so we acknowledge the realities of how difficult achieving net zero will be – and that this is particularly the case for financial institutions, who must consider how to decarbonise their loans and investments.
There is understandable scepticism around the plethora of net zero targets that have been announced over the last few months, not least because there are a number of different interpretations of what net zero means. At Triodos, we urge the financial sector to overcome any complacency about meeting long term goals, and to turn targets into action.
In addition, we all have a responsibility to challenge those promoting their targets to explain how they plan to meet them. (You can find more detail on the Triodos strategy here.) It's in explaining this 'how' that so-called transition plans might help.
Mandatory transition plans are a step in the right direction
At COP26, UK chancellor Rishi Sunak announced that UK financial institutions and large corporates will be required to begin publishing 'net zero transition plans' by 2023. This means that firms will have to show how they plan to reduce their emissions, or explain why they are unable to do so. At Triodos, we have repeatedly called for these kind of transition plans to be made mandatory and we think this is a step in the right direction.
However, it's vitally important that the standards for these plans are strictly managed, to avoid pledges being meaningless. We'd like to see these plans being truly mandatory, science-based and aligned to the target of limiting global warming to 1.5 degrees. Recent guidance on this was produced by the Climate Safe Lending Network in The Good Transition Plan, to which Triodos Bank contributed.
We also need to ensure that we are measuring our progress in tackling climate change in a consistent way and reporting transparently. For example, Triodos is a co-founder of the Partnership for Carbon Accounting Financials (PCAF), which provides a methodology for financial institutions such as banks to calculate the carbon emissions of their loans and investments.
We need an end to fossil fuel expansion
We must now go further and faster, and fundamentally change our economic system.
In particular, we call for an end to investment in fossil fuel expansion and exploration. In support of this, we want to see a carbon pricing mechanism that fully reflects the social and environmental cost of carbon-intensive industries, and for fossil fuel subsidies to be systematically dismantled.
At COP26, the first steps were taken by the UK government and others towards ending public financing for foreign fossil fuel assets, but much greater action is required – and the role of private finance must be urgently addressed. Since the Paris Agreement in 2015, large commercial banks have continued to put money (approximately $3.8 trillion, according to BankTrack) into fossil fuels.
Regulation can help
Regulation can play a role in stopping finance from flowing to carbon intensive projects. Central banks such as the Bank of England are beginning to ask financial institutions to take into account climate risks when investing. However, we'd like to see bolder regulation which actively penalises institutions if they contribute to the causes of climate change through what they choose to finance.
Whilst we need to move fast, we must also move as one
Whilst addressing climate change is fundamental, we must reduce emissions in a way that respects the social inclusion of all people alongside planetary boundaries, and which enables a just transition. This isn't about slowing the pace of change or offering up excuses – this is an emergency - but it is about ensuring that we find holistic solutions.
For example, we need households in energy inefficient properties to have access to affordable retrofit, we must convert agriculture to support rather than threaten nature and we want to build a vibrant new economy through new climate solutions and infrastructure.
Climate finance and climate justice
There was also much discussion at COP26 around 'climate finance': namely, the pledge by developed countries to mobilise at least $100bn each year to tackle the impact of climate change in the developing world. We're still a way off hitting this figure, which is acknowledged by many to be very much a floor rather than a ceiling in terms of what is required.
It is impossible to hide from the fact that climate change is disproportionately affecting those who did the least to cause it. At COP26, some activists raised the issue of those who did not have a voice at the conference due to a range of justice issues – notably many representatives of indigenous communities. But there was also a palpable desire for collective action, particularly from outside of the main negotiations. The Global Day of Action saw people all over the world coming together to recognise this and highlighted the role of COP in galvanising momentum. As Ugandan climate activist Vanessa Nakate told protestors in Glasgow: 'The climate and ecological crises are already here. But so are citizens from around the globe.'
To make the planet whole again, we have to work together. And we must truly take responsibility for the role that financial institutions – and the developed world more widely – have played in causing this crisis.
Interested in finding out more?
More details of our approach to reaching net zero greenhouse gas emissions can be found here.