This is why, every year, we create an opportunity for our community to come together and meet the Triodos Bank UK team. We want you to join us to learn how the bank is performing, ask questions and to hear first-hand from the impactful organisations you – through us – are funding. 
What is an Annual Meeting?
We are delighted to have the beautiful Bristol Old Vic theatre in central Bristol as our venue to host our first in-person Annual Meeting since 2019. There is also an option to join us online if that's more convenient.
The Annual Meeting is not a formal Annual General Meeting (AGM) for Triodos Bank (that is held in the Netherlands in spring each year). It is, however, an event that directly engages in dialogue with our community, provides updates on recent developments from the bank and invites questions – and most importantly, it's far from what you'd expect from a formal bank meeting.
This year, we're looking forward to welcoming Mary Portas, renowned businesswoman, activist and Triodos customer, amongst our expert speakers. She'll be joined by representatives from the bank and from the organisations that we support.
We'll also be making the most of our wonderful venue, so you can expect the afternoon to include some surprise performances too.
All About Impact
At Triodos, we envision a world where people have the tools and resources to live fulfilling lives. A world where the economy operates in harmony with nature and within planetary boundaries. We need to maximise our impact to transform into this vibrant world.
This year, we're focusing our Annual Meeting on this theme of impact. The event aims to inspire, with tangible evidence of the positive changes that we can see when people use their money as a force for good.
Speaker Spotlight
We're delighted to have biologist and BBC Springwatch presenter, Gillian Burke, back to host again. The Annual Meeting will kick off with an update from our chief executive, Bevis Watts, along with other leaders of the bank, including our as chief economist, Hans Stegeman. Our co-workers will also be on hand to answer questions throughout the event.
We'll also be joined by Triodos customers delivering positive change across different sectors, including…
Mary Portas,
Businesswoman and activist
"When a business is desirable, culturally magnetic and a powerful force for good – that's beautiful business. Not only will they be the ones winning in the future, they'll be bettering it too."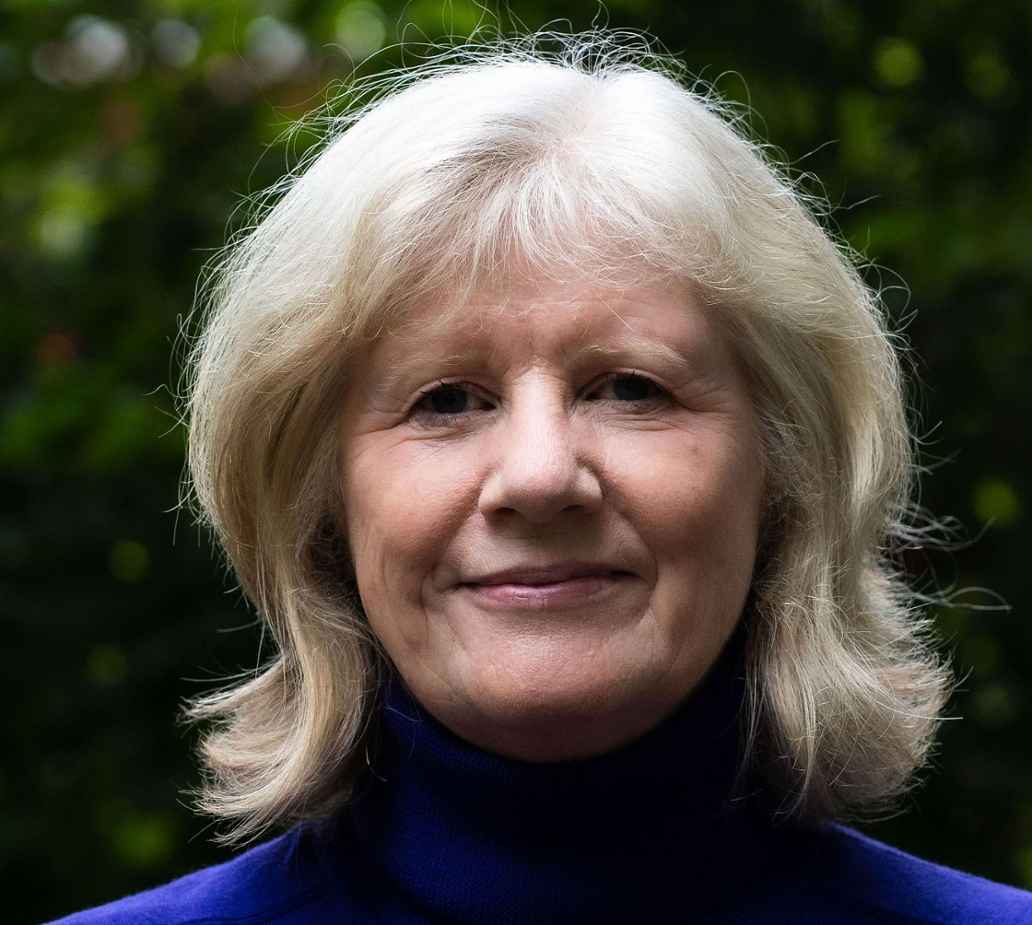 Jan Stannard,
Heal Rewilding co-founder
"All organisations from every walk of business life needs to support biodiversity and nature for it to thrive."
Find out more about Heal Rewilding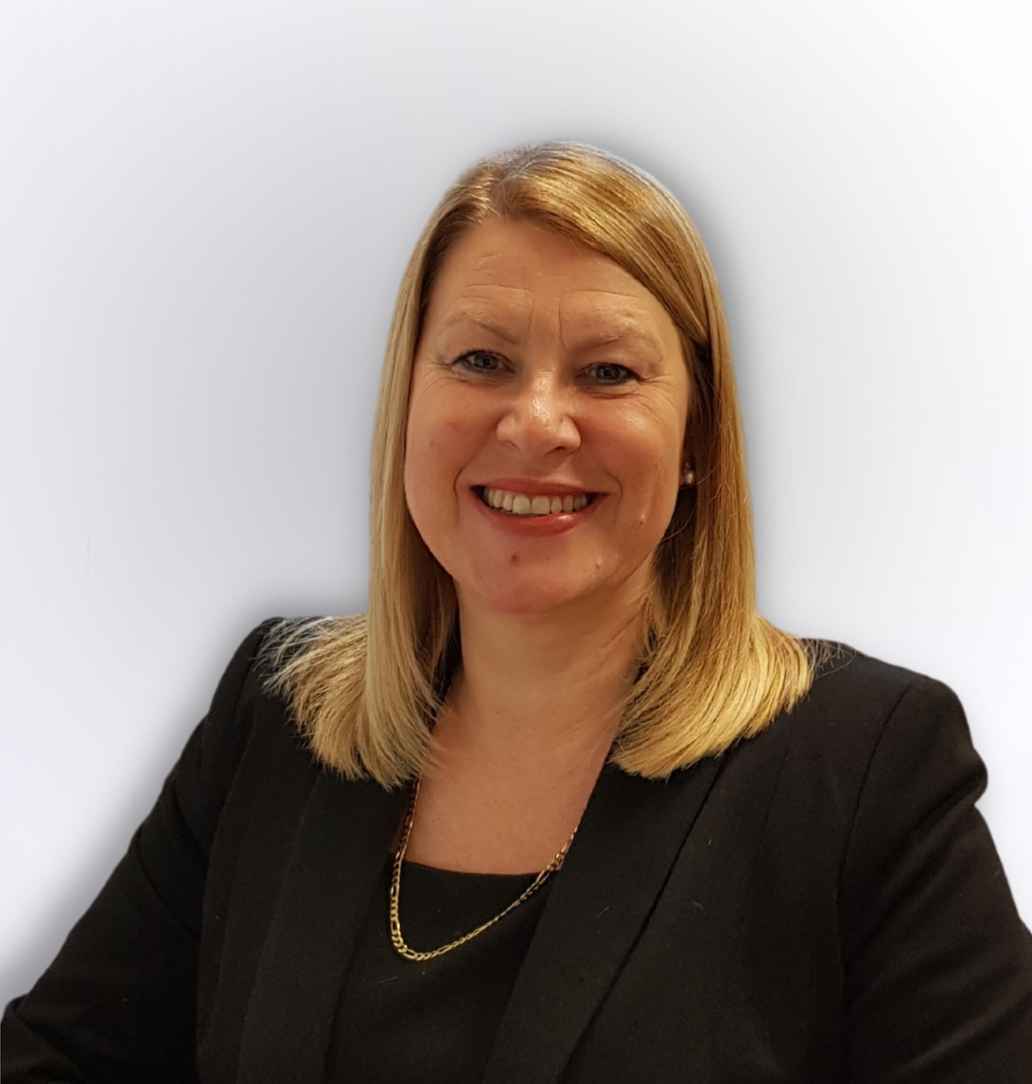 Andrea Wayman,


ELITE Supported Employment Agency chief executive officer
"Finance from Triodos is a catalyst that helps us to expand the offering at one of our key social enterprises so we can help more people and communities across Wales."