Half an hour drive north of Aberdeen is some of the best coffee you will find in the UK. Young couple Ali and Jonny Aspden bought the old village post office building in 2014. It is now a popular community spot that focuses on fairly traded goods and building relationships with local people.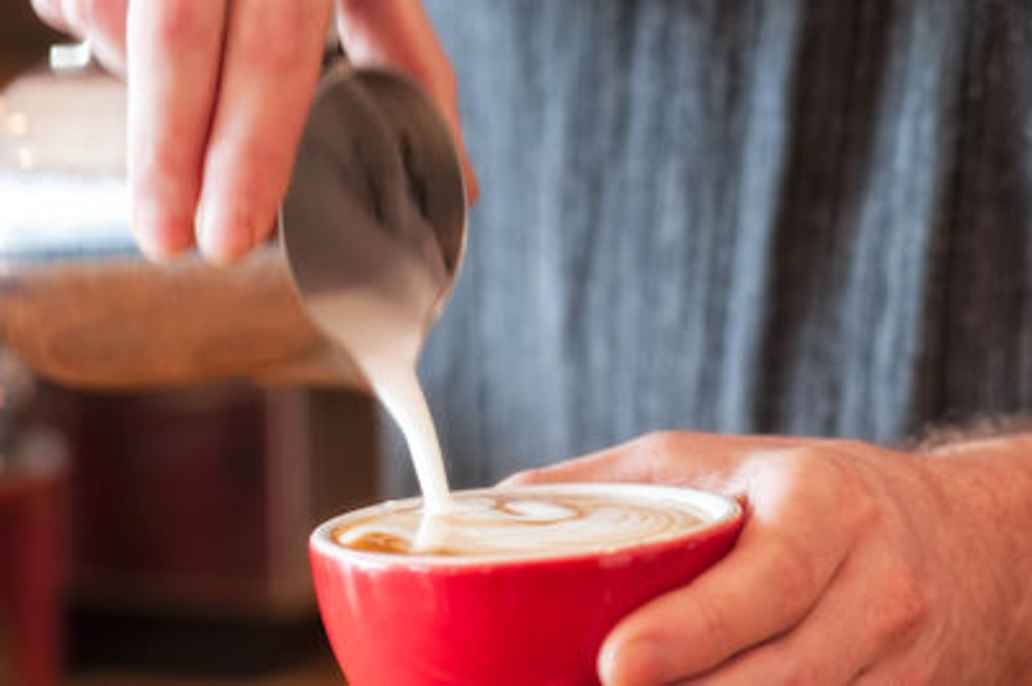 "We think very carefully about how we choose to source and who we work with," explains Ali. "We've spent a lot of time looking at and researching our suppliers. For us it is about asking questions and building close relationships. It gives us flexibility to adjust to demand, whereas if we were using a big wholesaler for everything we wouldn't have that."

They bake and cook on site, using only organic flour and Fairtrade sugar and chocolate and using local suppliers for fresh supplies like fruit and vegetables, dairy and meat. Jonny says, "We might pay a lot more for our meat than some, but it is in the taste, it's in the ethics, it's free range, we know exactly where it's come from and what is going on. We try and avoid the race to the bottom."

When it comes to coffee they work with one roaster in Edinburgh that source directly traded, speciality grade coffee that can be traced back to its plantation field. "Rather than asking how many lattes I can make from a kilo of coffee, it is about where that kilo has come from and learning how the supply chain works," says Jonny.

The cafe has a biomass boiler heating system and features tables and sofas made from recycled wooden crates. The connection to Triodos came thanks to the nearby Udny Community Turbine, which was financed with the help of Triodos Bank. It was the first wholly community-owned, built and operated wind turbine of its kind on the Scottish mainland.

The Coffee Apothecary has a small, rotating menu keeping the food seasonal and fresh. Regular deliveries from local suppliers make that possible. "We offer a few things done really well – to me that makes so much more sense than huge menus that are trying to give people loads of choice. We will continue to remain committed to wholesome, full of flavour and high quality ingredients."

Discover more of our retail customers
About
The Coffee Apothecary
Ali and Jonny Aspden bought the Mosshead General Store and Post office in Udny in 2014 and, with the help of a Triodos Bank loan, renovated it and created a cafe. The Coffee Apothecary offers speciality coffee, award winning teas and hot chocolate, as well as cakes, breakfasts and lunches. The couple has scoured the coffee, tea and hot chocolate industries to bring the finest products available from the most ethical sources. The loan came from the Triodos specialist team in Edinburgh that serve Scottish businesses.

Triodos lend from £100k upwards to organisations and projects that benefit people and the planet.