Something for the little one…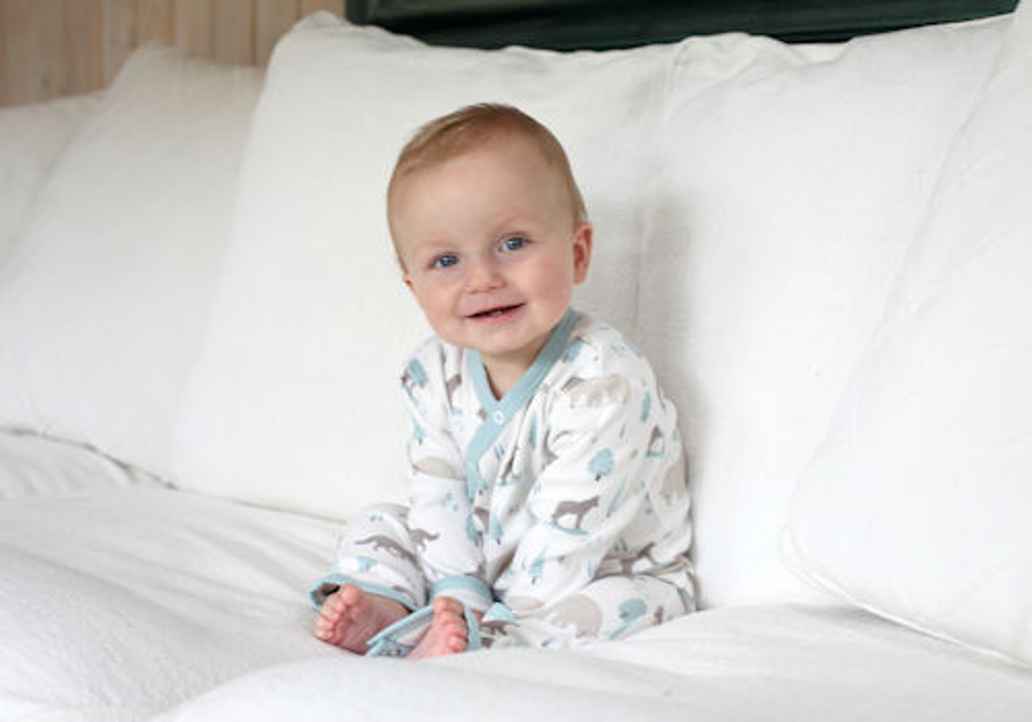 Pigeon Organics
Oxford-based Pigeon Organics make 100% certified organic clothes for babies and children up to 5 years old, as well as organic gifts for babies. Their products are made exclusively from fairly traded textiles and manufactured in Nottingham by a small family-run firm.

Where to buy
You can buy Pigeon Organics range online, by phone or post, and they deliver in the UK, Europe and Internationally.

Something special…
Skye Weavers (clothes)
Skye Weavers are a small weaving and sewing business based on the Hebridean Isle of Skye. They are passionate about the need to preserve the knowledge and quality associated with Scottish tweeds and garments and are proud partners in the Campaign for Wool. Sustainability is at the core of their work: pedal-power is used to weave their high quality textiles on a bicycle loom. They produce a variety of woollen products including scarves, blankets, throws and wraps, and also make tweed for garments, cushion covers, bags and accessories.

Where to buy
You can buy Skye Weavers range online, and they deliver in the UK, Europe and Internationally.

This video is hosted by Youtube

By playing this video you allow Youtube to track your visit More info
Something naughty…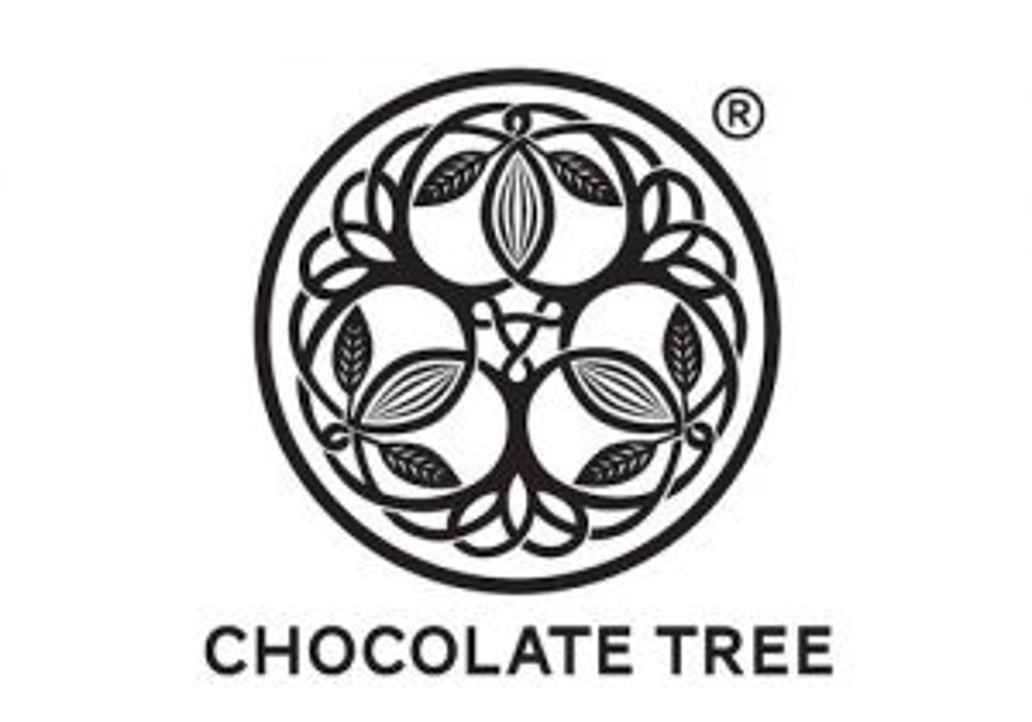 Chocolate Tree
The Chocolate Tree are artisan organic chocolatiers using only the finest natural ingredients. They make a range of products from artisan chocolate, organic bards to hot chocolates and spreads. Based in East Lothian and Edinburgh, they're a bean-to-bar chocolate factory grinding their own cacao beans, giving them full control over the chocolate and more transparency for their customers – to the point that they'll be able to say which farmer grew the beans.

Where to buy
You can buy Chocolate Tree's treats in one of their stores or online.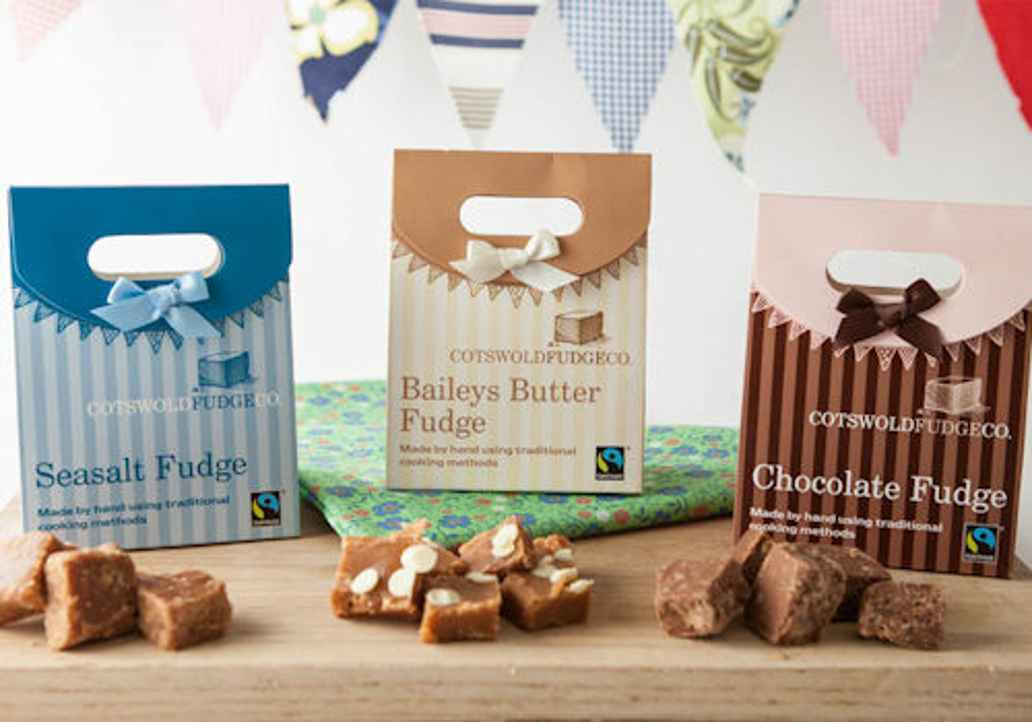 Cotswold Fudge
Founded by Sarah Hobbs and Jenny Silverthorne-Wright, Cotswold Fudge Co combine fair trade ingredients with ethically sound packaging. Their products are made entirely by hand; do not use any additives or preservatives and source the freshest ingredients to create a crumbly style fudge.

Where to buy
You can buy Cotwold Fudge's tasty creations at a stockist or online.

Something beautiful…
Neal's Yard Remedies
Neal's Yard Remedies, the UK's leading organic brand, is a multi-award-winning organic health and beauty company. From stocking fillers, to gifts for him, her or you, Neal's Yard Remedies offers the largest selection of organic, natural and chemical-free beauty products in the UK.

Where to buy
You can buy Neal's Yard Remedies products in one of their stores, through many high street stores and online.

Something unique…
Straysparks Creative Metalworks
Located in Somerset, Straysparks have been for best new product design at RHS Chelsea Flower Show in 2011, 2013 and 2015. Straysparks creative metalwork caters for the garden enthusiast with a taste for organic, flowing design in the garden. They use both traditional and contemporary blacksmithing techniques to make individually designed artistic metalwork.

Where to buy
You can buy Straysparks range online, and they deliver in the UK, Europe and Internationally

See all of the projects we lend to, including other organic, fair trade and traditional businesses.