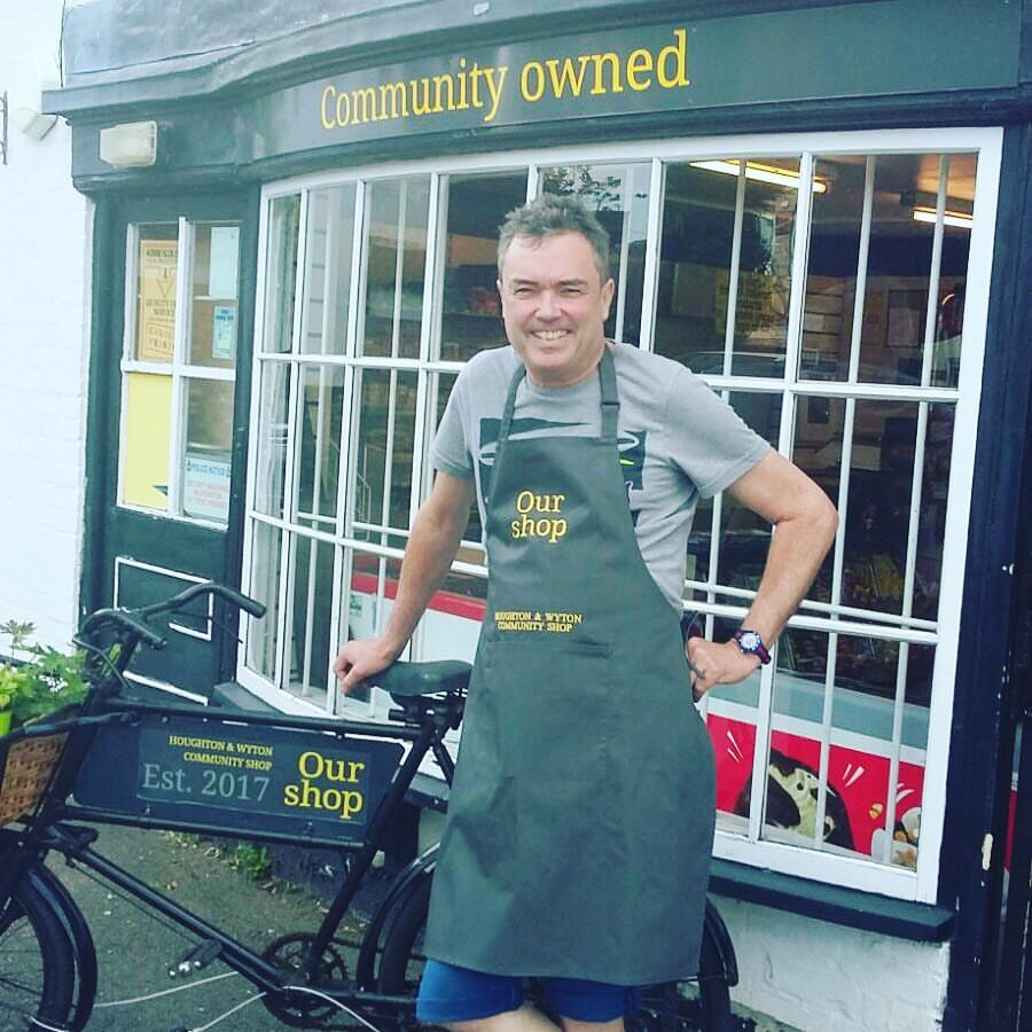 The villagers were able to purchase the shop thanks to a £150,000 loan from Triodos Bank, £300,000 from charitable trust Power To Change, and a £338,000 share offer to local residents.

When the former owners announced their plans to retire, it was initially feared that the Grade II listed building would be bought and redeveloped as residential accommodation. However, it was registered as an asset of community value in 2015, providing villagers with the chance to buy it before it was put up for sale on the open market.

The shop and Post Office is an essential part of the community offering people the chance to catch up with village life while shopping for local produce. The villagers will also run the shop in a sustainable way, generating a modest profit and donating some of that profit to local causes.

See more social projects we lend to on Know Where Your Money Goes.