Growth in the organic market has historically been driven by what we eat. It's easy to visualise and understand the difference that organic practices, from field to fork, have on the food we buy and our rural environments. However, awareness is also growing in sectors such as textiles and health and beauty, with an increasing number of people questioning provenance and impacts on health.

For hair salon-owner Tabitha James Kraan the realisation was stark and precipitated a journey to finding workable alternatives that delivered on values and performance.

As Tabitha recalls, the moment was brought on by a conversation with her midwife: "when I was pregnant with my first child my midwife said that I shouldn't be colouring my hair because of the effect it could have on my unborn child. It stopped me in my tracks."

Tabitha felt there was something missing from the way her industry spoke about the products: "the hairdressing industry teaches us to use the products and chemicals safely, but it doesn't teach us what those products are doing to the planet and what they're doing to the body."

It was a lightbulb moment that revealed how haircare remained the last dirty secret for anyone making purchases with care and a conscience. Tabitha didn't just want to throw light on this secret, but also wanted to offer a viable alternative that was better for customers and the planet.

With a deviation from the traditional haircare products, Tabitha also had to educate: "I had to do two things: develop what could work in terms of the products I was using, but I also bring consumers along on the journey and start to teach them that this was important to think about."
This prompted Tabitha to develop and hone the products that would deliver the right results. "I couldn't find the hair care products I needed for my salon so I decided to make them myself", she says. "I could find natural that wasn't performing to a high enough standard, or professional hair care that was pretending to be natural, but nothing just right."

It meant going back to the drawing board and building new products that were embedded in the values and aspirations that Tabitha had for the brand. "Over the coming weeks, I transformed everything and rebuilt it from scratch. It meant, to an extent, removing myself from the industry."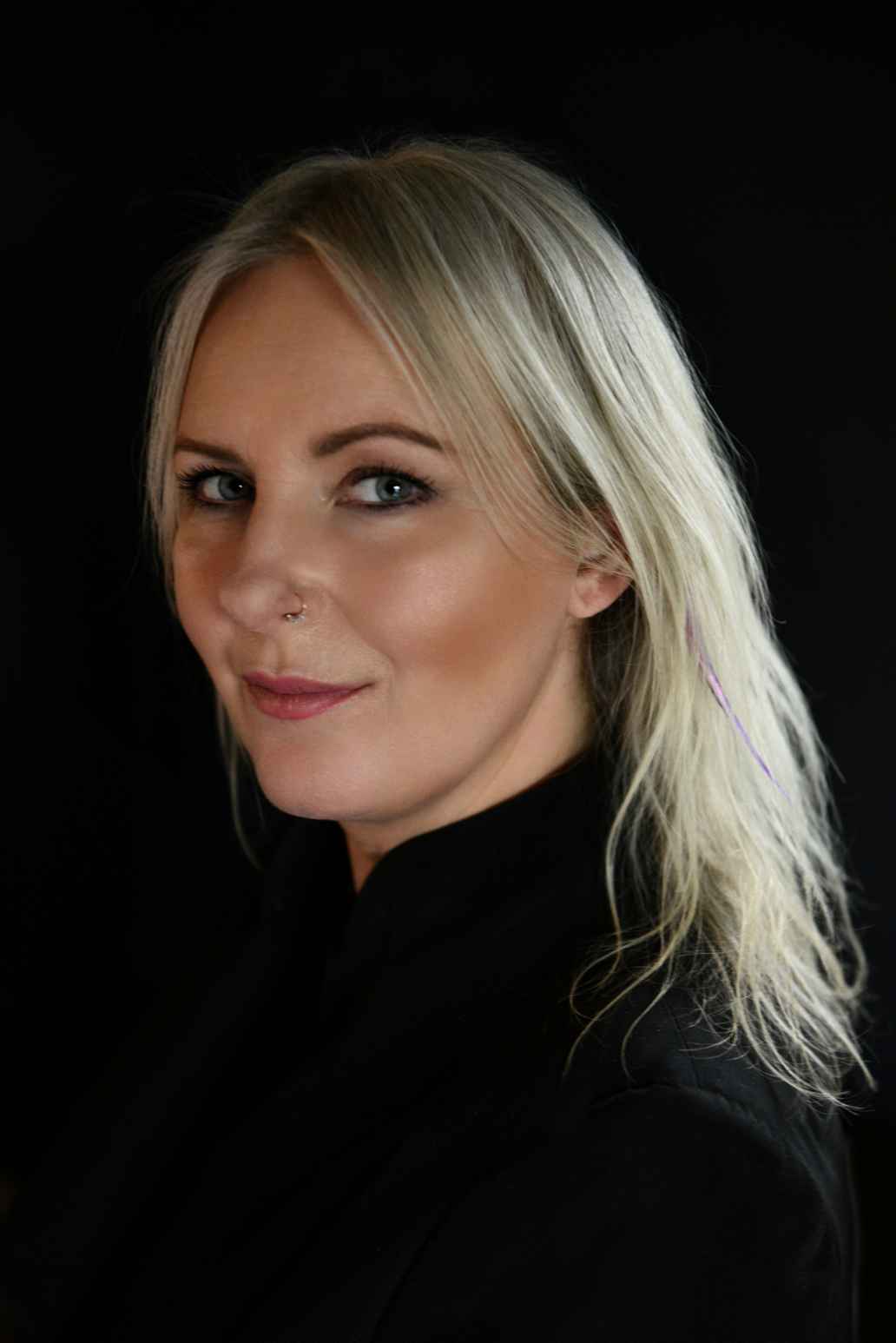 Through this process Tabitha was able to completely reinvent her salon. Even the hardware she uses became recyclable and sustainable to reflect her outlook and her core client base joined her on the journey to find a solution. The result is a product line that puts nature front and centre and celebrates sustainable, organic ingredients that nourish and nurture. The line has been widely acclaimed and last year received organic certification from the Soil Association.

Tabitha came to Triodos to help fund the launch of her product line because she recognised that the bank held a similar mission: "I believe that it's possible to make change if we work hard enough. It's also possible to inspire change. I can see that that's what Triodos has done – it has gone away from the crowd to make a statement on the way that banking can be done."

Through the brand values, Tabitha is making a similar statement about the way the industry she works in can change to put people and planet first, without compromising on performance. Tabitha wanted to share the message with as many as possible and joined the Advisory Board for a conference on sustainability and naturals in cosmetics, which first took place in Barcelona at the end of May.

Tabitha says: "A large portion of consumers are ready for what we offer, but for me and my sector it's the industry itself that holds that back."

To create positive change, Tabitha recognises that you must get to the roots of a problem. By innovating a solution and challenging the industry to do the same, she's playing an important part in cleaning up haircare's dirty secret.