They say it takes a village to raise a child, but the same could also be true of wind turbines and solar panels. With often years of challenging planning, surveys and approvals, small community projects can seem daunting and require expertise and persistence from a dedicated group of people working towards a common goal.

In the face of these challenges communities are coming together to deliver the passion and commitment it requires to complete community renewable energy projects, all in the name of a cleaner, sustainable future.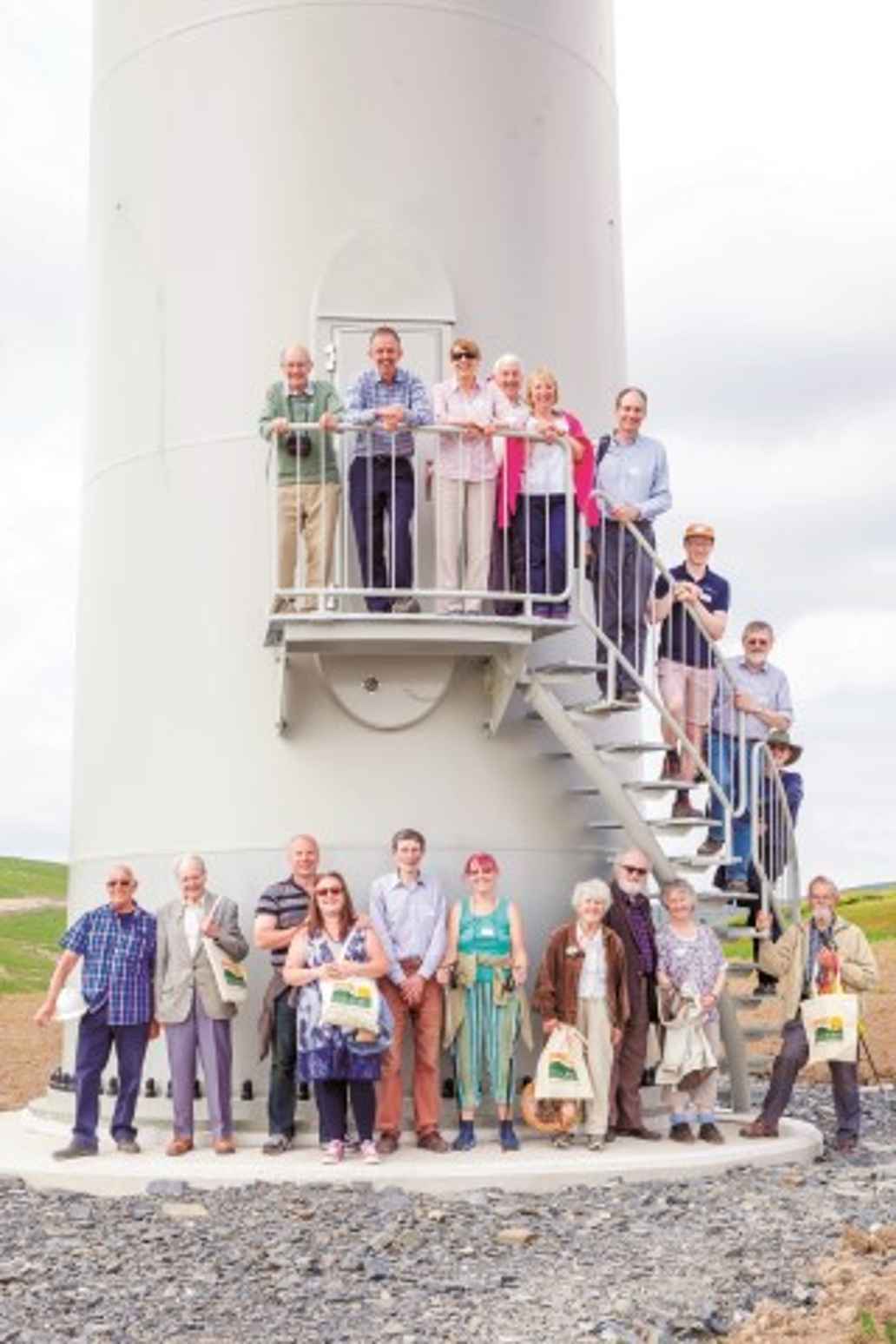 Nowhere is this clearer than in the portfolio of Bristol-based sustainable energy company, Thrive Renewables. With a background of supporting 50 wind turbines across 19 sites, powering the equivalent of nearly 44,000 homes, they're well placed to identify why communities and investors are drawn to projects that bring power into their own hands.

"People get really excited about it because as an individual, it can feel that you can only go so far in terms of tackling climate change" says Matthew Clayton, "but as a community we really can make a big influence".

However, it's not just local communities that gather behind renewables projects. In the background of Thrive Renewable's work, there is a much larger community at play: the supporters and investors. Over six thousand investors have become part of Thrive's network over the past 24 years. Thrive's investor community range from £5 to over £5million, at the higher end of this scale includes Triodos Bank, which has also provided loans to Thrive's projects such as Caton Moor – an eight turbine refurbishment in Lancaster – as part of the bank's commitment to delivering finance for positive social, environmental and cultural change.

At the end of 2016, Triodos also introduced 600 new investors to Thrive Renewables through a bond offer that raised £7.7 million in the space of a month. Enabling investment from members of the public who wish to help finance clean energy sources and tackle climates change is a fundamental part of Thrive's mission: "Thrive exists to connect individuals with sustainable energy, allowing our investors to contribute directly to change," Matthew says.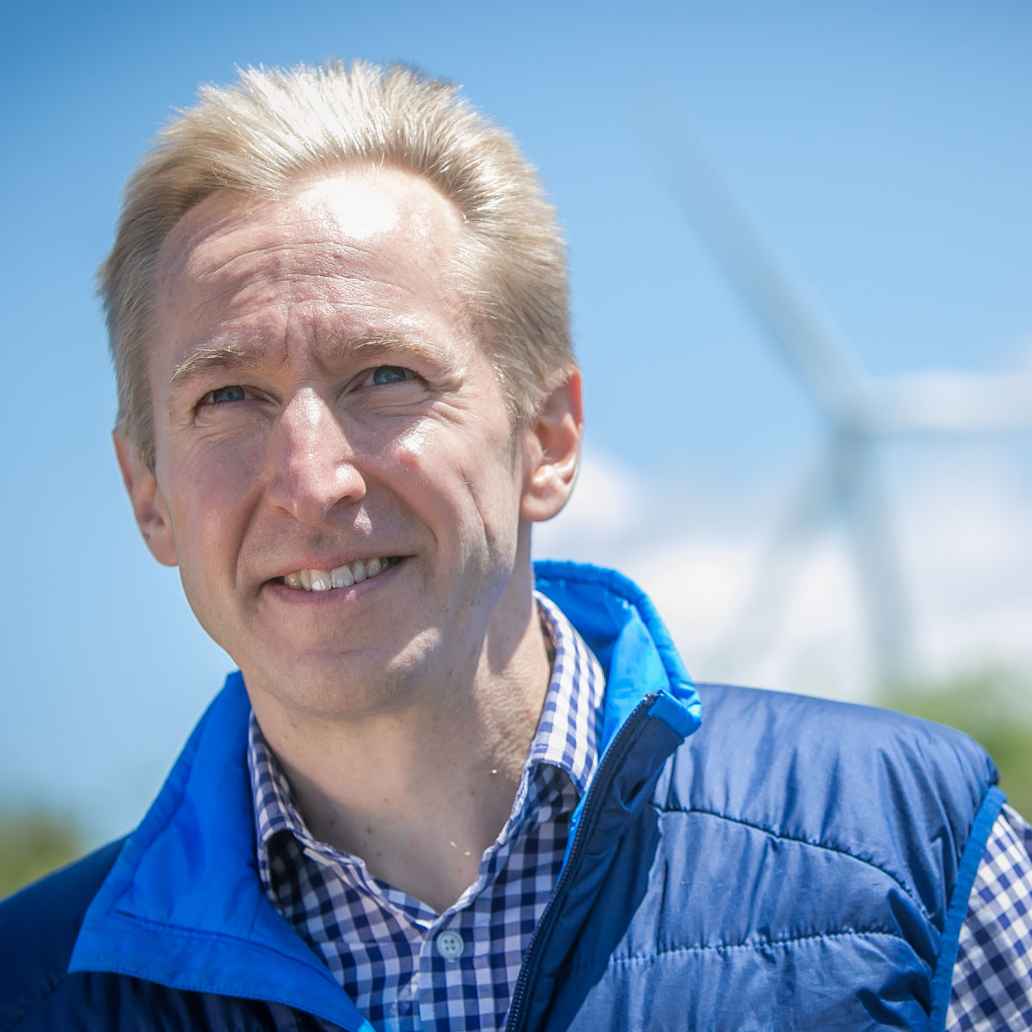 When Thrive began in the UK, renewable energy contributed just 2 per cent of the country's energy needs. Two and a half decades later, the share stands at over 25 per cent. The increase is testimony to the industry's willingness to innovate financial vehicles and methods to engage individuals and communities in the vision of a greener future. Matthew Clayton ThriveAt Triodos Bank, we see ourselves as being a part of that community, similarly working to engage and empower. As Matthew points out, "Thrive's relationship with Triodos has been vital to our growth and our ability to create a community of over 6,200 investors committed to renewable energy. Having a bank that is aligned to our values makes all the difference."

The energy landscape is constantly changing and, as subsidies and funding mechanisms are altered or replaced, the industry must remain nimble.. Matthew sees communities as continuing to occupy a central part in the movement to a sustainable future: "government funding for new renewable projects will soon be assigned to the history books, Thrive's ambitions to clean up the grid and provide lasting renewable energy sources remain. We see community involvement as being a crucial part of that".

The future plans of Thrive reflect their belief in the power of communities. On your own you can make a change, but as a community we can make a difference.