For the past 70 years, nations across the globe have used a singular metric – Gross Domestic Product (GDP) – to measure all the goods and services their economy produces. Although never intended to give insight into a country's general wellbeing, GDP has become the primary way our society understands progress.

But experts across the globe are beginning to debate its value. GDP is being exposed as an outdated metric incapable of connecting our economy with social and environmental outcomes that actually determine our wellbeing and future prosperity. We cannot continue to measure success purely in terms of growth when our resources are finite.

Happy City, a charity based in Bristol, think they have an alternative. The Thriving Places Index is a new system developed to measure the conditions which enable people and places to thrive. In development since 2011, it's based on the most comprehensive analysis ever undertaken of data that shows how well local authorities are doing at creating the right conditions that most influence our wellbeing. It offers a new compass to help deliver real 'prosperity' for all.

At a launch event in London, Liz Zeidler, founding director of Happy City, said: "We are ten years on from an economic crisis that highlighted fatal flaws at the heart of our economy, yet we haven't seen the systemic changes needed to tackle them. Rising inequality and climate chaos are clear alarm bells that tell us the current system is no longer fit for purpose, so we decided to take matters into our own hands and come up with a model that measures what matters."
This video is hosted by Youtube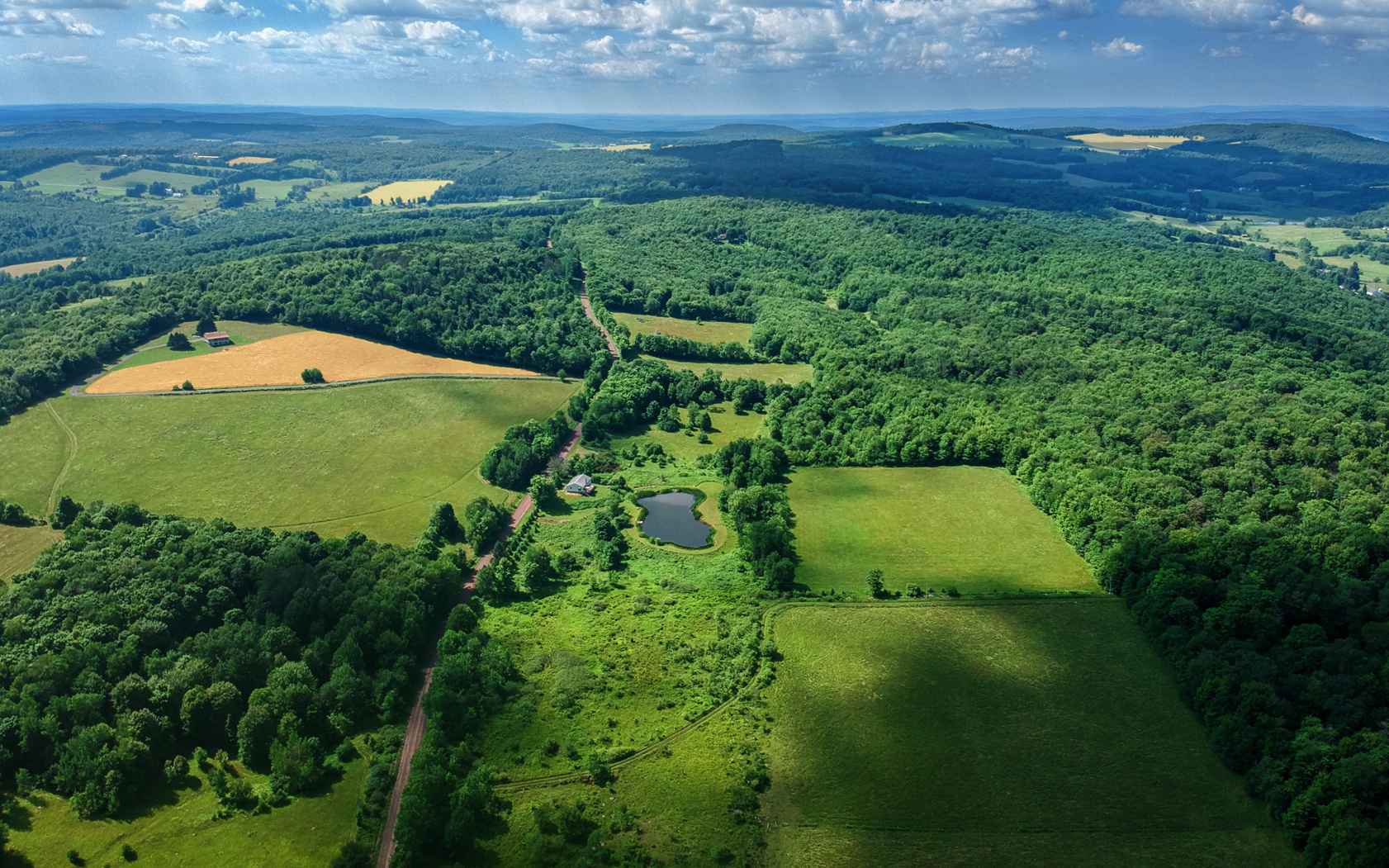 By playing this video you allow Youtube to track your visit More info
Data from 150 local authorities in England was assessed against three main categories – local conditions, sustainability and equality – supported by 48 separate indicators including health, education and work. The report argues that truly thriving places require investment in a range of areas, including mental and physical health, work and the local economy, education and learning opportunities, the qualities of the place and its environment, and the connections between people and community.
The launch was backed by high-profile supporters including Emma Thompson and Greg Wise, economist Kate Raworth, Jonathon Porritt from Forum for the Future and Sophie Howe, future commissioner at the Welsh Government. Watch a video about the work of Happy City voiced by Greg
here
.
Happy City is calling on local authorities to embed the Thriving Places Index in their own systems of measurement and use it to benchmark progress and encourage greater collaboration.
Triodos Bank has backed the Thriving Places Index because we know that how we spend money can help support the things people really need to positively influence their wellbeing. We also know that a measurement system that assumes economies can infinitely grow is having disastrous effects on our planet. Our financial system, and the current economic paradigm, are negatively impacting people and planet—but money can also be a powerful force for positive change.
Bevis Watts, managing director of Triodos Bank UK, who spoke at the launch event, said:
"For too long, society has focused on the single measure of GDP, an outdated metric incapable of connecting our economy with social and environmental outcomes that determine our wellbeing and future prosperity. The Thriving Places Index gives us a clear picture, for the first time, of the places most in need of investment, pointing the way towards a more sustainable and inclusive economy – one that has a true sense of value."
This video is hosted by Youtube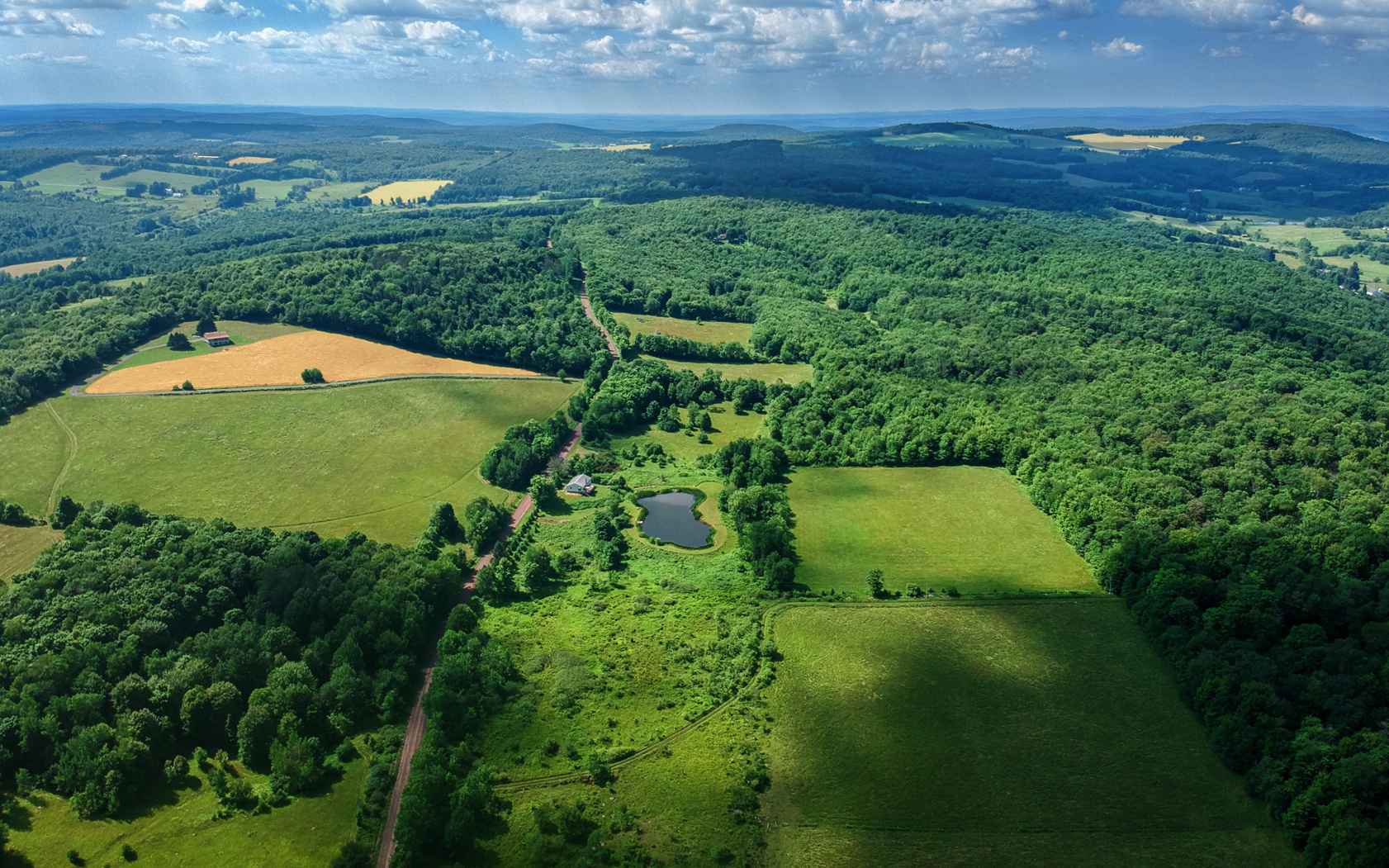 By playing this video you allow Youtube to track your visit More info
To redirect our banks and the flow of money in the economy, we need greater transparency on how our money is used, to understand its impact and to know where to direct it to create the conditions for people to thrive.
Triodos Bank only finances organisations and projects that can demonstrate positive environmental, societal or cultural impact. And we publish every loan we make at
knowwhereyourmoneygoes.co.uk
so you can decide for yourself on whether those are thriving things to do with your money.