Mankind faces interconnected challenges. Great pressures on our environment and social infrastructure have grown out of an economic system that fails to acknowledge value outside of economic expansion and financial return. Overcoming these challenges requires a radical transition toward a sustainable system that respects our planet's ecological balance and works for the benefit of all.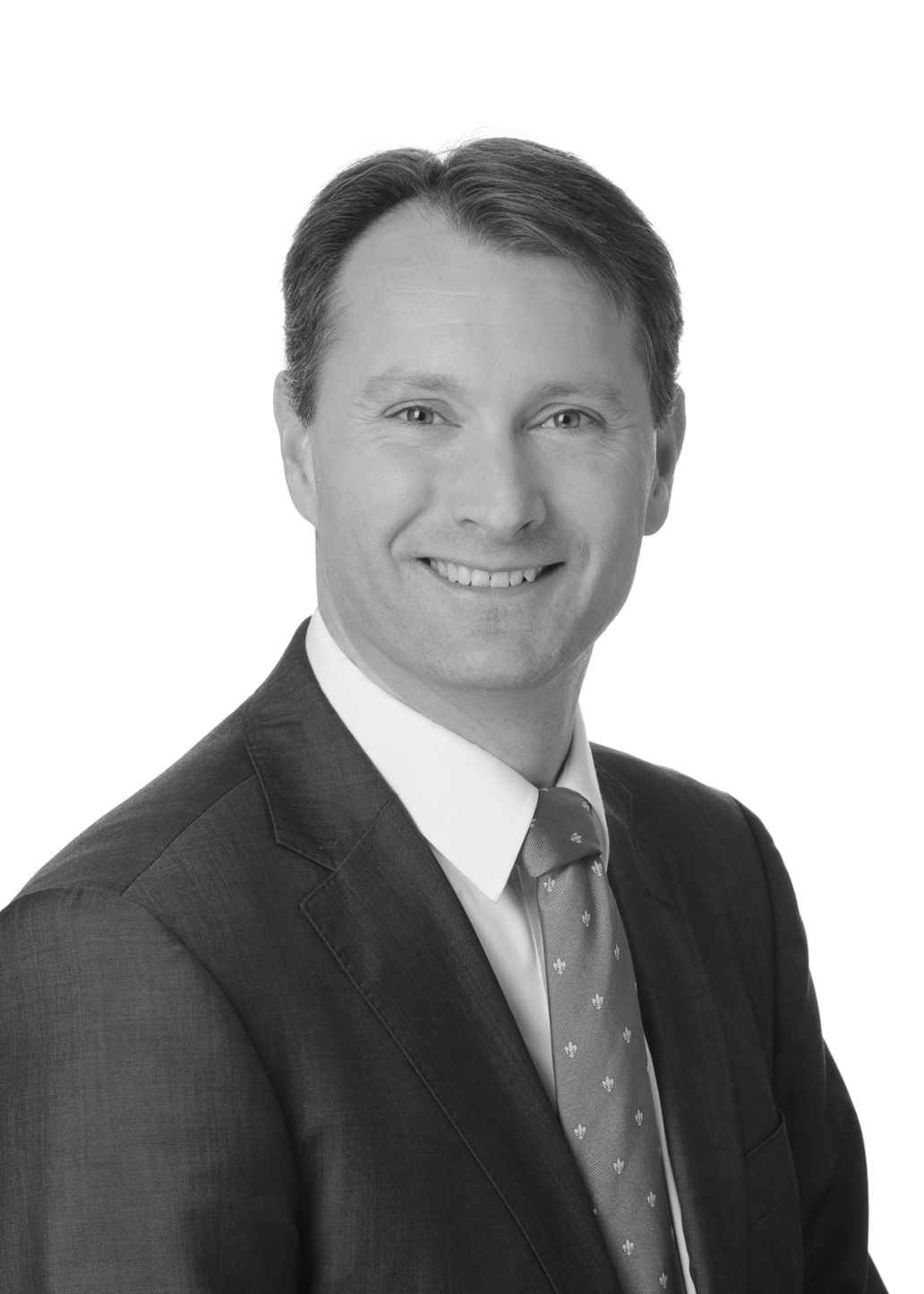 Triodos Investment Management has launched a whitepaper, 'Impact investing through listed equities and bonds', exploring these global megatrends and sustainability challenges. As an active impact investor, the subsidiary of Triodos Bank manages Socially Responsible Investment (SRI) Funds, such as the Triodos Global Equities Impact Fund and Pioneer Impact Fund, that are available to UK investors.
The market for socially responsible investing, or SRI as it's often referred to, is continuing to grow rapidly, and is expected to be worth £48bn by 2027. However, with growing awareness and popularity of 'impact investing' comes a concern amongst some would-be investors about which funds truly align with their values and which might simply be labelled as a sustainable investment on the surface.
To give some clarity in an increasingly crowded market, we spoke with Erik Breen, head of Triodos SRI funds (SICAV I) at Triodos Investment Management, to find out more about the Triodos approach:
Why are ethical investments becoming more popular?
Erik Breen: It's tricky to pinpoint the cause exactly, but with an increased awareness of sustainability issues and a new generation of socially conscious millennial investors coming of age, there's been a clear growth. Triodos Bank UK's 2018 Annual Impact Investing survey suggested that we are on the cusp of accelerated growth over the next decade.
This is crucial because we won't get the transition to a fair society within planetary boundaries unless we as citizens, companies and investors all take responsibility. This applies to investors because capital can steer the transition: it makes sustainability possible, scalable and ultimately socially feasible.
What is the difference between environmental, social and governance (ESG) practices and socially responsible investing?
With so many options now on the market, it's key for potential investors to look under the surface and dig deeper into what an investment labelled as 'green', 'ethical' or 'responsible' actually offers.
Generally speaking, ESG-labelled investments see fund managers assess the environmental, social and governance practices and policies of the companies, as well as encouraging company transparency and public disclosure.
Exclusion-focused funds, which make up the overwhelming majority of the market's so-called 'sustainable investment' options, eliminate companies from a broader index using quantitative ESG thresholds or sector-wide screens to be left with 'no harm done' or 'best-in-class' portfolios.
While these are both a step in the right direction, this still means that at no point during the investment process is positive contribution to society considered. At Triodos Investment Management, we take a more holistic approach, focusing first and foremost on including the good guys, as well as eliminating the bad guys.
What does Triodos Investment Management offer that is different?
We believe that there is a critical role for the financial sector to play to work towards goals to end poverty, protect our planet and ensure prosperity for all. Our mission is to make money work for positive change, while generating a balanced return.
For Triodos Investment Management, this means that our SRI funds go beyond conventional ESG and norms-based exclusions to invest exclusively for positive change. As our recent whitepaper explains, we opt only to invest in companies that demonstrably make a positive contribution to one or more of the seven 'Sustainable Transition Themes' that we have identified, in line with the UN Sustainable Development Goals: prosperous and healthy people, social inclusion and empowerment, sustainable food and agriculture, sustainable mobility and infrastructure, innovation for sustainability, circular economy and renewable resources.
At the same time, we continue to apply our strict negative screening, sifting out any companies that have a harmful impact on people and planet, such as products and services related to arms, fossil fuels, tobacco, gambling and animal testing.
How do you select companies to invest in?
Using our 'Sustainable Transition Themes' as a guide, our in-house research team identify companies that fulfill our criteria and derive over half of their revenues from sustainable activities, or are expected to within the next three years. Companies can also be selected for their leading role in corporate social responsibility within their industry. We therefore manage a diverse portfolio of direct investments, ranging from renewable energy infrastructure and organic food companies to cultural activities and microfinance institutions.
For example, the Sustainable Equity Fund includes: Philips, the healthcare equipment manufacturer with a commitment to a circular economy; Japan National Railway, that runs high-speed trains which are time and price competitive with air travel; and Bridgestone, the tire producer with a strong focus on environmental issues.
Similarly, the Triodos Sustainable Pioneer Fund – with a focus on small and medium-sized stock market listed companies – includes: Yamaha Group, maker of musical instruments that promotes musical education and events; Evoqua, specialists in protecting and improving water resources; and DS Smith, manufacturer of corrugated packaging and cardboard largely made of recycled material (read our article about DS Smith here).
We believe in being a long-term investor and consequently, a typical holding period will be around five years or more. Once we have selected a company, our policy is to always vote at the shareholder meeting. By exercising our shareholder voting rights, we can exert a positive influence on a company's long-term strategy. We are challenging the whole sector to take that extra step and make sustainable investment choices.
The whitepaper 'Impact investing through listed equities and bonds' addresses the phenomenon of impact investing through equities and bonds, and its role as a catalyst in achieving a paradigm shift. Download it via the Triodos Investment Management website.
Convinced by our approach? Make your investments and savings having impact today. Visit our investments page.
About our SRI funds
The Triodos Socially Responsible Investment (SRI) funds are offered to UK residents who are aged 18 years or over. Your capital is at risk as the value of your investment can go down as well as up and you may get back less than originally invested. Income is variable and not guaranteed.