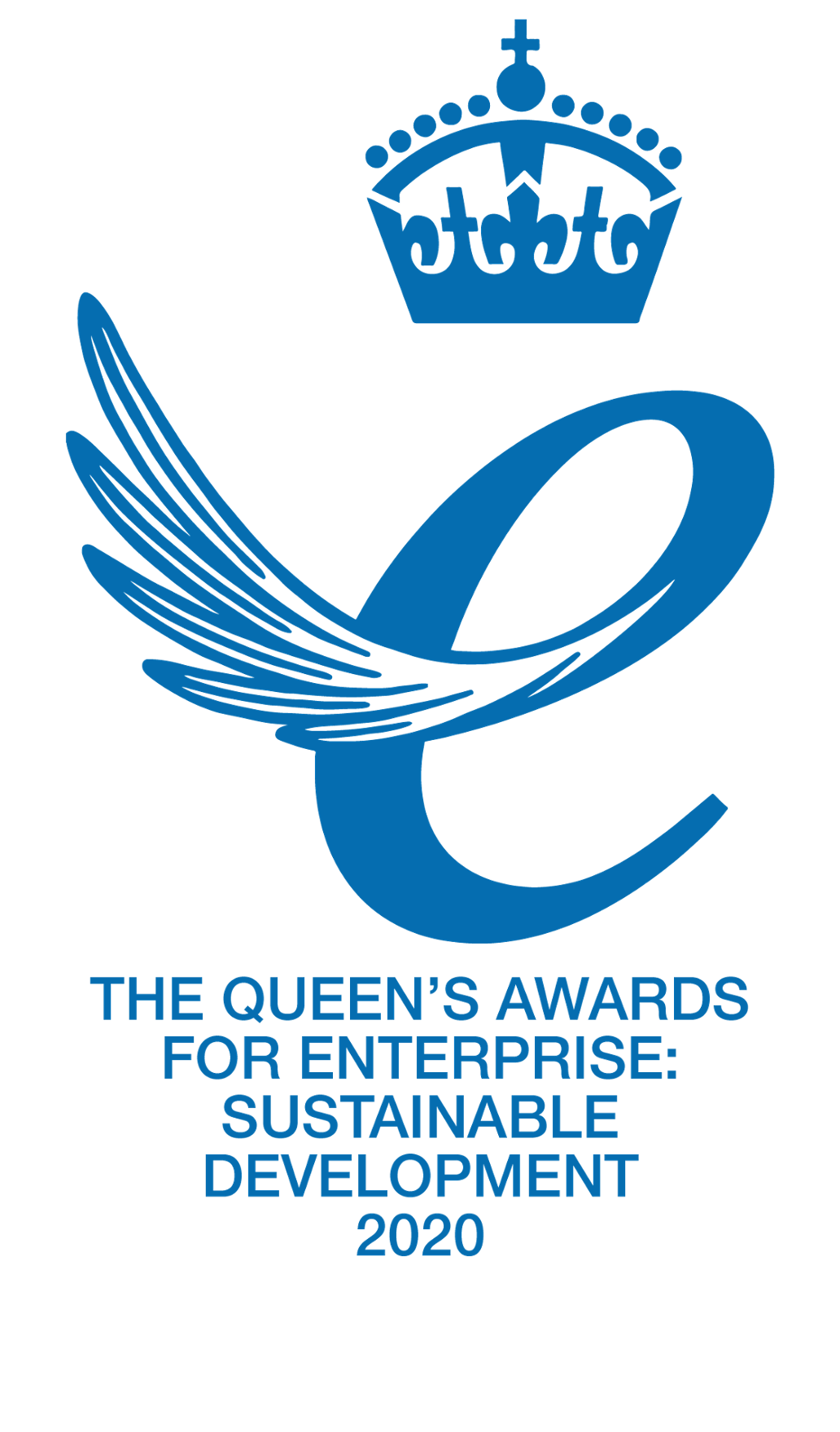 The Queen's Awards for Enterprise are among the most prestigious business awards in the country, and just over 7,000 UK enterprises have received the Royal recognition since it was established in 1965.
The Sustainable Development award – which has been running since 1993 – recognises successful organisations that offer products, services and management that ensure a better quality of life for everyone, now and for generations to come.
Triodos Bank was awarded for demonstrating a strong sustainability ethos and leading the way in creating a more sustainable approach in the banking sector. It was praised for a clear focus to use money consciously as a catalyst for positive change.
The panel also commended Triodos Bank UK as a reference point for how banking can be different, demonstrating that you can marry a more sustainable approach to finance with commercial success.
"The award is particularly poignant as 2020 marks 25 years of Triodos operating in the UK," said Dr Bevis Watts, CEO of Triodos Bank UK. "Over these years, we have stayed true to our mission to finance change by lending solely to sustainable organisations – organic farms, renewable energy projects, social housing, and so much more. However, we're also working to change finance, by demonstrating to other banks that there is a fairer and more sustainable way to do business."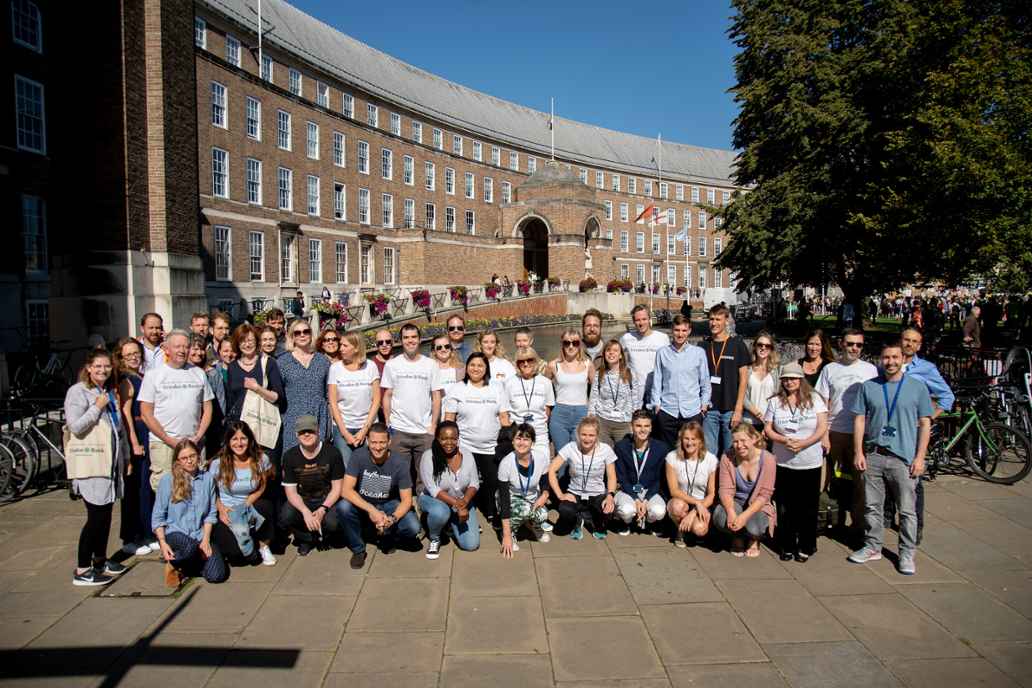 "This award coincides with a significant moment in time for us all, including the financial sector, given the challenges of Covid-19. We hope that as society recovers, the learnings from this crisis provide an opportunity for all banks to refocus on their role in society and consider the long-term welfare of customers in all their investment decisions. Triodos will continue to play a key role in encouraging this transition."
The bank encompasses its mission in all aspects of its work – the company has held B Corp status since 2015 and has an energy-efficient, low-carbon UK head office in the centre of Bristol. In 2018, Triodos became one of the first banks in the world to publish the carbon footprint from loan and investment portfolios.
Bevis Watts added: "We launched the Triodos personal current account in 2017 and provided industry leadership in challenging the myth of free banking and attracted a wider range of ethically minded customers as a result. The heightened awareness around the climate emergency, and the social and welfare inequality so evident in the current Covid-19 crisis, has made our work and the need to fundamentally change banking more relevant than ever before."
This is the third time that Triodos Bank has received a Queen's Award for Enterprise, having previously been recognised in 2004 and 2010. Each award is valid for five years.
About the Queen's Awards for Enterprise
The Queen's Awards for Enterprise are for outstanding achievement by UK businesses in the categories of: innovation, international trade, sustainable development, and promoting opportunity through social mobility. The winners of the Queen's Awards for Enterprise are announced annually.
Visit the 2020 Queen's Award Magazine to read more.