If you're planning a break by the coast, a hike across a National Park, or some time relaxing in luxurious surroundings, there are plenty of eco places to stay across England, Scotland and Wales.
At Triodos Bank, we finance property purchase, business development and investments used to achieve Green Tourism accreditation, such as on-site renewables.
From the businesses we've lent to, we've created a list of 10 hotels, B&Bs, cottages and campsites, which have sustainability at the heart of their business.
Staying in England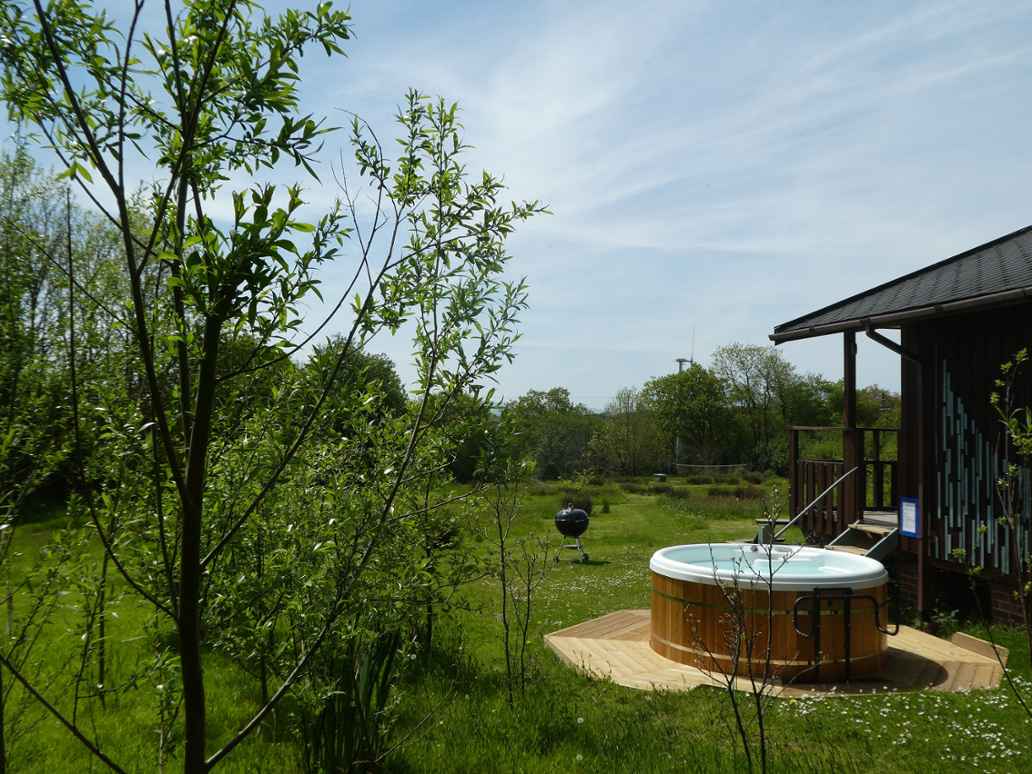 Wheatland Farm is a low impact, eco-tourism business near Winkleigh in Devon. With a selection of lodges and cottages, there's also plenty of outdoor space to watch local wildlife. Owners Ian and Maggie say they have lots of fun making sure their eco-credentials are on show, as well as being part of the construction.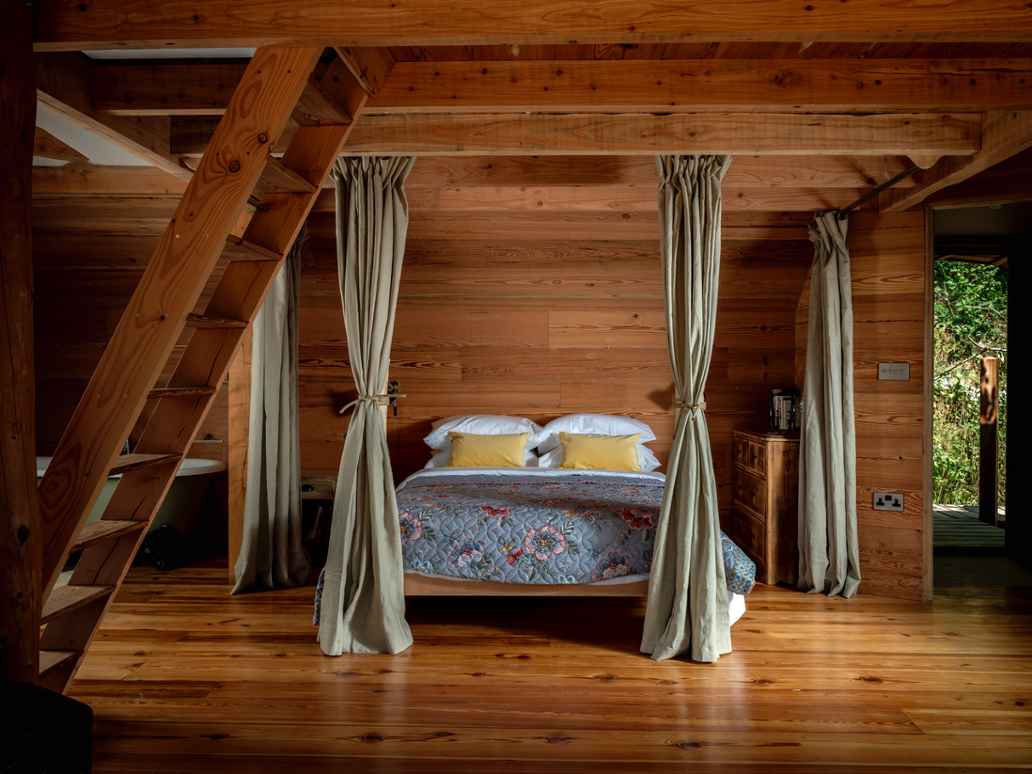 Sam and Rachel Holden previously made artisan cheese in West Wales, but in 2016 decided to move to Devon to pursue their dream of running a sustainable tourism venture. They now host guests at their fantastical, luxury timber treehouses, nestled amid woodland.
Phepson Farm is a certified organic, family-run farm based in Worcestershire. The 18th-century farmhouse, where the Havard family have lived for nearly 100 years, now provides accommodation. The converted farm cottages – formerly the old stables, cowshed and granary – offer award-winning farmstay accommodation, which preserves many of the farm's original features. There's even a newly built studio for Pilates and sports massages.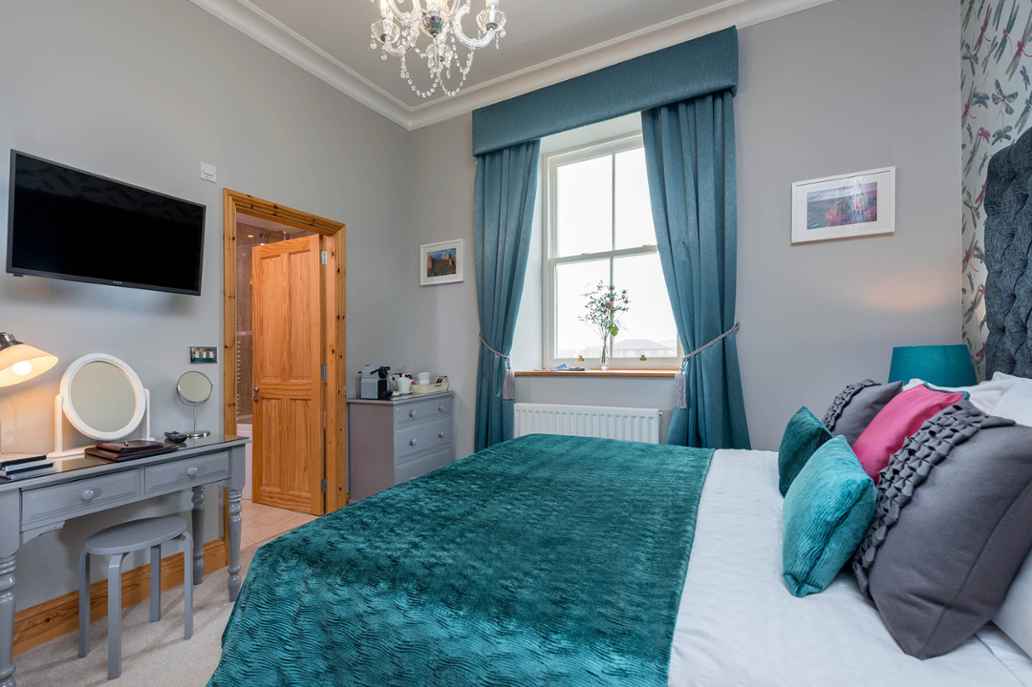 St Cuthbert's House in Northumberland is a green, award-winning bed and breakfast, and is truly embedded in the community.
The six-bedroom former church building is positioned perfectly near Northumberland's expansive, pristine beaches in the coastal village of Seahouses. The untouched natural surroundings have inspired St Cuthbert's – with open horizons and crystal-clear stargazing nights, the environment has clearly made an impact on owners Jeff and Jill Sutheran.
Staying in Scotland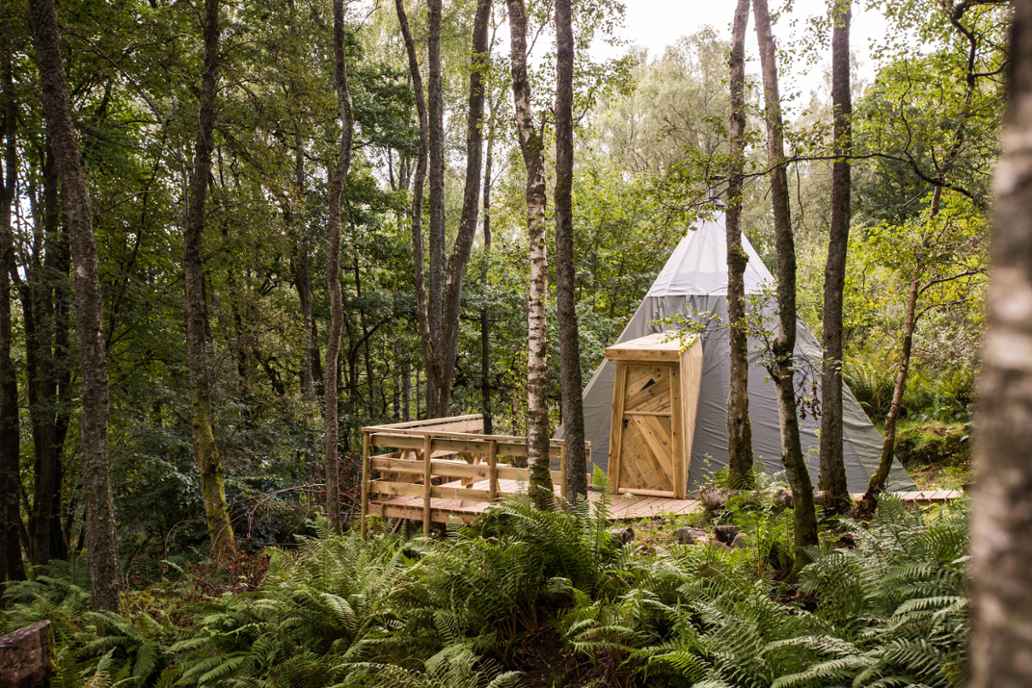 Looking for somewhere to wake up and smell the daisies? With a farmstead hostel, group accommodation, camping, Nordic kåtas, walking trails, wildlife viewing and some of the best compact mountain-biking in the country, Comrie Croft in Perthshire has it all.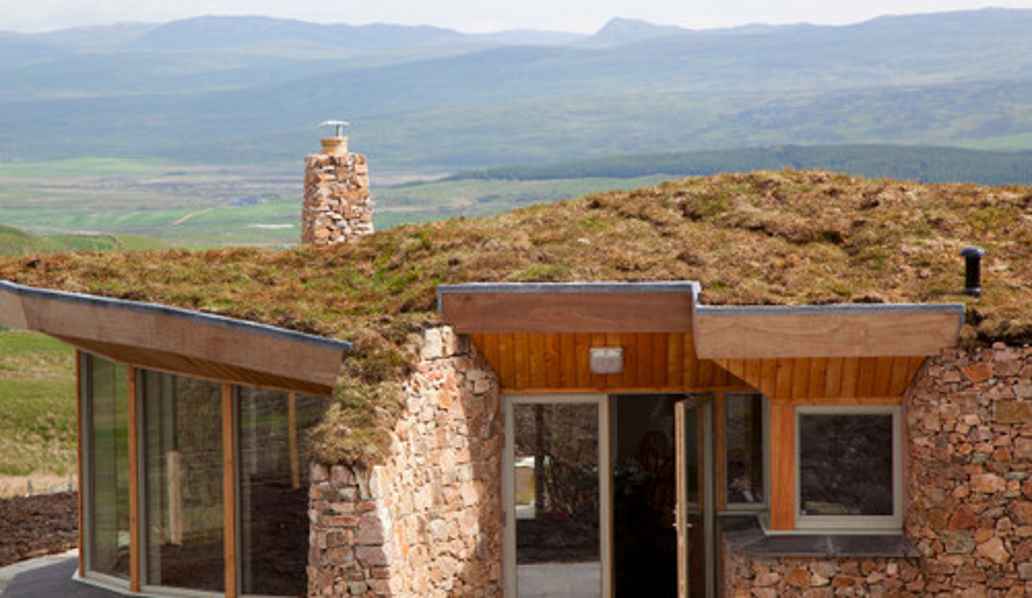 Two spacious turf-roofed lodges offer warm, welcoming and stylish luxury accommodation on the island of Islay. Each spacious lodge sleeps two to four guests in two ensuite bedrooms and has its own Helo Finnolme sauna.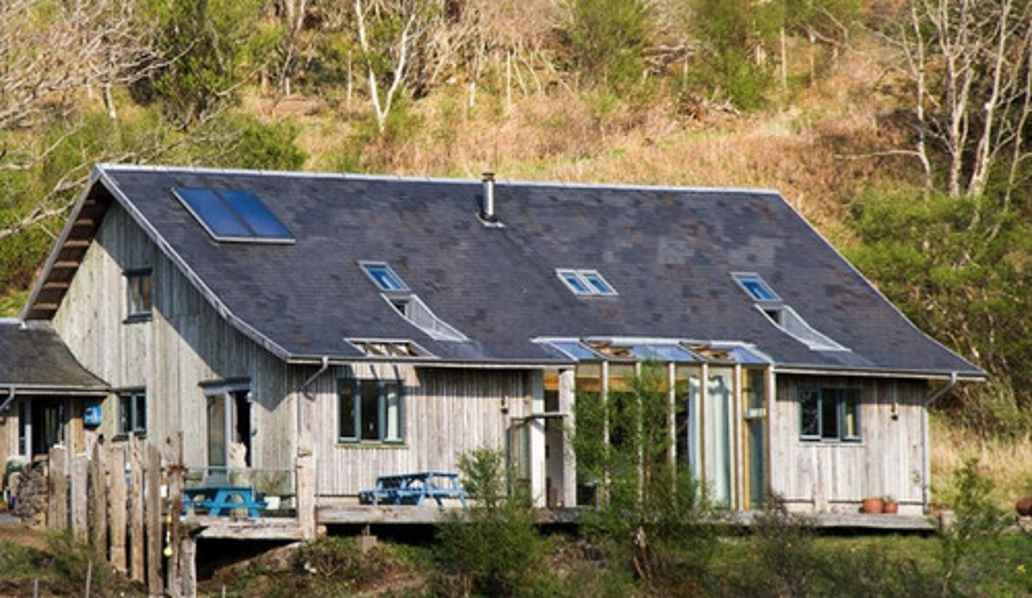 Located beside the beautiful white sands of Calgary Bay is a selection of eco-friendly accommodation, right on the gateway to Mull's west coast, an Area of Outstanding Natural Beauty. As well as the accommodation, there is a woodland sculpture walk, café and art galleries all on site, just up the hill from the white sands of Calgary beach.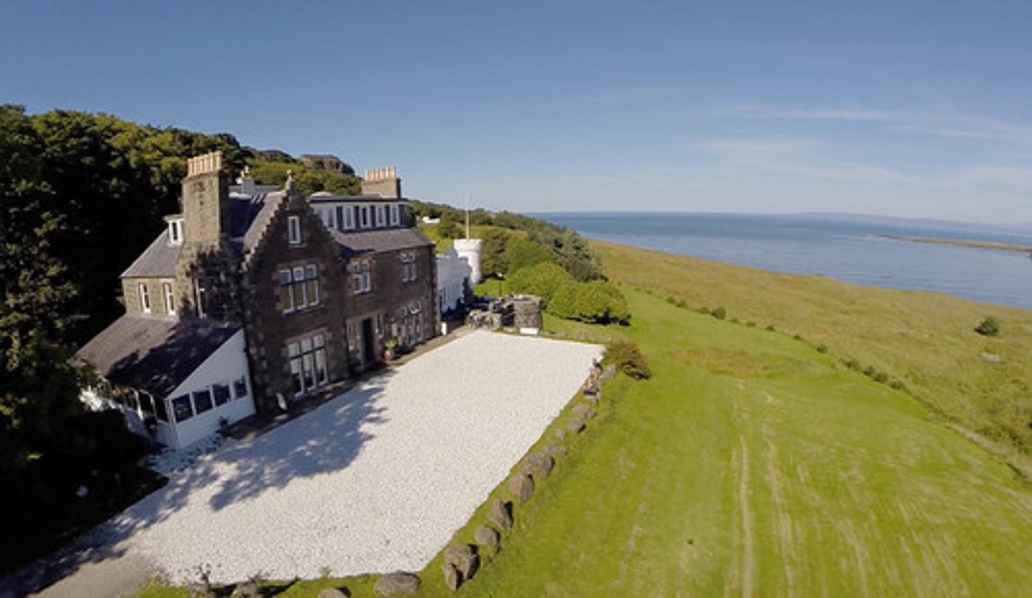 The award-winning Flodigarry Hotel on the Isle of Skye commands a panoramic position overlooking the sea towards the Torridon mountains and the mainland of Scotland. This traditional family run hotel was built in 1895 and has been a hotel since 1928.
Staying in Wales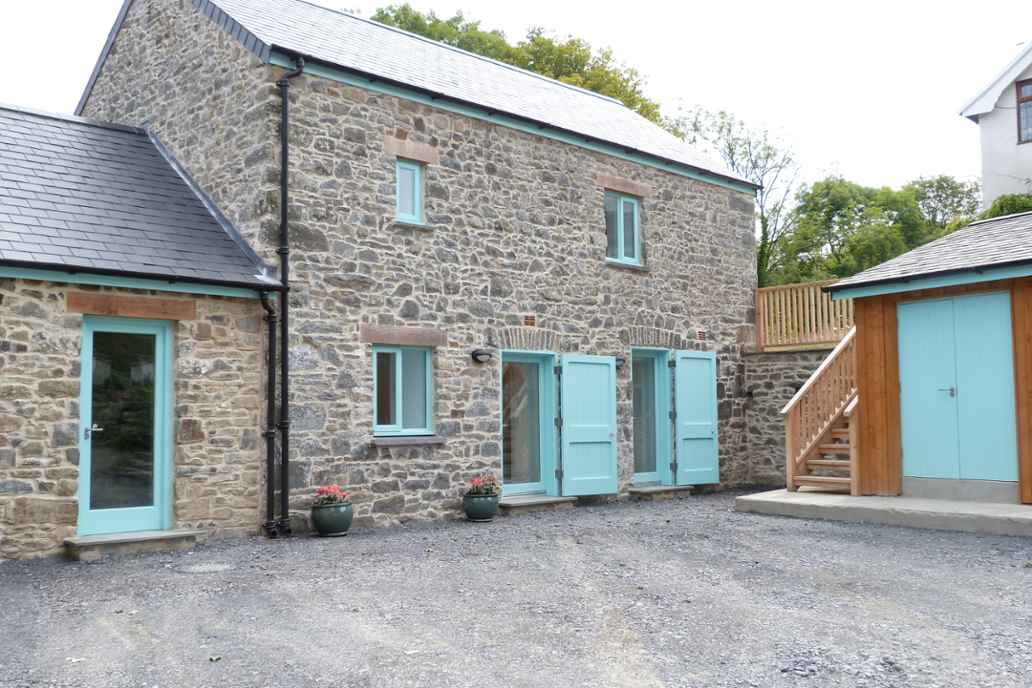 Troed-y-Rhiw is a 23-acre farm situated in Ceredigion. The working farm was established in 2008 and offers stays in beautifully restored 18th-century stone dairies. A vegetable box of the farm's fresh produce can be pre-ordered for your holiday food.
Nantwen, Pembrokeshire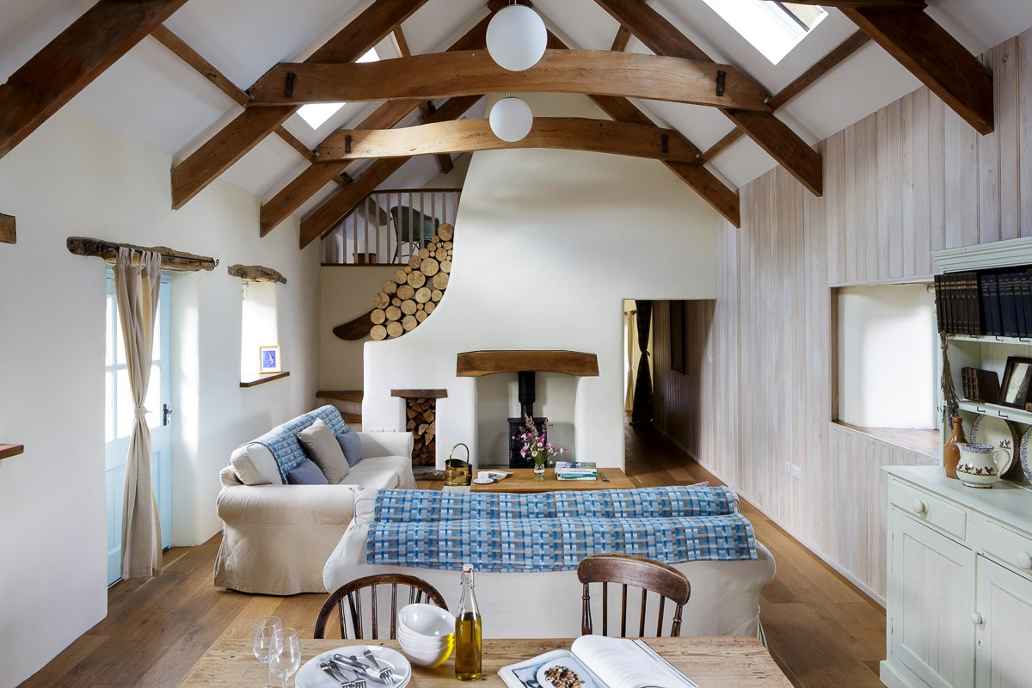 Nantwen is a romantic and luxurious cottage for two, renovated from a barn in 2011. Located within the beautiful Pembrokeshire Coast National Park, near the seaside village of Newport, Nantwen is a large cottage with expansive grounds.
All of the businesses listed above have received a loan from Triodos Bank. To find out how we have supported sustainable tourism, and other sectors that promote positive change, visit the sectors we finance page.
Looking for even more holiday ideas?
If you're still looking for further inspiration, there's also a range of sustainable tourism businesses that choose to bank with us. Click on the links below to find further information - and do let us know if you'd like to be included on the list: