Your book Diversify has been praised by Kofi Annan and Desmond Tutu. Why did you decide to write a book about diversity and what do you hope the book will help achieve?
I decided to write the book when I came up against my own unconscious bias, which I didn't even realise I had. I think that it's important to understand why we have the kind of disconnect that we have in society, so I wanted to figure out a way to help people connect with the 'other', whatever the 'other' is for you.
The book is full of quite shocking statistics, which stood out the most to you in a UK context?
The first is disability – only 4% of people with learning disabilities are in work, which you would never expect from any other group! The second was in the area of social mobility and progress. In terms of Russell Group universities, only 13% of children from the state school system with the grades to get into these universities actually go. There's something wrong with our elite university system. Another is about the progression rate of BAME [black, Asian and minority ethnic] talent. Only one in 16 senior management positions are held by a person of colour in the UK.
This video is hosted by Youtube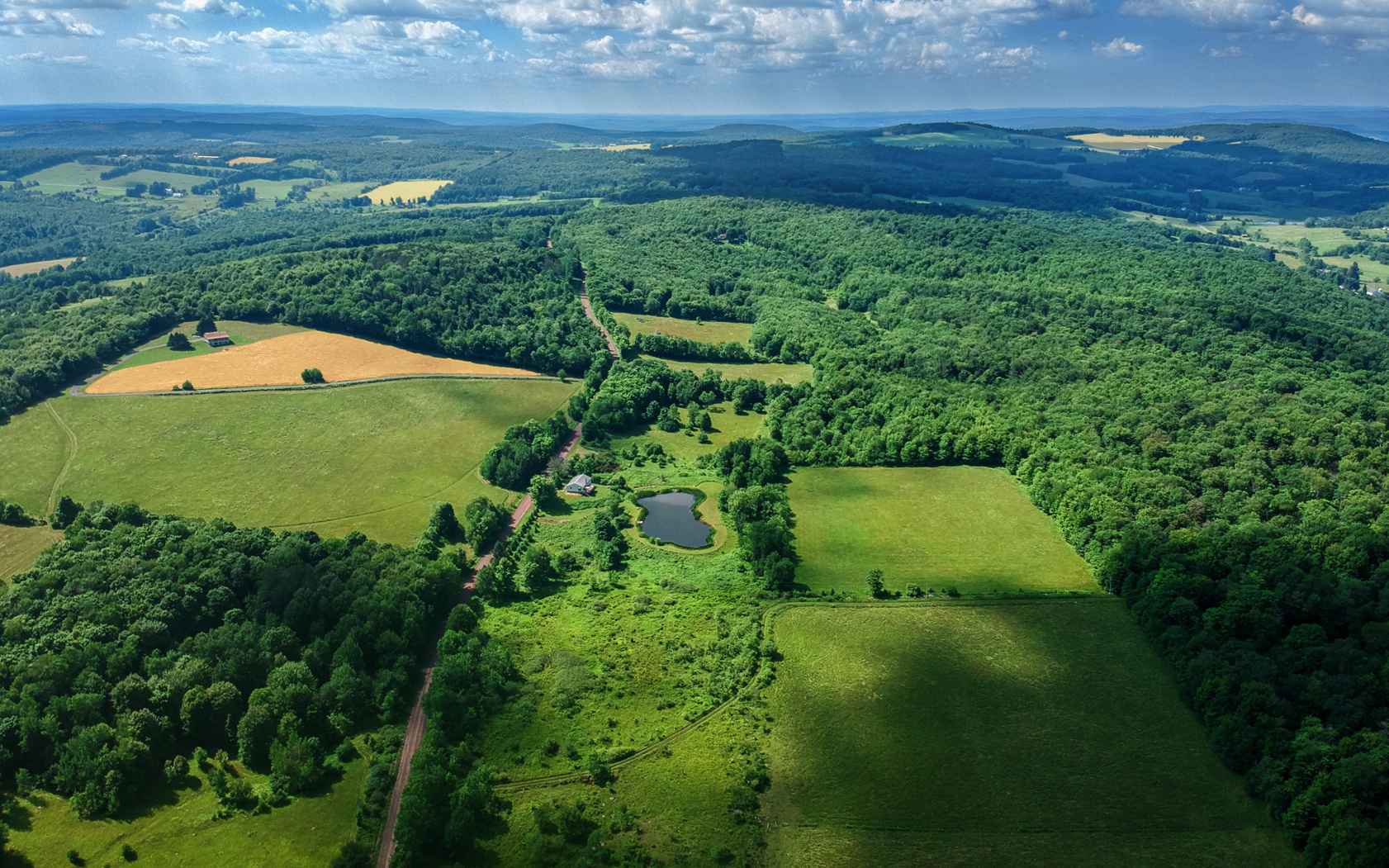 By playing this video you allow Youtube to track your visit More info
Are there any role model organisations or projects that you think have encouraged social integration successfully?
The Centre for Social Mobility has done lots of great work trying to challenge the class divide that we have in the UK. Bringing out that research and data, and actually working with policymakers, I think is really important. There's also a wonderful organisation called Reboot the Future. It's going into schools, having these sorts of conversations in the classroom and looking at turning the education system on its head, so that kids can deal with these situations early on and we raise children who are not full of bias.
What actions do you think we can all take to make our organisations, and society, more diverse?
The key actions are the Six Degrees of Integration, as I call them in the book. The first one is to challenge your -ism [racism, sexism, ageism, elitism, extremism], to become aware of unconscious bias and any prejudice that you may have. We all have them, let's be honest. The second is really important, it's about checking your circle in terms of who you choose to interact with – how diverse is your social circle? If it's not diverse enough, then the third is to create a new connection. The next two cover changing your mind, celebrating difference, and finally, championing the cause.
From all of your findings on how greater diversity can help tackle environmental, economic and social problems, what are the biggest arguments for change in your view?
There are three arguments. The first is the social argument, in terms of the kind of cohesive and vibrant society that diversity creates, if done properly. The second is the moral argument. It's just the right thing to do! Finally, it's economically the right thing to do. All of the research shows that it's better for business – the more diverse teams you have, the more productive they are, and the more diverse an economy is, the better it performs.
Any final advice?
Just take the time to connect with somebody you ordinarily wouldn't – you might be pleasantly surprised.
Diversify: Six Degrees of Integration
Diversify: Six Degrees of Integration by June Sarpong is published by HQ and available now form all good bookshops. You can also find out more about the book at www.diversify.org.