For 100 years, the Plunkett Foundation has been providing advice and support for rural community businesses, including local pubs, shops, and cafés. It's an area that Triodos Bank is proud to support - lending to a number of community pubs, shops and other initiatives.
As its latest report shows that pubs owned by community groups are thriving, the Plunkett Foundation's Tasha Bevan explores the model of community ownership as a solution to rural problems.
On 17 January 1919, Sir Horace Plunkett signed an indenture which became the original trust deed for the Plunkett Foundation.
Sir Horace believed strongly in the power of co-operation to achieve sustainable local development and the purpose of the Foundation was to promote the model of community ownership as a solution to rural problems.
The fact that, 100 years later, communities throughout the UK and beyond are increasingly using this model as a means of safeguarding or reintroducing local services and assets is testament to the vision of Sir Horace and the resilience of the model itself.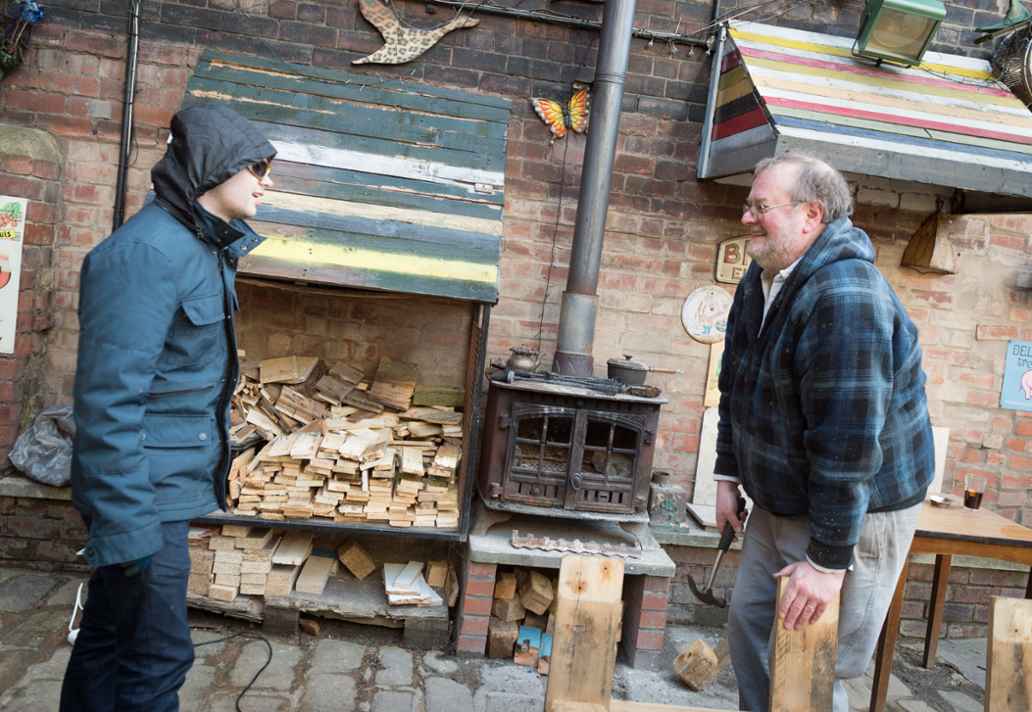 Indeed, our recent report 'Community Pubs: A better form of business', which was funded by Power to Change, shows that community businesses are continuing to thrive where private enterprise has failed.
The report highlights that at the end of 2017 the community pub sector had grown by 30%, with 14 new pubs opening during the year. This took the total number of known community pubs at the time to 85. Importantly, during 2017 no community pubs ceased trading, maintaining an impressive 100% survival rate.
It's all great news for the Great British pub, but what makes a community pub different?
Looking beyond the figures, the stand-out success of community businesses is found in the social impact they achieve. They bring people together of all ages, backgrounds, interests, and give them a purpose to interact; put simply, community shops and community pubs reduce social isolation and loneliness – and promote wellbeing.
There is no formula for a community-owned pub, each has a different vision and strength. The Gardeners Rest is a community-run pub in Neepsend, Sheffield. Owned by over 400 investors, the Gardeners Rest is a place where individuals can come on their own and find safe company. Everyone is welcome and it could be hard for many to find such an inclusive place elsewhere. People with learning disabilities and mental health issues use the pub regularly.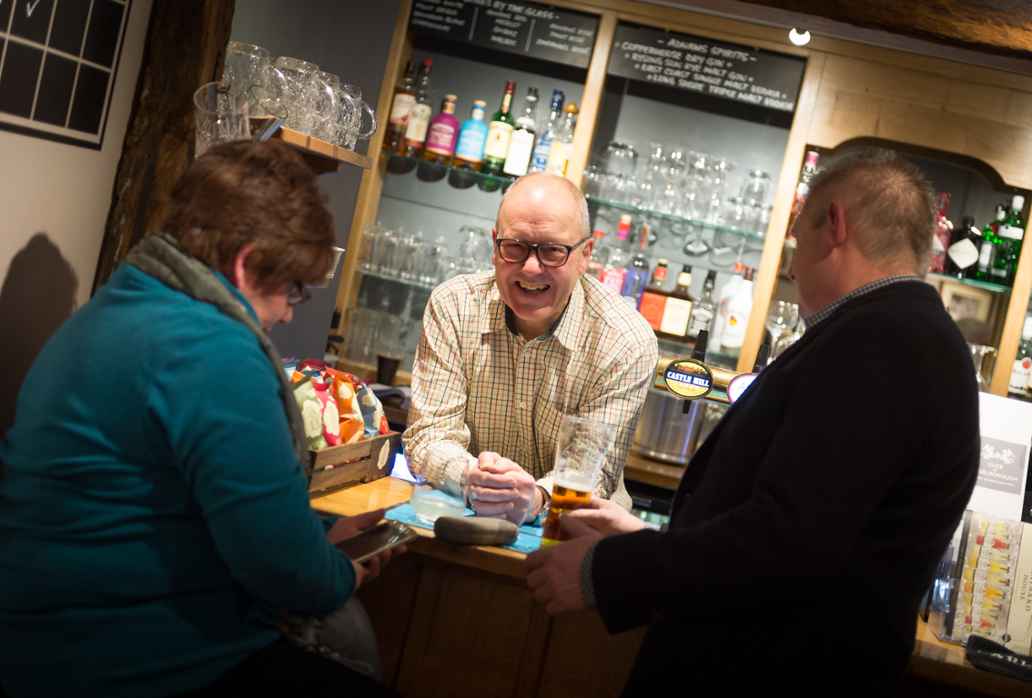 For those at The Duke of Marlborough, community ownership is not a new concept. A community-owned shop already existed in Somersham, which was also set up with help from the Plunkett Foundation. The local residents quite simply refused to accept that 500 years of local hospitality should come to an end and brought together a group to save the pub too.
At The Harrow in Stockbury, the community felt it was vital to involve local brewery, Shepherd Neame, throughout the whole process. The brewery was contacted as soon as the sale of the pub was announced, and a very useful working relationship was established. They have gone on to win CAMRA's prestigious Pub Saving Award – judges were particularly impressed by how the residents of Stockbury came together to save their pub and how they turned The Harrow into a thriving community hub.
We're seeing plenty of potential for growth in the sector: 153 groups were actively exploring setting up a community pub when we undertook the research in 2017.
It's easy for people to support their local community-owned pub too, simply by visiting it! Why not find your new local using our map?
We are sure that Sir Horace would be proud of what has been achieved over the course of a century and we thank everyone for all they have done in creating a thriving sector.
About the Plunkett Foundation
Established in 1919, Plunkett Foundation helps communities to take control of their challenges and overcome them through co-operation and collaboration. We support people, predominantly in rural areas, to set up and run community businesses; enterprises that are owned and run democratically by large numbers of people in their community. They help people to tackle a range of issues such as isolation, loneliness and poverty, and come in many forms including shops, cafés, pubs and land-based initiatives, and anything in between.