Collective action across the world
It's phenomenal what individuals such as Greta Thunberg and Sir David Attenborough have done to encourage the world to focus on climate change and to empower countries to transform. Phrases like 'climate emergency' are now used frequently and feature prominently in the global media.
A growing desire to bring about change is apparent, yet over a third of British people in a recent survey commissioned by Triodos Bank said they felt overwhelmed by the climate emergency and powerless to help. This increased to over 40% for those aged between 16 to 24 years[1].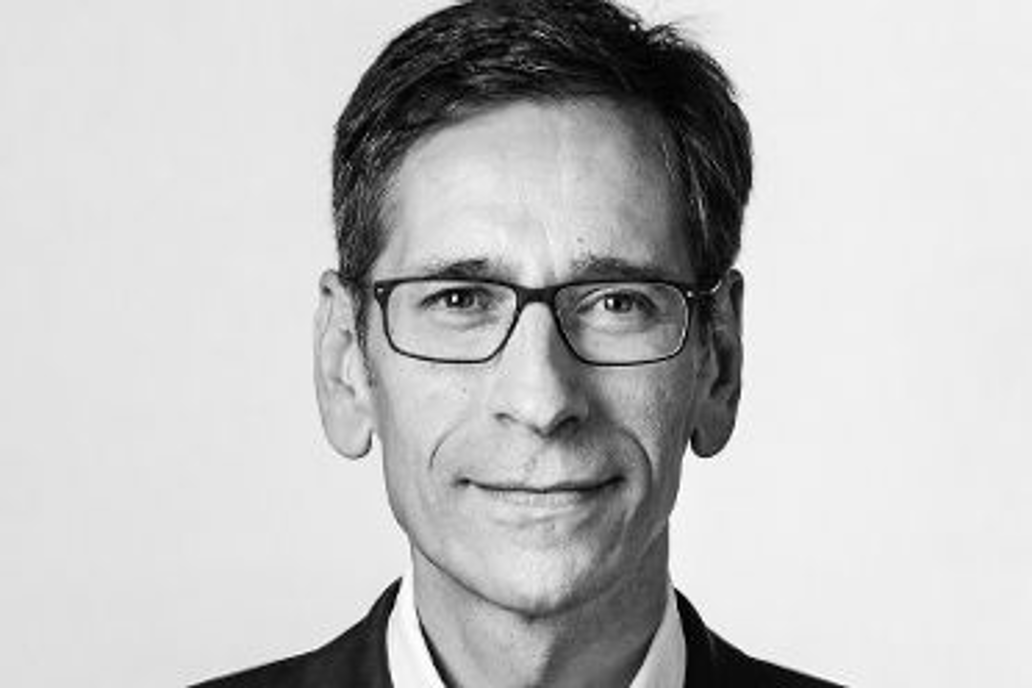 While it's true that everyone needs to help by reducing their individual carbon footprint, we see the greatest impact when groups of committed individuals collaborate and work together, as this makes a significant and long-lasting difference. This might be in the form of people getting together to hold governments to account with groups such as Extinction Rebellion or the School Strike for Climate, or pivotal political global frameworks such as the Paris Agreement, which chartered a new course in the fight for climate change when signed in 2016.
Power to change
At Triodos Investment Management, we believe that the same can be said for businesses and shareholder engagement. It's just as vital that large corporations change – after all, over 70% of world's greenhouse gas emissions have come from just 100 companies since 1988 – and shareholders are well placed to influence these corporations.
With the money entrusted to our funds comes the responsibility – and the power – to influence the way the companies in which we may invest do business. We collaborate with the companies we invest in with the aim of raising awareness of sustainability, stimulating action and creating lasting change. We can't achieve a more sustainable future alone, so we work together to help increase the organisation's positive impact and use our shareholder voting rights to ensure that decisions around financial profit is not made at the expense of people or planet.
Our fund managers have identified a number of large, medium and small listed organisations that are making significant strides in addressing sustainability with ambitious future goals to help combat climate change. By using shareholder voting rights and sharing ways in which they can go further to implement more sustainable practices and policies we can make a real impact.
While it's a good start to withdraw investment from companies that are negatively affecting the planet, it's only through impact investing that we can support the innovative businesses that are truly tackling global issues. Ethical, green or impact investments are being taken seriously and the tide is turning. No longer the poor relation and undoubtedly the future. We can't achieve a more sustainable future alone – we're in it together.