The 40-minute documentary was created by WWF together with natural history filmmakers Silverback Films – the same team behind the award-winning Netflix documentary series Our Planet and David Attenborough: A Life On Our Planet. You can watch the film on YouTube here and read our interview with Ray below.
This video is hosted by Youtube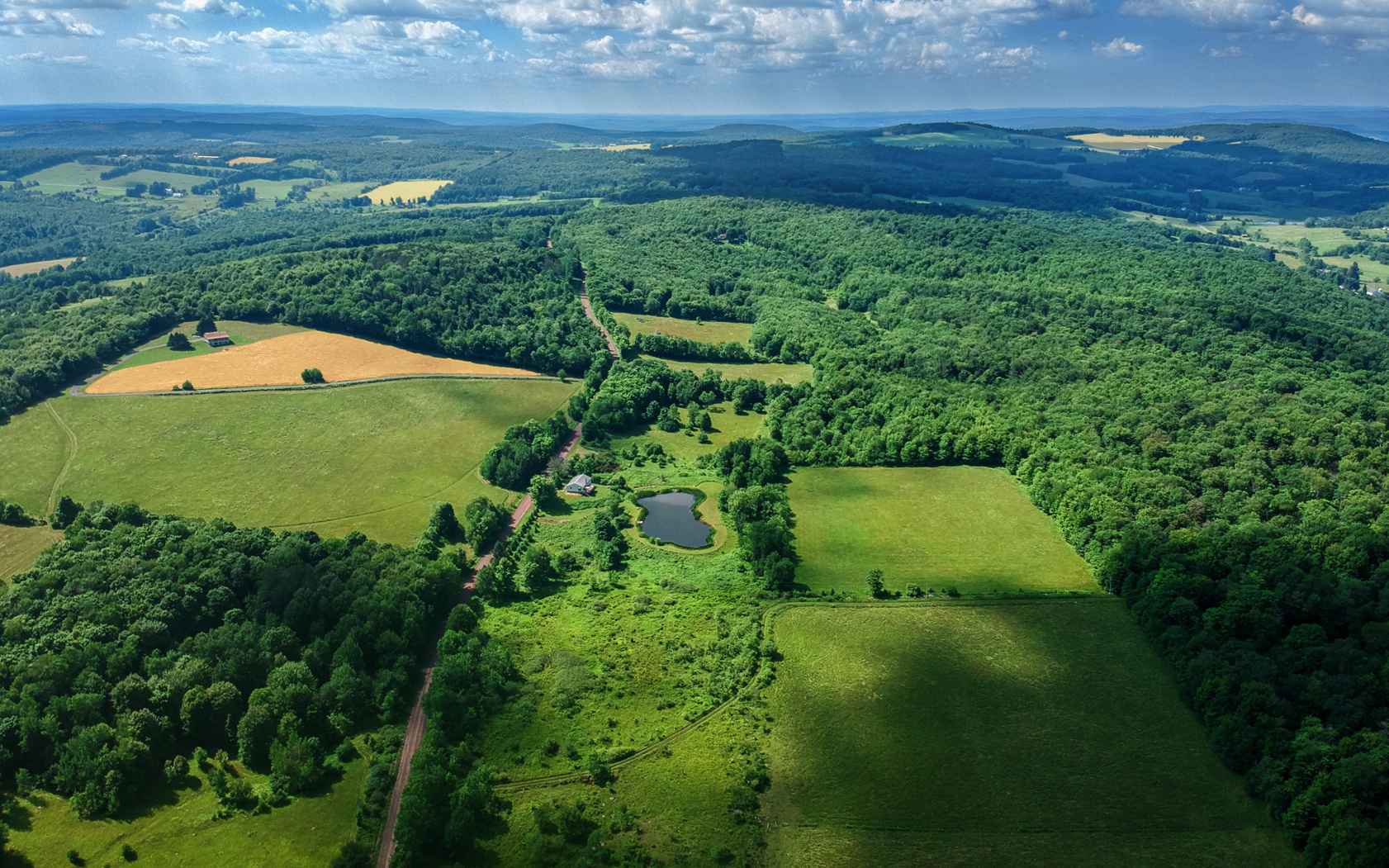 By playing this video you allow Youtube to track your visit More info
Ray has been with WWF for nine years, with a focus on sustainable investment and metrics, policy and regulatory work on climate and environment, as well as wider change in the finance and economic system.
What is your background and how did you get into this line of work?
I previously worked for an investment bank but started to become concerned about the environmental issues that we are facing, and the fact they are getting worse. It led me to study Environment & Development at LSE to understand the issues better, and then to WWF where I could put my knowledge of the finance system to good use. I also wanted a career that makes a difference and has a positive purpose.
Nine years later I'm pleased to say I'm still here and the agenda has blossomed. While I'm aware there is some 'greenwash' out there and initiatives that are not ambitious enough , I also think this conversation is now entering boardrooms and it is moving in the right direction. Now is the time to push for the action we need by 2030 and the finance sector has a key role to play.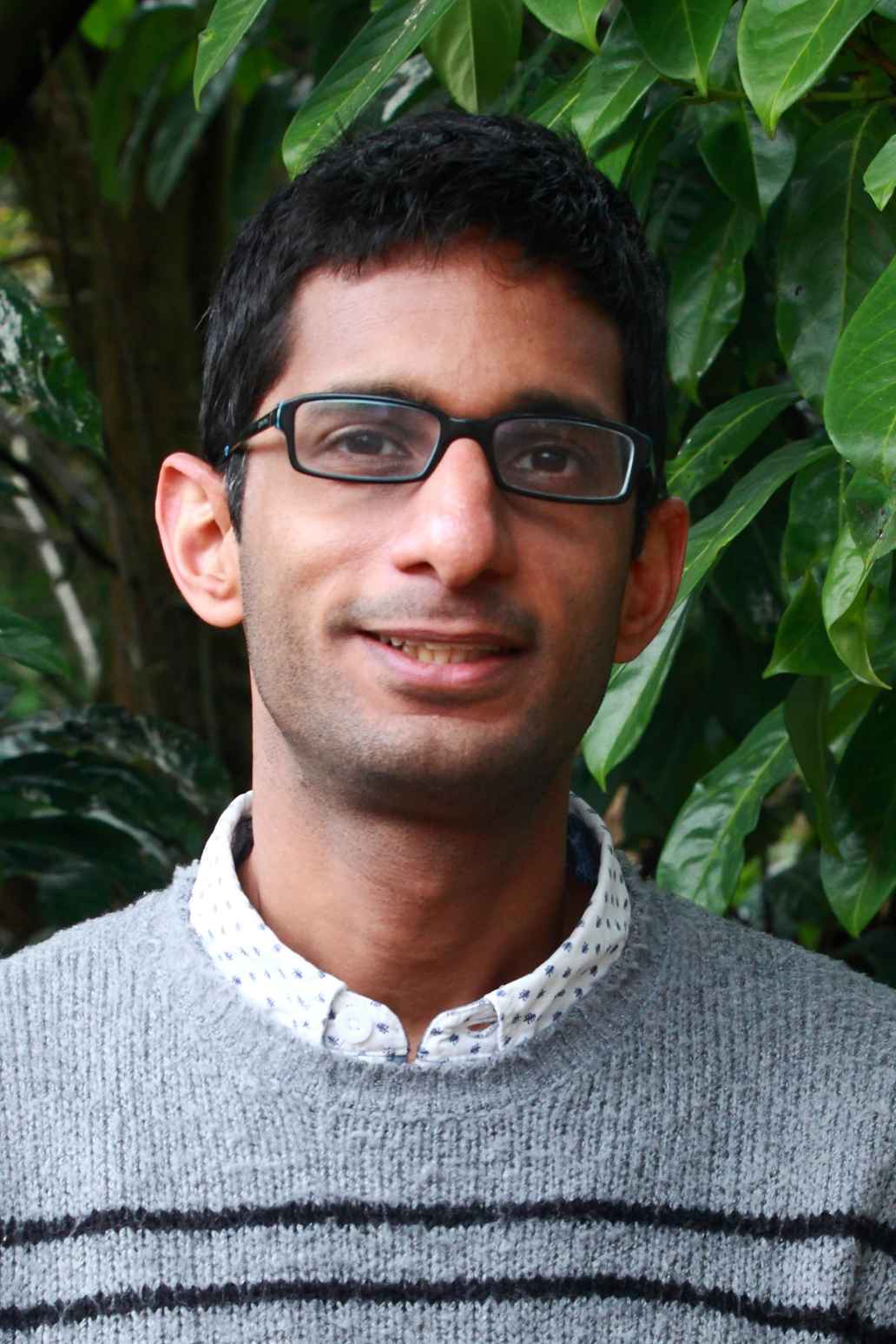 What inspires you to do what you do?
I'm amazed when I'm in nature how it responds; the resilience and cooperation you can observe. Learning from nature is one of the things that inspires me. At the end of the day, this is about leaving a better world for our children. Everyone wants to build a good home for their children, somewhere safe where they can flourish. But the planet is our wider home and we are doing the opposite to it. We need to pay as much attention to that 'home' as we do to our own surroundings.
Why now for this landmark film from WWF focused on sustainable finance?
It is a critical time because we are seeing an awakening across the financial sector in terms of changes that need to be made, and awareness of sustainable finance is rising. The general public are also galvanised around the issue, aided by campaigns such as Make My Money Matter and younger generations latching on to this agenda - they want their values to be reflected in their investments. The recent WWF Living Planet report is a stark reminder of where we are on nature and biodiversity loss. So, the film comes at a good time to incorporate finance into the discussion on how we are going to tackle some of these big issues.
The film features some very big players in the finance sector and some smaller pioneers, how did you find the balance between two?
We wanted to ensure a diverse and global mix of contributors , both in terms of background, what they represent and their view of the finance world. It is a very complex system. We wanted to showcase real pioneers leading the charge on sustainable finance, like Triodos Bank, alongside key global voices on this such as Mark Carney. It was also important to represent the large global banks as well - they are very important players and we can't avoid discussing what they need to do. I hope it is clear that the voices in the film are uniting in a common cause, to change the finance system and improve planetary and climate outcomes.
A UK coalition launched at the same time as the film backing the Partnership for Carbon Accounting Financials (PCAF) standardised methodology for assessing the carbon impact of finance. Do you think this shows some progress in the right direction from the UK finance sector?
We do need proper standardisation of methodologies aligned to 1.5 degrees and net zero, and the path to get there by 2030 and 2050. We have to navigate a confusing landscape and the UK has a big role to play. We welcomed that announcement and it is good to see the PCAF UK coalition coming together, particularly as we approach the hosting of COP26 next year.
How are you encouraging WWF supporters to take action in this area?
We engage our supporter base on a whole range of central issues and what is interesting now is that there is more appetite to engage on sustainable finance. We hope to increase our work in this area because we know that people can have a significant impact, sometimes more than the impact they can make through, for example, recycling or not driving their car. Where our supporters are banking or holding their investments can have an outsized impact on planetary health and our climate. Once we put that lightbulb on in people's heads it can gain its own momentum. The film is a great backdrop to continue and accelerate this work.
About Our Planet: Too Big to Fail
Our Planet: Too Big to Fail is available now to view on the Our Planet website.
The film directly addresses the finance sector and its role in tackling the climate and nature crisis. Calling for urgent, systemic change across the sector, it presents solutions for building a thriving, more resilient economy in the wake of the pandemic – one that moves away from funding the destruction of the same natural systems upon which it heavily relies. Triodos Bank UK CEO Bevis Watts is interviewed in the film, alongside contributions from Sir David Attenborough, Mark Carney, Richard Curtis, Catherine Howarth of ShareAction and more.
To find out how to screen it where you work email [email protected]. #OurPlanetTooBigToFail