We're pleased to be supporting this year's Bristol Young Heroes Awards; an inspirational programme that works in Bristol, home of our UK headquarters, to celebrate the contribution that young people make to our society – often whilst overcoming difficulties in their own lives. The awards honour several categories and recognise different contributions, from those who care for others to those who are passionate about protecting the planet.
We caught up with some of the 2020 nominees and past award winners, to find out what inspires them to act and asking what we all can do to be more heroic in daily lives.
Why is it important being a hero?
Charlotte Dabs, Action Hero Award Nominee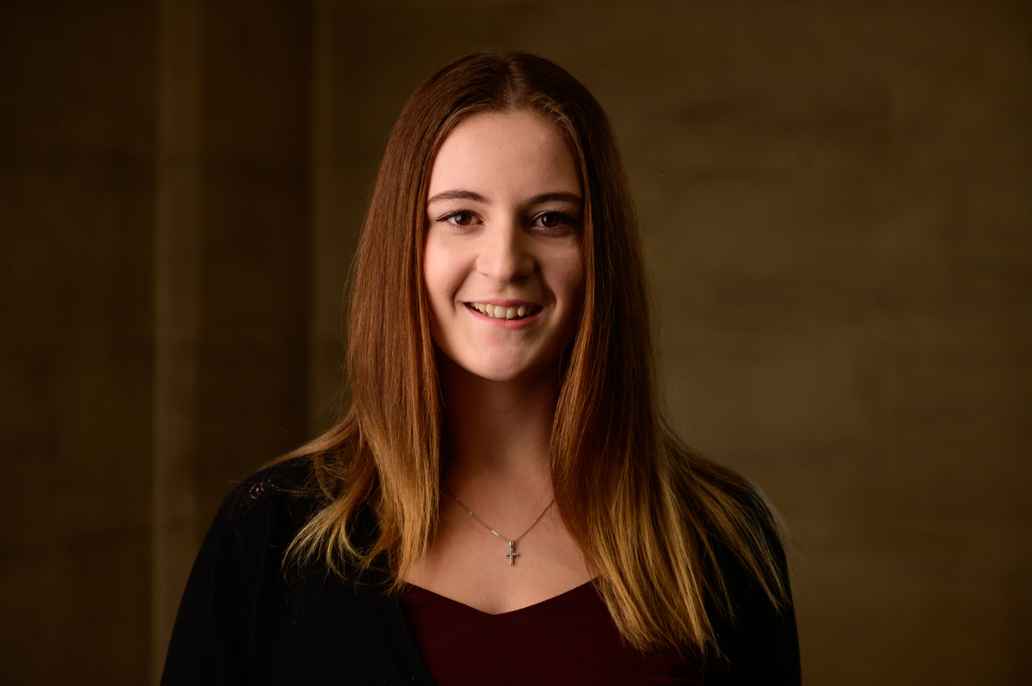 I don't see myself as a hero, I am just living my life, doing my own thing in my own way. But I believe in doing the right thing and helping others when I can, whether it's at work when I answer the phone and make a patient laugh, or holding the door open for the person behind me who has their hands full, giving up my seat on the bus for the elderly lady, or giving my time to volunteer for St John Ambulance. Being a hero to someone doesn't have to be difficult, I was a hero to my patient because I was the only person he had spoken to all week and I cheered him up, the lady behind me was having a really tough day and I showed her a glimpse of kindness, the elderly lady on the bus was due for a hip replacement but was too polite to ask for a seat, and with St John I gave a young person the skill set and the Knowledge to be the difference between a life lost and a life saved.
Catherine Rowe, Environment Hero 2019
Being a hero is really just trying to be your best self. It's incredibly important for many reasons. For you personally, striving to be the best you can be and make the best of any situation you find yourself in will help you to overcome obstacles, fulfil your destiny and achieve your goals and dreams. For others around you it can inspire them to be their best selves too. For your community and causes you support trying your best and giving your all can really make a difference to them. Together you can help them to be the best they can be-whether that is by helping to give them a voice in the wider community, raise much needed funds, raise awareness of a cause or just be there lending your support. Everyone holds the ability to be a hero - many already are but most don't know it.
What hero actions can we all take?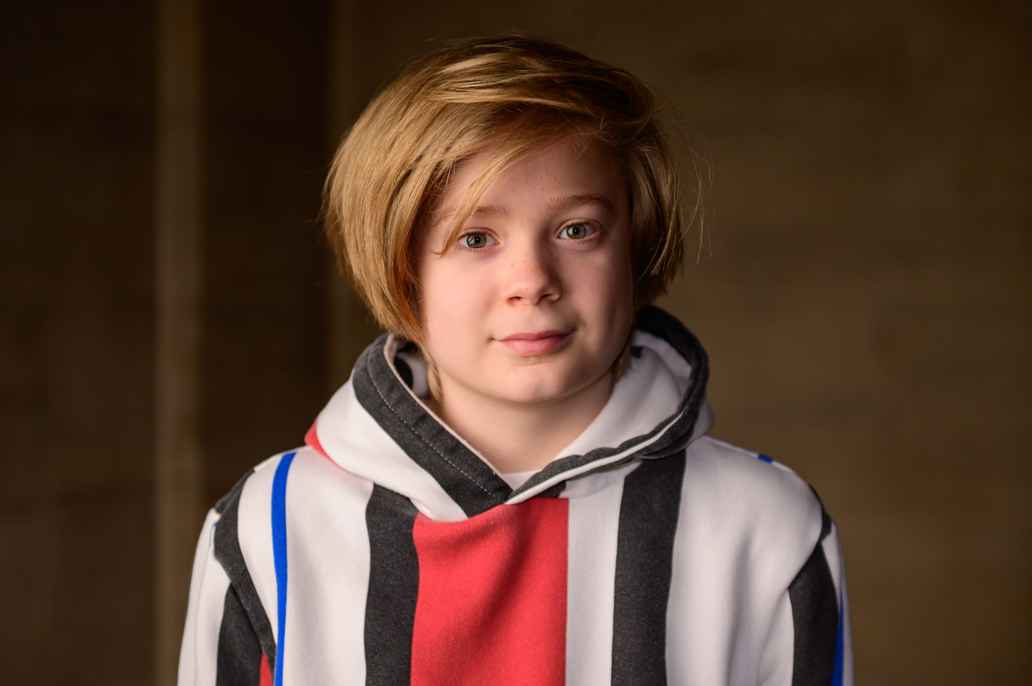 Elvey Stone, Environment Hero Award Nominee
I don't want to be looking back and thinking about the things I could have done differently. By choosing not to support brands that do not have sustainable practices, but instead choosing those brands we believe are doing the right thing we can put power behind them. Individual changes like recycling better aren't the best means of "making a difference". What's needed is a collective responsibility for climate change and action.
Charlotte Dabs, Action Hero Award Nominee
Being a hero isn't a tight suit with some shiny gadgets, being someone's hero is listening to them speak, showing a random act of kindness and making their life just a tiny bit easier. Anyone can be a hero by doing a little thing that can make a big difference. And you never know, maybe one day someone will be your hero; do a small thing that will make a huge difference to your life.
The 7th Annual Bristol Young Heroes Award will take place online on 16th December 2020. Visit their website for more information and to find out how to attend.
Why we finance social projects
We support the personal development of disadvantaged individuals, by financing businesses that address specific social objectives. In this sector, we include not-for-profit employment programmes, youth help centres and integration programmes and more.
Find out more about the social projects we've financed.