As the UN urges governments to 'build back better' as part of the post-pandemic recovery, now seems an opportune time to encourage children to be more aware of the world around them, and the things that they can do to look after the planet for a sustainable future.
Learning more about sustainability and the environment can also be enjoyable for the whole family – while touching upon key subject areas of maths, science and the humanities.
To help those parents and guardians who are planning to introduce sustainability to their home-schooling curriculum, we've collected some fun ideas and useful education resources from our customers, partners and friends.
1. Talk about the climate emergency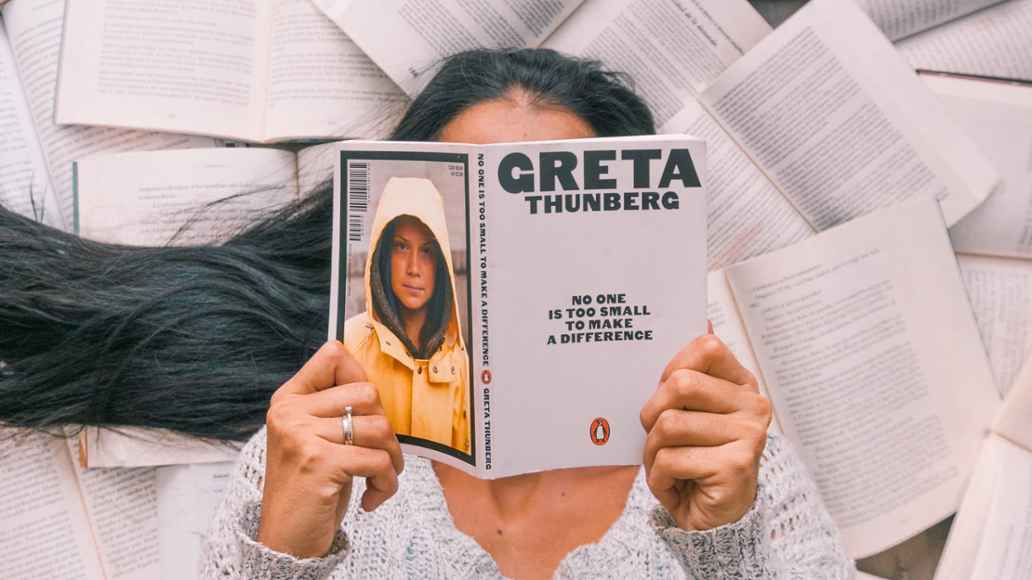 It can be a daunting topic to tackle, but with the help of well-designed resources, teaching children about the climate emergency can be made more manageable for parents.
The Climate Coalition has adapted its usual schools' pack (aimed at 10-15-year-olds) to help parents with learning at home. It focuses on how climate-related issues, such as flooding or droughts, could affect children going to school across the world.
Meanwhile, WWF's 'Our Planet' collaboration with Netflix has plenty of downloadable resources to help youngsters eager to follow in David Attenborough's footsteps.
2. Create a household climate action plan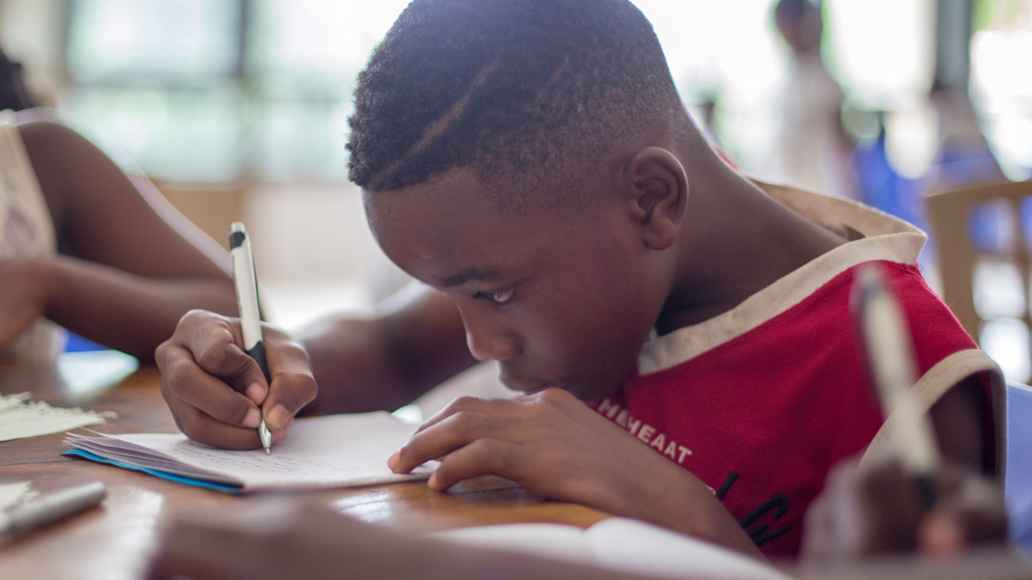 Tools such as Giki Zero, or WWF's Footprint Calculator, allow you to calculate the impact that you're having on the planet. Most importantly, they also suggest practical tips to reduce your family's carbon footprint.
At a time when many of us can feel a little helpless at home, creating a household climate action plan is a great way to feel productive – and show children that all the small actions they take can add up to make a big difference.
3. Find out about food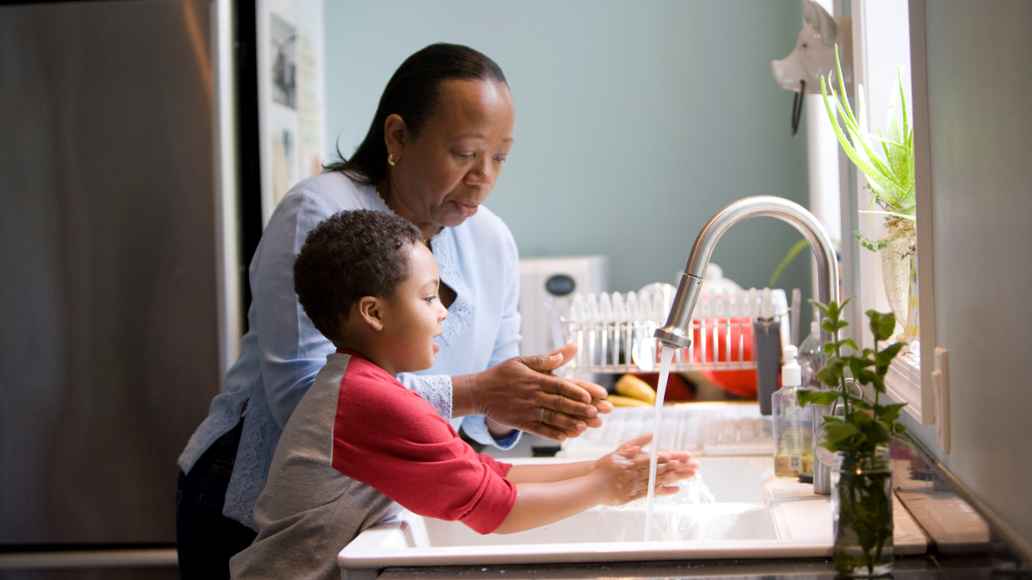 As society better recognises the vital work of key workers, including farmers and food suppliers, some parents may want to encourage children to learn more about how food is grown and makes its way to our tables.
Soil Association's Food for Life programme has some great ideas for growing organic food in a small space, which children can get involved with. It also suggests some ways to connect with the local community virtually, such as encouraging children to write letters to a local care home, or even inviting one of the residents to join you virtually for a 'garden tour'.
Lockdown Learning is an initiative by farmer-led platform Eat Farm Now and NFU Education. The website includes videos from real farmers explaining where and how food is grown, as well as ideas for learning to cook at home.
And if you're looking for even more ideas to get kids busy in the kitchen, River Cottage has a wide range of simple recipes for the family to try.
4. Make money matter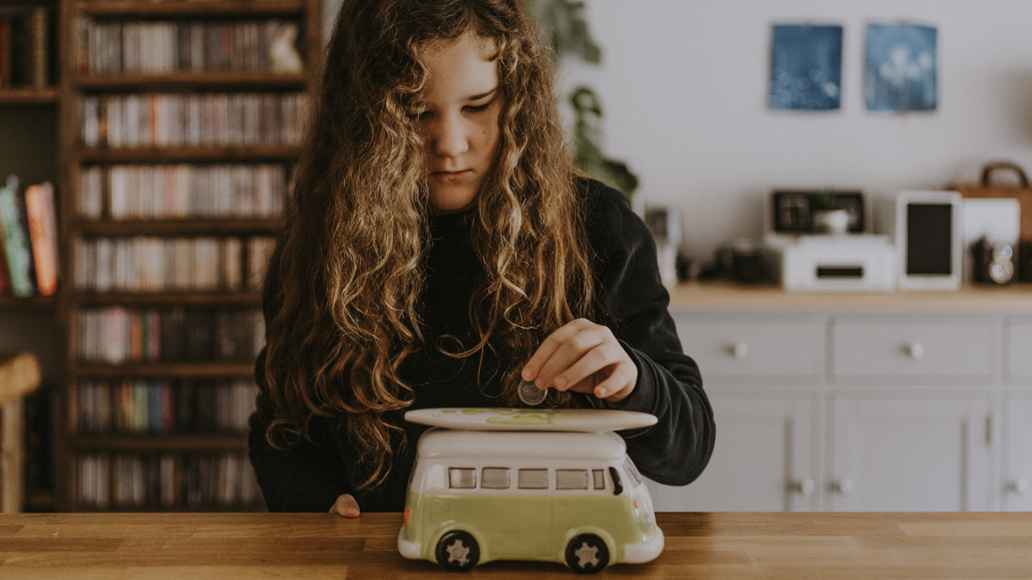 It's another tricky subject, but explaining how money and spending can have an impact – positive or negative – on the planet is a good way to show how we can work to tackle the environmental emergency.
With many communities coming together at this time, some have organised swaps of books, puzzles or games, which neatly demonstrates to children that we don't always need to buy brand new. Why not try finding a swap online or setting one up in your local area? (Remember to stay safe and wipe down anything before and after swapping.)
Making eco-friendly improvements at home can also lead to saving money. Ecotricity's energy saving tips are a good way to get young and old alike thinking about switching lights and appliances off – and considering how much money and energy that could save.
5. Build a home for nature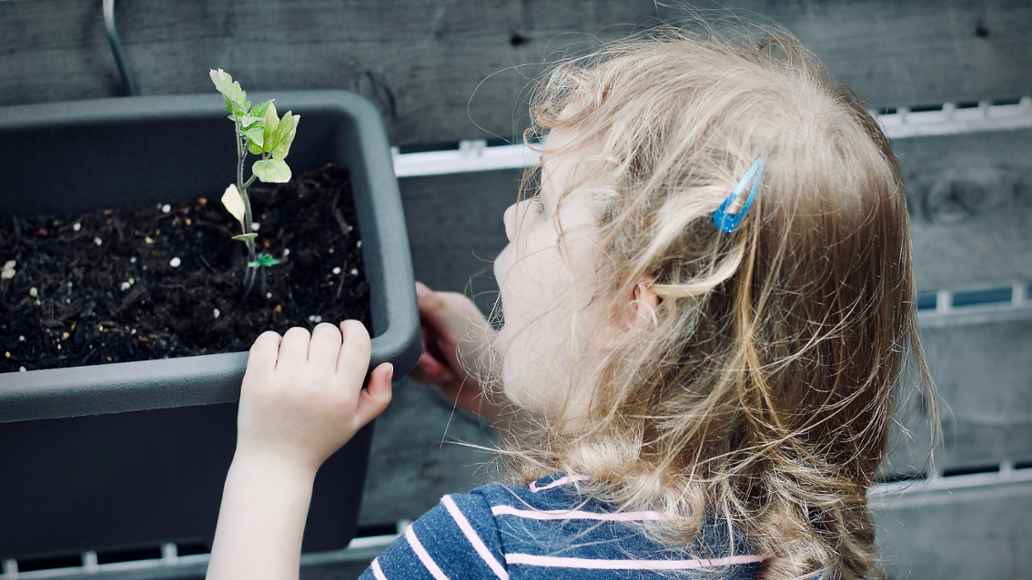 For a practical approach to learning, why not try making your garden or outdoor space a haven for passing wildlife? The RSPB has some great guides, including how to make a frog and toad abode – the perfect opportunity to get hands dirty, while learning about the UK's native amphibians.
The Wildlife Trusts also has plenty of suggestions on how to connect with wildlife from home. Whether that's identifying butterflies or watching wildlife webcams.
Business and economics is manageable too, with some helpful resources. For example. The Ellen MacArthur Foundation has lessons plans to introduce teenagers to the circular economy, or the British Council's lesson plans offer some ideas for teaching about social enterprises.
How we're supporting customers
At Triodos Bank UK, our customers come first. If you're concerned about how Coronavirus could affect your banking needs, we want you to know we're here to support you through this uncertain time.
Visit our Coronavirus advice page to find out more.