Tell us how you came to be working for Triodos
Following a career in corporate banking and public sector investment in housing, I had become disillusioned with mainstream lending and wanted to find work that aligned closer with my personal values. I transitioned into the social finance and social investment space a little over three years ago as a way of using my skills and experience to create positive change and impact.
Since 2016, I had crossed paths with Triodos Bank at various junctures including co-investments to support borrowers, and social impact bonds (SIBs) that were led by the Triodos Corporate Finance team. My engagement with Triodos had always been positive and I knew the bank was well regarded for its approach and living its values in the finance it provided. When I was considering my latest career move, I came across the Triodos job opportunity in the London office – it all felt very serendipitous as I knew roles in the London office did not come around regularly and the job description reflected exactly the scope and challenge I was seeking.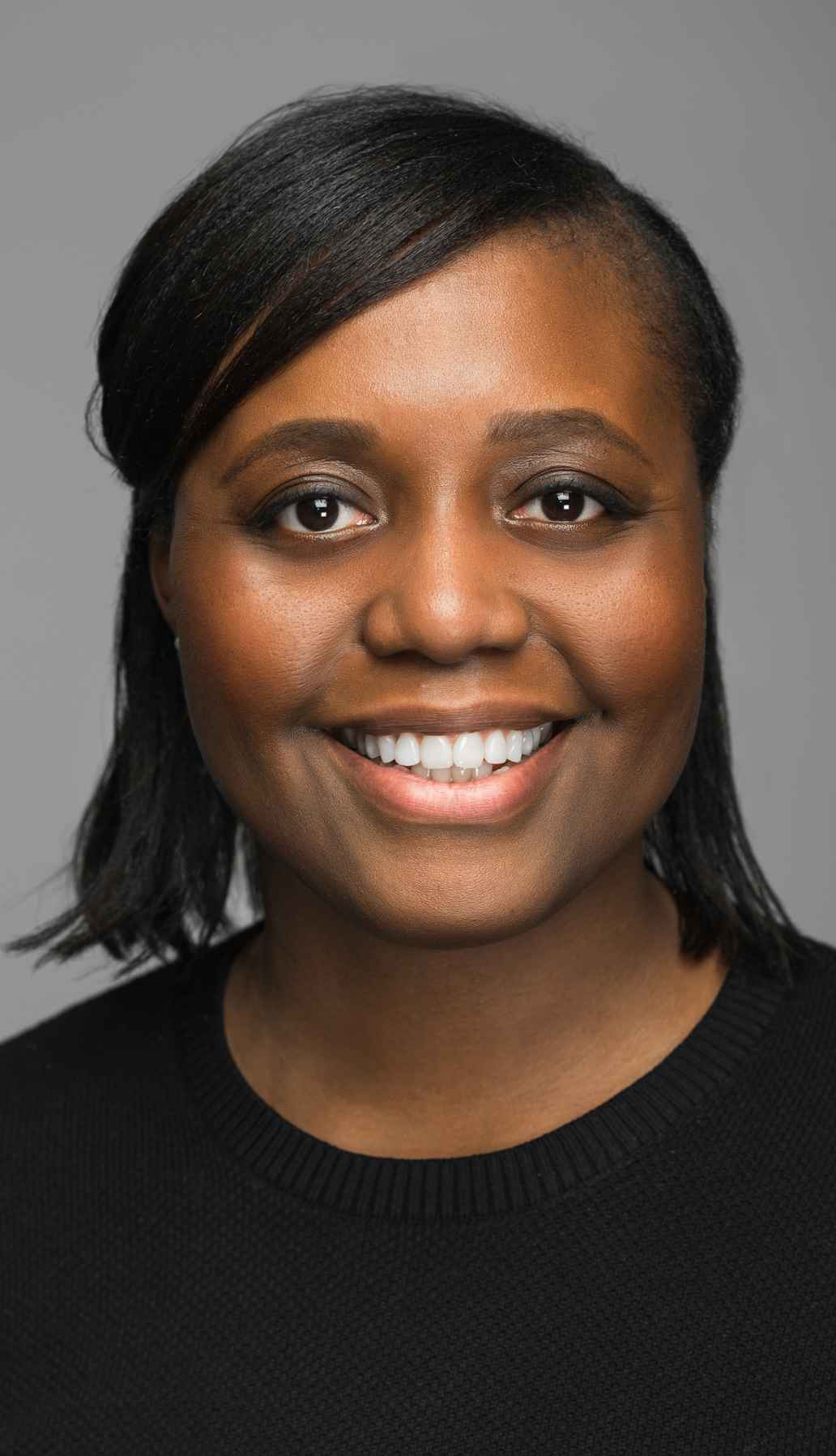 What does a typical day in your role entail?
My role is really interesting as I have the opportunity to work with a wide variety of charities and organisations, whose activities strongly align to Triodos' values. Since joining I've worked with a London charity that supports vulnerable individuals across the city, as well as specialist care providers across the UK. I wouldn't say there is a typical day in my role – it can vary from initial calls or meetings with organisations seeking finance, to working internally to identify potential new lending solutions for borrowers, or following up with existing customers – customer visits and engagement are my favourite part of the job!
Tell us about some of the projects and entrepreneurs that you've been working with recently.
I have a real admiration for the many organisations and services addressing all aspects of homelessness in the UK. In previous roles I've had the opportunity to work with St Mungo's in London, and Second Step in Bristol, as well as other impactful and inspiring charities across the country including P3, Valley House and Caring for Communities and People (CCP). Each of these charities has a dynamic and person-first approach to tackling local and regional homelessness, and I hope to work with them again at Triodos. In my role I'm also able to work with projects across a broad range of sectors including healthcare and the arts, and there is always clear evidence of the social impact that these projects provide to individuals and their communities.
What are the best things about working for Triodos?
Working at Triodos is unique in that our whole team, and all our operations, are strongly aligned to the values and aspirations of the bank. It is a common thread that is evident throughout the organisation and of which I have become very aware and proud. I joined the bank because I wanted to follow my passion in using finance for good – to support all our customers, communities and the environment. I can see that this shared passion has created a unique working environment and a commitment to truly living our values.
What are the most exciting developments in the areas that you're working in?
A personal passion of mine is addressing the challenges of homelessness and housing provision in the UK. Having previously worked in both the private and public real estate sectors, I have seen first-hand the immense challenge the country faces, but I continue to be inspired by the many charities and social enterprises identifying innovative ways to address homelessness head on. My desire is to continue to support organisations like these with affordable and sustainable finance, in order to enable the growth of their social impact and their longer-term aspirations. Housing is a basic right that should be afforded to everyone in the UK and I am excited to see how I can support Triodos in making this a reality.