The UK declared a climate emergency just under a year ago, and much of the financial focus since then has been on divesting pension funds and large organisations' deposits. However – as campaigns to combat plastic waste and lower transport emissions have shown – individual action can also be an effective catalyst to change.
Triodos estimates that as much as £16 billion* of everyday savings could be supporting fossil fuels through British stocks and shares ISAs. Yet, polling reveals that half of people think fossil fuel investments are foolish given the climate emergency.
A slightly larger majority (61%) acknowledges that fossil fuels are undoubtedly damaging the planet, and four in 10 believe having any money invested in the fossil fuel industry is morally wrong.
Yet part of the problem is a chronic lack of transparency in the financial sector. Two thirds of British people admit to having no idea if their money or savings currently go towards supporting climate-damaging fuels, such as oil, gas or coal. And 70% say that banks and savings providers need to be more transparent about where their money is invested.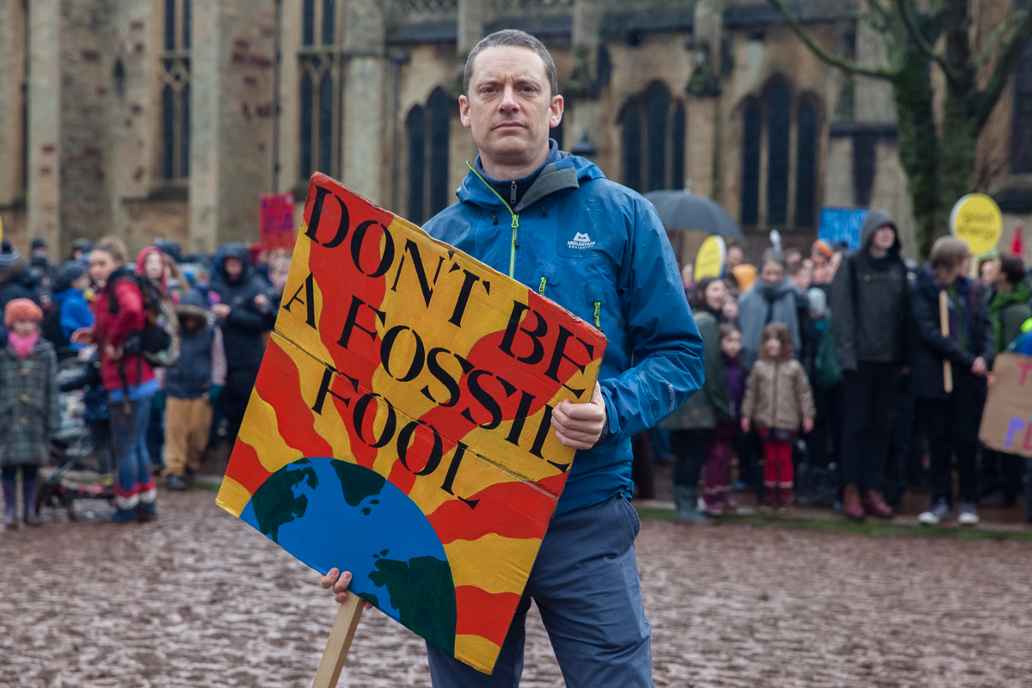 "The UK's banks should be using the money saved or invested with them to protect the long-term interests of their customers in creating a sustainable future," says Bevis Watts, CEO of Triodos Bank UK. "They're making fossil fools out of customers, by using their savings to fund fossil fuel projects that are harming everyone's future, and banks should be pressuring energy companies to change faster. This is all in spite of a clear climate emergency and a growing divestment movement across the world calling for action."
Encouragingly, 50% of those asked want to take action with their money, saying they do not want their own money to support the fossil fuel industry in any way, and 37% would switch to a bank that guarantees it will not support the industry.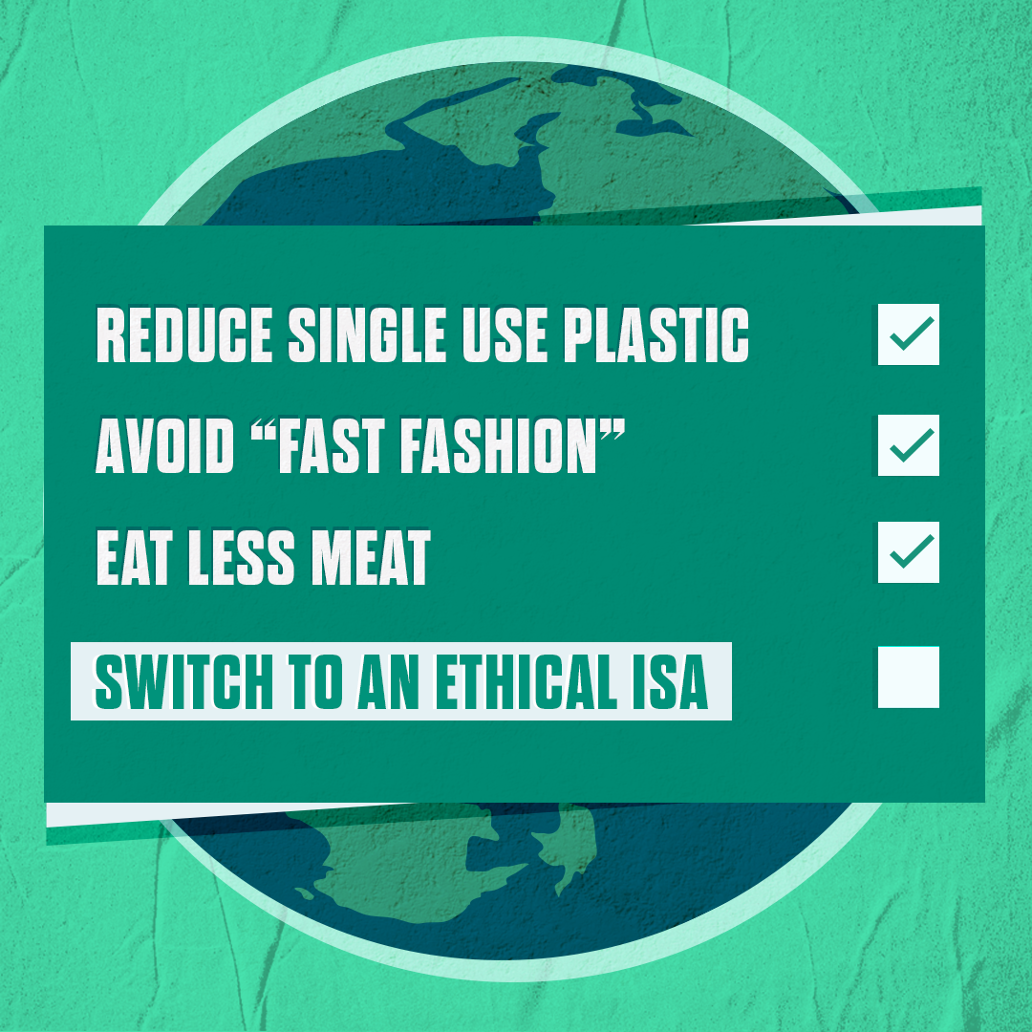 Triodos Bank is calling for people to switch their accounts and move their ISA money away from fossil fuels. Bevis continues: "There is a strong demand for much greater transparency over where banks invest their money, enabling customers to make informed choices. As you can see from the findings, the majority of people don't want any of their money to support fossil fuels; so let's give them the opportunity to act on this, and give them options for ISA savings and investments that combat the climate crisis, while also helping them put money aside for the future."
Despite a growing awareness of climate action, a third of people polled don't realise that moving your money out of fossil-fuel-supporting banks is one of the most effective ways to take action on climate change.
Many Brits say they are prepared to make a number of changes to their lives to make a positive difference on climate change, but research suggests a misunderstanding of the biggest contributors. More people were willing to cut down on single-use plastic – despite not having the biggest impact on climate change – than avoiding fossil fuel investment, which is the most damaging industry to our climate.
Personal changes people would make to take action on climate change
Try to avoid single-use plastic (64%)
Avoid "fast fashion" (42%)
Switch your energy supplier to a renewable energy supplier (39%)
Avoid investing in fossil fuels (34%)
Choose eco-friendly transport – e.g. trains, buses and bikes (34%)
Eat less meat (33%)
Bank with a green and ethical bank (26%)
Reduce number of flights (23%)
Stop flying all together (13%)
Switch to a vegan diet (7%)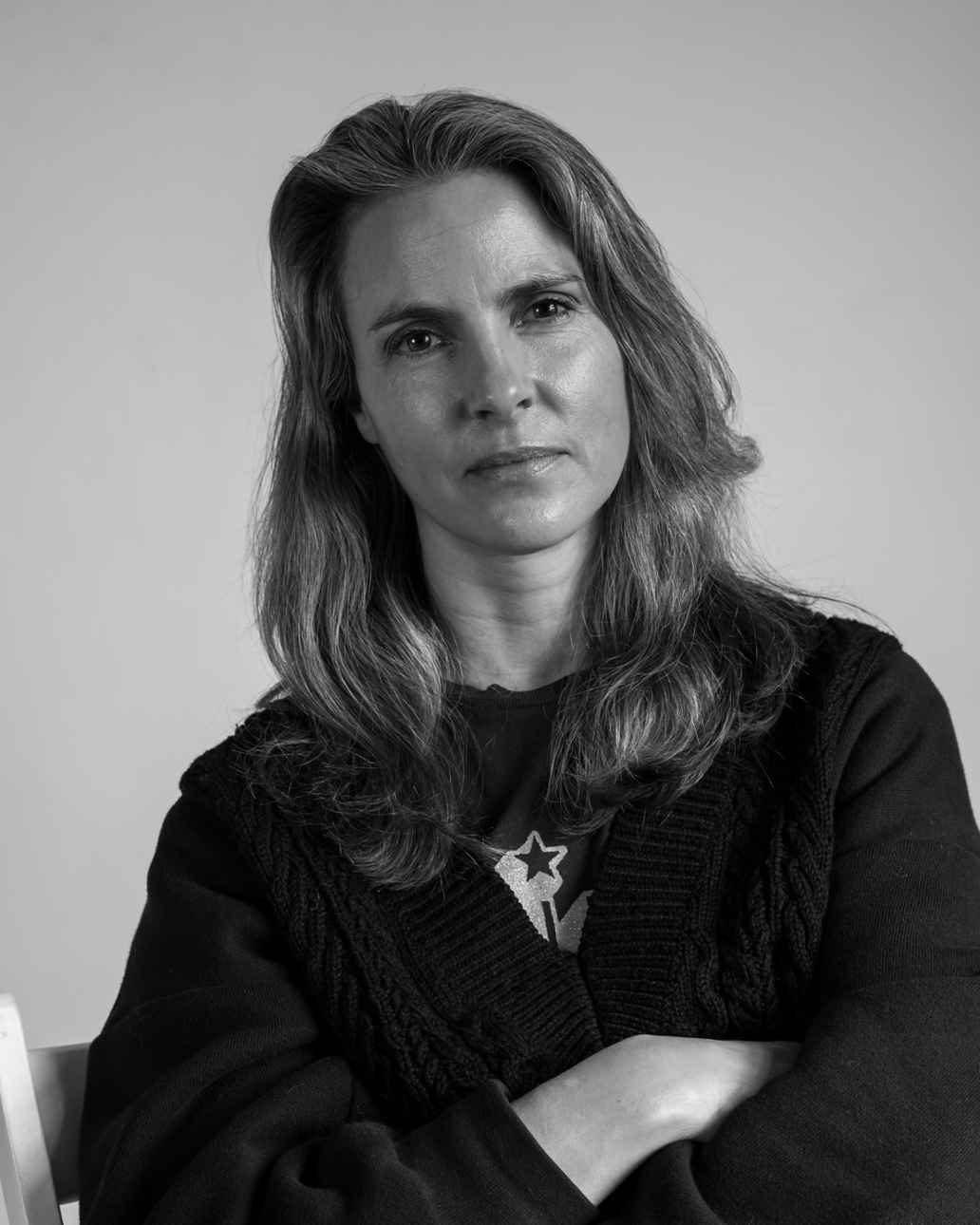 Commenting on the new call to stop fossil foolishness, Dr Alexandra Jellicoe, public and environmental health scientist, said: "The fossil fuels industry is by far the most damaging to our global climate. Reducing our dependence on these polluting fuels is arguably the single most urgent challenge we face if we are to avoid a really unmanageable climate crisis in the next few decades. We all need to make sure our money isn't supporting an industry that is harming our planet. Switching your bank or savings provider is an effective way to make a difference and reduce the flow of money towards oil, gas and coal projects."
Important information
As with all ISAs, the tax benefits of an ISA depend on your circumstances, and tax rules may change. For Stocks & Shares ISAs, your capital is at risk and the value of your investment may go down as well as up and you may not get back the full amount you invested. Currency fluctuations may also affect the value of your Triodos Stocks & Shares ISA.
Find out more about Triodos ISAs
Triodos Bank offers a range of ethical ISAs, including stocks and shares ISA, variable and fixed rate cash ISAs, Innovative Finance ISAs and a junior cash ISA. Triodos only lends to organisations that are positively affecting the environment and society. This includes renewable energy, social housing, organic food and farming, Fairtrade organisations, and a variety of charities and social enterprises.
Find out more about how you can make a positive impact on the world by switching your savings to an ethical ISA.
A nationally representative sample of 2,001 UK adults (aged 18+) were surveyed by Opinium Research on behalf of Triodos Bank between 18-20 February 2020.
* The current MSCI ACWI sector (stock investments) weight for energy is 4.81%. Due to a lack of transparency from the vast majority of ISA providers, calculating the exact amount of UK ISA investment in fossil fuel companies is impossible. However, we estimate that most balanced portfolios (for the average ISA) reflect the global market closely, meaning that on average, most stocks and shares ISAs will have roughly 4.8% of their funds invested in fossil fuel companies. According to the ONS,

at the end of 2017/18, the market value of Adult ISA holdings in the UK stood at £608 billion. 55% of the £608bn are stocks and shares ISAs (£334.4bn). 4.81% of £334.4bn is £16bn (16.08bn).