Thank you for your interest in our 2021 Annual Meeting – Our Change can Change the World.
#OurChange21
We hope that those of you who joined found the meeting interesting, entertaining and informative, and left feeling inspired by the positive changes our community is making.
We aim to keep improving our Annual Meeting each year and your feedback is an extremely important part of this. Please complete our feedback survey and help us plan for future meetings.
To read our review of the day and watch the highlights visit our blog.
A full recording of the meeting is available below for anyone who was unable to join on the day.
This video is hosted by Youtube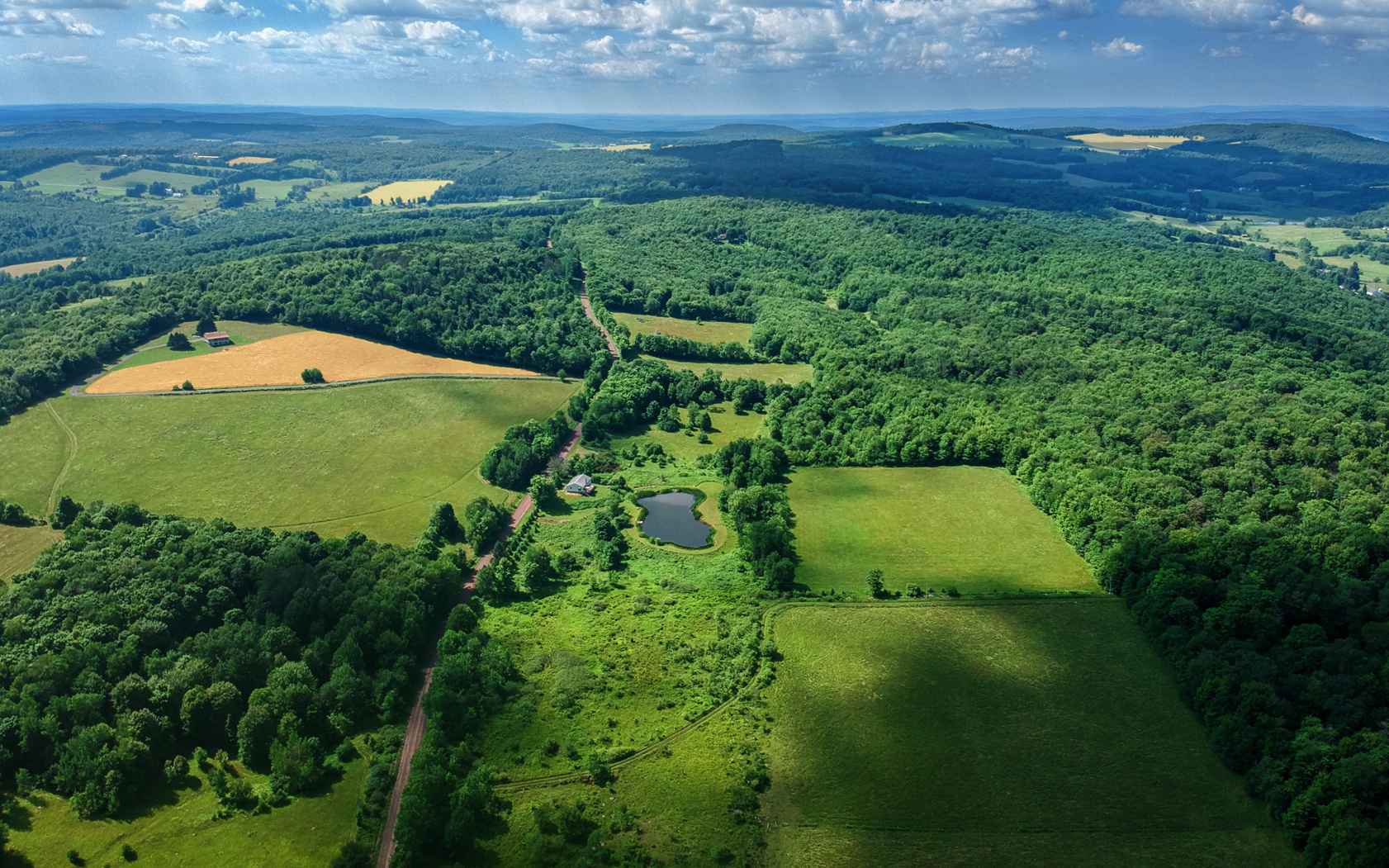 By playing this video you allow Youtube to track your visit More info
To see the guest list and event programme, follow the link below.