Here, Matthew Clayton, managing director of Thrive Renewables, explains more about how harnessing the sun's energy to power a train has been made possible – an innovative project that's made the news agenda across the globe.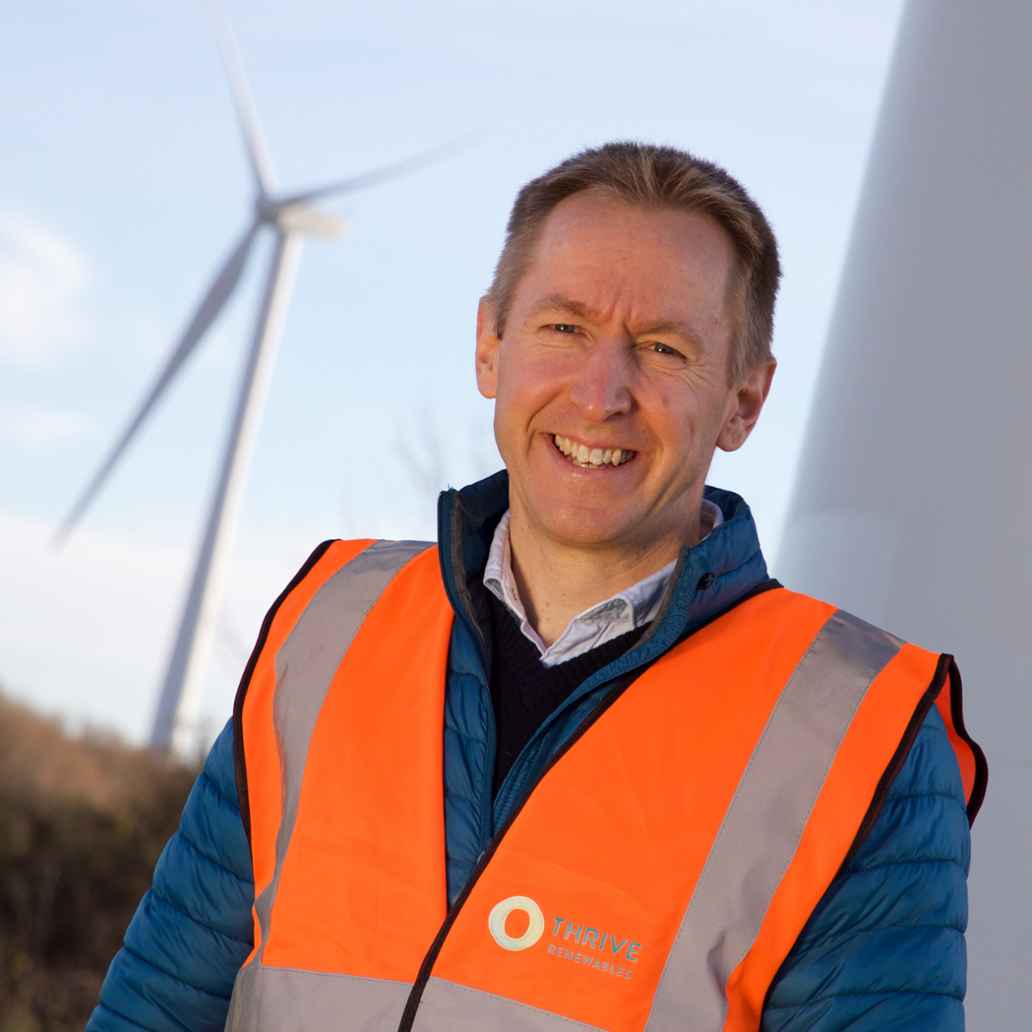 Imagine a world where the sun powered not only our homes and cities, but also how we move around. Solar rail pioneer, Riding Sunbeams, is turning that dream into a reality. By building solar farms on land near to railways and plugging them directly into the tracks, it's helping to decarbonise the UK's transport system. The company is also working with trackside communities and commuters to take ownership of these solar projects. This will ensure those who use and live by the railways will benefit from the green electricity powering them.
Developed by climate charity Possible and Community Energy South, Riding Sunbeams is a world-leading solar rail innovator. The team proved the technical concept of powering railways directly by solar power with its First Light demonstrator project in Aldershot last year. It's now working with Network Rail to make sections of the London to Eastbourne mainline the world's first railway directly powered by solar electricity. Riding Sunbeams estimates that each MW of solar capacity connected the rail system will deliver annual carbon savings of around 245 tonnes of CO2 and that solar could provide 10% of the energy needed to run the country's trains.
Following the success of its pilot in Aldershot, Riding Sunbeams received its first commercial funding from Thrive and Friends Provident Foundation earlier this year. The funding will support a pipeline of new renewable energy projects. So community energy groups looking for new projects to develop will have a way to make a profit from the clean electricity they produce without having to connect to the National Grid. Instead, community energy projects can be connected to regional rail network operators who will pay them a fair price for their power. This will enable rail network operators to source competitively priced green electricity at the same time as underpinning the construction of more renewable energy and supporting local communities.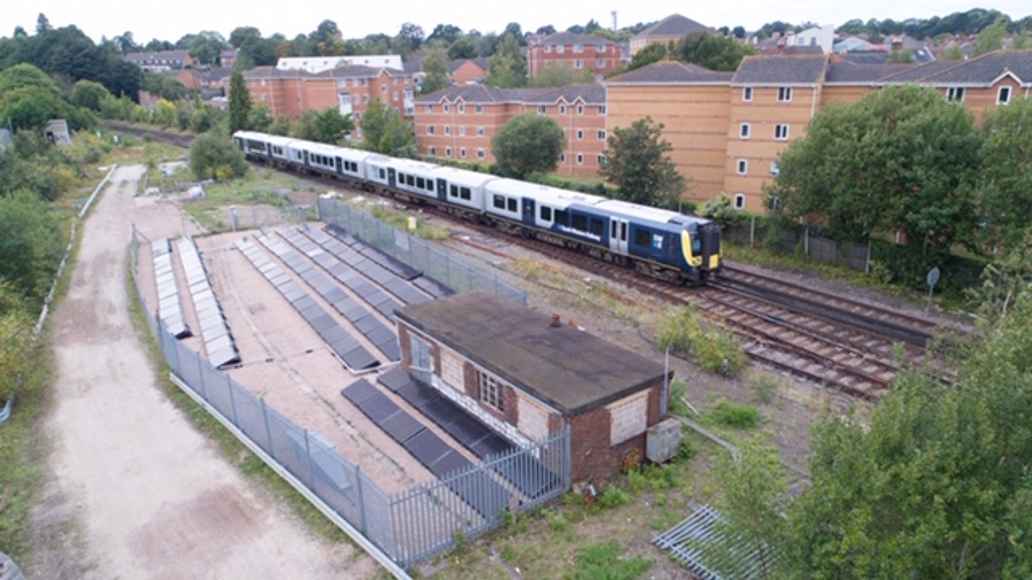 We are incredibly proud to provide commercial funding to Riding Sunbeams. It is a great example of individual investors, communities, businesses and charities coming together to deliver better, cleaner infrastructure which serves people's needs and is fit for the future. We have a track record of successful partnerships with community energy groups, funding construction of wind projects owned by local people. Riding Sunbeams has the potential to take that to a whole new level by creating a new route to market for community energy groups' clean electricity and making rail travel even more sustainable.
Riding Sunbeams' plans have taken another huge step forward recently, securing a £2.5 million grant from the Government's Getting Building Fund. This boost will go towards building Cuckmere Community Solar Farm, a 3.75MW community-owned project in Berwick, East Sussex, that will be connected directly to the railway network. The solar farm is expected to be finished by March 2022. It is planned that both rail commuters and local community members will be offered the opportunity to invest in the project.
About Thrive Renewables
Thrive was first established in 1994, when only 2% of the UK's electricity was supplied by renewables. It was part of Bristol-based ethical bank Triodos until 2016, when it was known as Triodos Renewables. Although fully independent of Triodos, it is based at Triodos's UK head office in Bristol city centre and the bank retains a major shareholding.
Thrive has invested in wind and hydro, solar PV, geothermal, ground source heat and the early commercial scale tidal generation capacity. In the last quarter of a century, it has generated over 1.7TWh of clean electricity – enough for 1 million UK residents – avoiding the emission of 768,063 tonnes of CO2e emissions.