Both companies manufacture large numbers of eco-friendly vehicles, but which one stands up best against the thorough Triodos investment criteria? Caithlin Marugg, investment analyst at Triodos IM tells us why Toyota is part of the Triodos investment universe and why Tesla is not.
With seven million deaths worldwide every year attributed to air pollution and transport accounting for 20% of global CO2 emissions, the need for modes of transport with low or no CO2 emissions is paramount if we want to achieve climate stability and healthier societies. Electricvehicles – along with a big shift towards public transport, cycling and walking – can lower emissions, but not all manufacturers are considered sufficiently sustainable for investment by Triodos IM, the globally active impact investor arm of Triodos Bank. It might surprise you to learn that Toyota has the leading edge and that Tesla has a way to go to catch up.
Toyota gets the green light
With the early introduction of the Prius model in 1997, Toyota was way ahead of its competition. It currently offers 36 electrified vehicle models in 90 countries around the world, and within the next five years, it wants to launch 40 new or updated vehicles. According to the European Environmental Agency, the new vehicle CO2 emissions of Toyota are the lowest in Europe.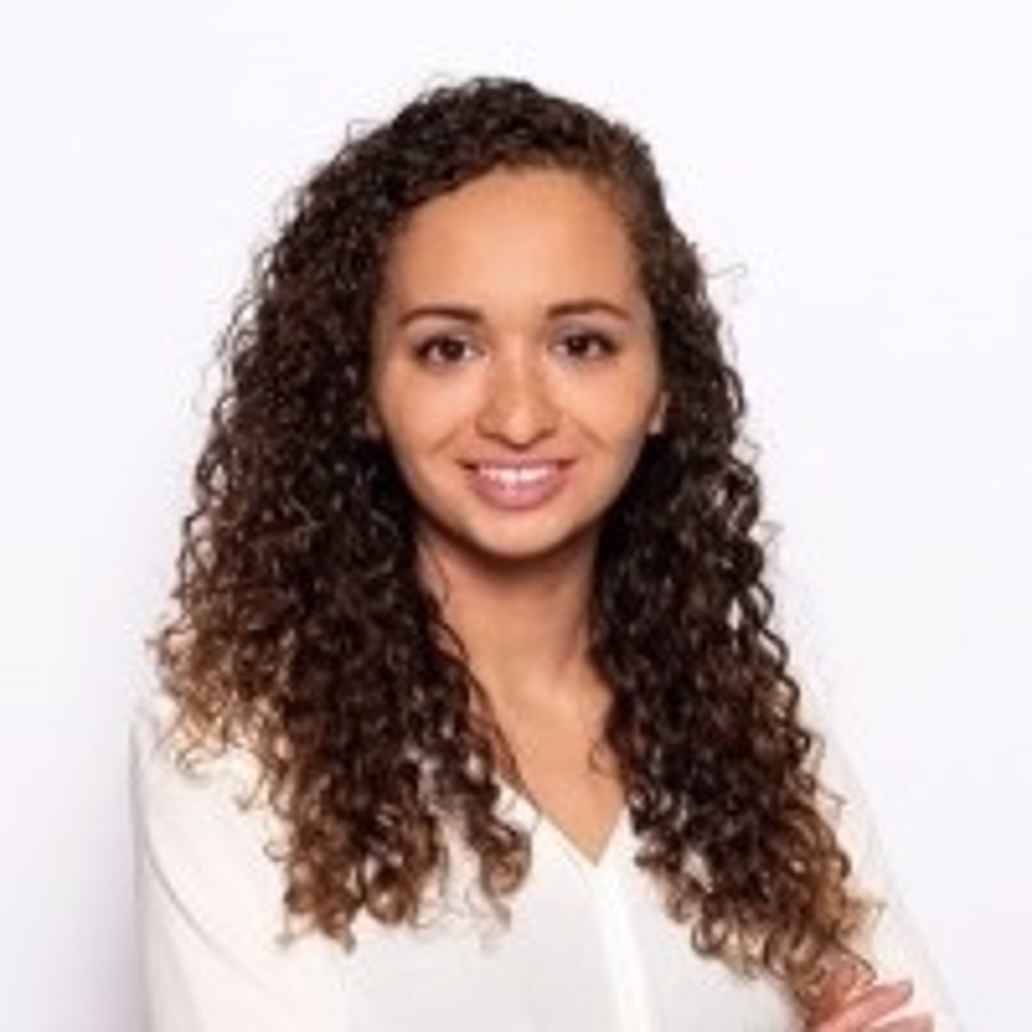 "Toyota not only has a strong track record and reputation for reliability, safety and low cost of ownership, it is a global leader in electrified engine technology and battery development. Its manufacturing platforms can be readily transformed to produce other types of electrified vehicles, and it has the scale to develop, invest in and roll out new types of vehicles and technologies," says Marugg.
Toyota is currently in the portfolio of the Triodos Global Equities Impact Fund that aims to support large multinational companies to move towards more sustainable products and services. Triodos IM positively screen for companies that contribute to the United Nations Sustainable Development Goals and meet one of seven transition themes. Toyota contributes to our investable sustainable transition theme of Sustainable Mobility and Infrastructure.
So why not Tesla?
It's not all bad news for Tesla. It has sold around 1 million vehicles to date, including its sleek Model 3, the best-selling plug-in model in the world. The company's mission and products are fully in line with Triodos IM's vision, growth prospects are excellent, and it has helped bring electric vehicles to mainstream markets. As a smaller company it can also be more disruptive in the way it operates.
However, there were several areas of concern that translated into a decision to not invest in Tesla: "The major concerns with Tesla relate to governance issues," says Marugg. "In 2018 its CEO, Elon Musk, received stock options worth $2.3 billion, creating a massive liability risk and limiting smaller shareholder power. By comparison, Toyota's CEO Akio Toyoda earns around $1.8 million. There were also allegations from the US Securities Exchange Commission that Musk shared non-public information via social media, which influenced the company's stock price."
Raising more red flags, Triodos IM research has considered reports that Tesla intimidated and threatened employees to prevent unionisation in the US. The company is also accused of having poor working conditions in its car factories and forcing its employees to work long hours, leading to health and safety issues. Furthermore, the company failed to prevent child labour in its supply chain for cobalt sourcing in Congo. At the time of the analysis, Tesla had difficulties ramping up production. Attempts were made to engage with Tesla on several issues, but dialogue was strenuous as it mainly highlighted the positive impact of its products.
"It is not only important for a company to have a sustainable product, but to also have sustainable production processes, working conditions and supply chains," says Marugg.
Marugg says that Toyota is far better positioned than Tesla to meet the Triodos IM transition-themed investment strategy requirements. Amongst other things, key strengths relate to its:
positive, open and responsive engagement

challenging zero emission targets for new vehicles, lifecycle and plant

production adaptability

product differentiation strategy

embedded continuous improvement

vehicle end-of-life goals that incorporate circular economy principles.
Toyota also has extensive research on core electrification technologies and notably deliberately skipped the current generation of ion-lithium batteries and has put all of its efforts into next generation solid state batteries, which have better performance and require substantially less rare earth metals and chemicals.
"Triodos does not only look for pure play sustainability companies that are innovative in a niche but also looks for companies that are transitioning to a more sustainable future. There is significant value in companies that have scale and that can adapt their existing systems," says Marugg.
Toyota's management strategy is underpinned by innovation, evolution, and teamwork. It is famous for its 'kaizen' cost control and efficiency improvement philosophy. This approach has kept Toyota in their leading position for a long time and "is a strong point of difference between Tesla and the way the two companies work," says Marugg.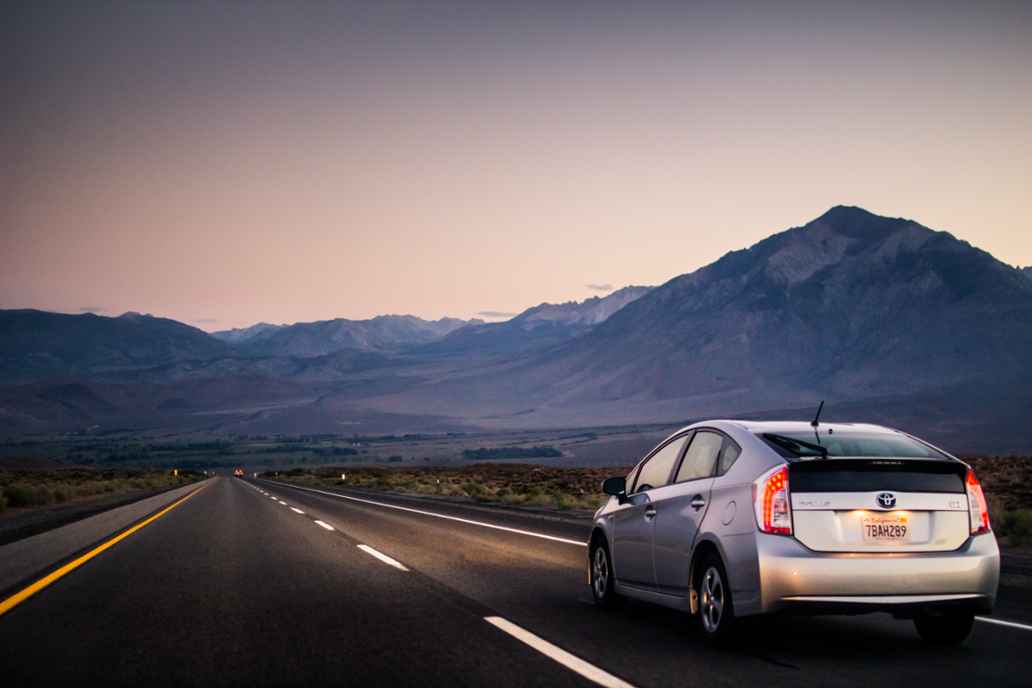 Stock price considerations
Looking at stock prices, Toyota again came out on top: "Right now we are seeing that Tesla's stock price is going through the roof, but we really believe that what we pay for shares should be balanced against company earnings. In Toyota's case it's fair, but in Tesla's case, we think that the stock is significantly overvalued. Tesla is treated like a tech company, but it is mainly an automotive company and it has some fierce competition. This is not reflected in the price," says Marugg.
Future outlook
The trends continue towards low-emission vehicles, intelligent cars, autonomous driving, and car sharing. Technologies are also heavily under development, and hydrogen vehicles are expected to become even more attractive due to their zero emissions, long-term storage capacity, and pricing improvements.
Twenty years ago, electric vehicles were really a niche market, but now they are becoming more and more mainstream. There's a big push from European governments too. In Europe, between 2019-2021 car manufacturers are required to reduce the average emissions of their new fleet by around 29%.
"There are so many changes in technologies, exciting changes in hydrogen and battery driven cars, and plug-ins, not to mention automated driverless vehicles and connected vehicles. These are very important trends for the coming decades, and it's going to be really interesting to see how it evolves," says Marugg.
Making a difference
Triodos Impact Investment Funds focus on driving positive environmental and societal change around the world and work hard to deliver competitive financial returns. You can invest in the funds directly or via the tax-efficient Triodos Stocks & Shares ISA.
Please note that with investment in ethical funds and companies, as with all investments, past performance is not a guide for future returns and you may not get back the amount that your originally invested.
The tax benefits of an ISA are subject to change and depend on individual circumstances.