While the Coronavirus pandemic meant that last year's event plans unfortunately had to be cancelled, this year the event will be returning in an online form – with the hope that more people than ever before will be able to attend. We will be broadcasting live from our headquarters in Bristol on Thursday 17 June, from 10am to midday.
The Annual Meeting is one of the highlights in the Triodos UK calendar. While our formal Annual General Meeting is held in the Netherlands in May, this event will focus on Triodos in the UK and feature an exciting line-up of speakers looking at the impact that our approach to sustainable finance is creating.
This year's theme: Our Change can Change the World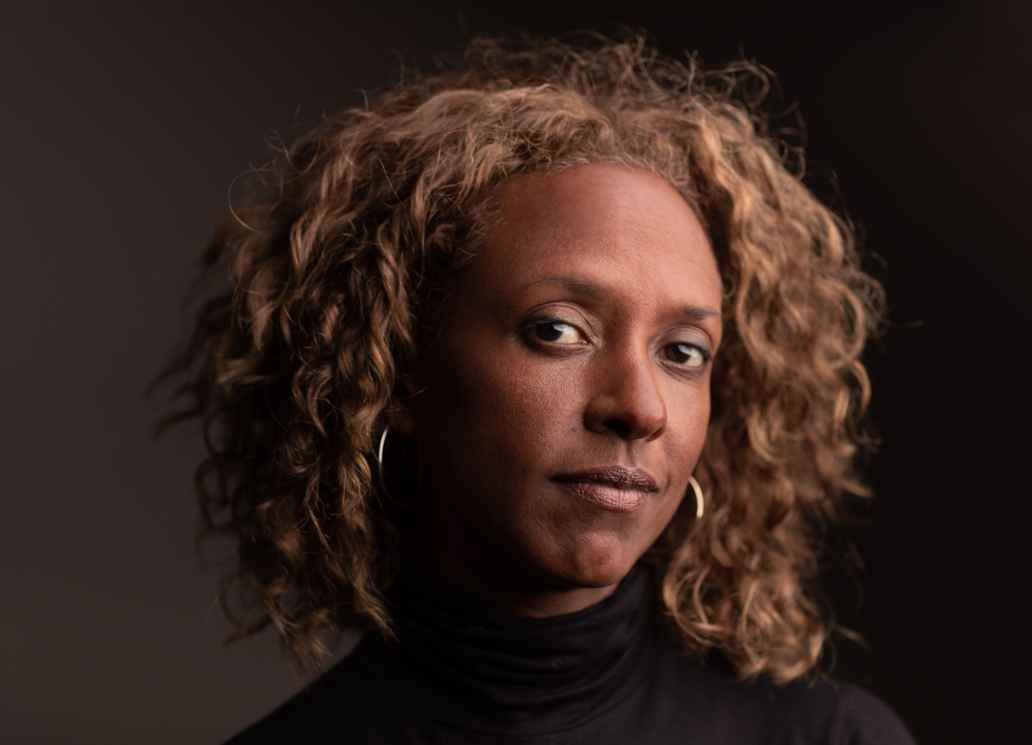 Our theme this year recognises that the Covid-19 pandemic has impacted every aspect of society and looks to how we learn and recover from this, and the role that Triodos Bank and our customers can play.
Through intersectional environmentalism we see a clear connection between environmental and social justice and the role that money and banks could play in addressing both. We must not just return to the same broken economic system and are more conscious than ever of the need to address the climate emergency, for greater social inclusion and to look at the role money plays in shaping the world in which we live.
What to expect
Biologist and BBC Springwatch presenter Gillian Burke will be hosting the event. As a Triodos customer herself she'll provide some insights into her connection with the natural world and guide us through our various speakers.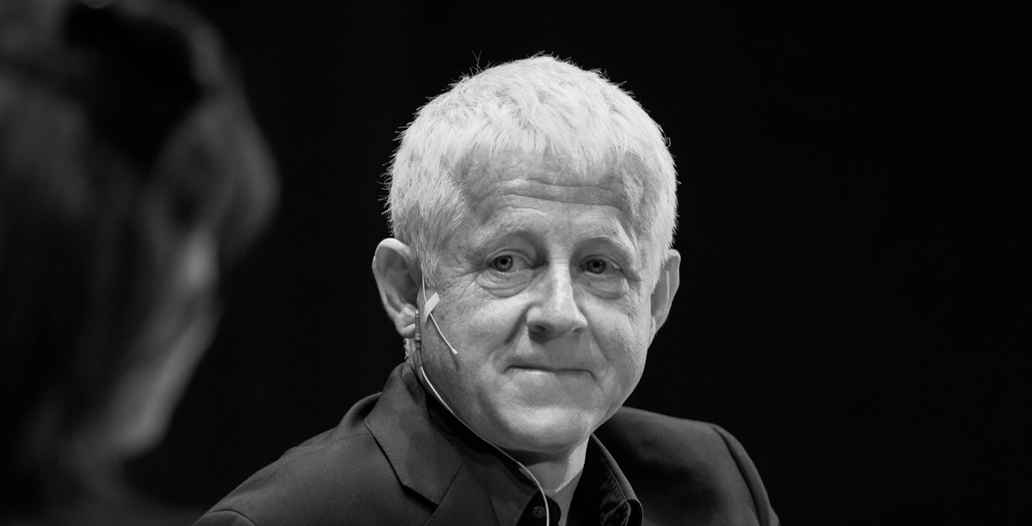 The audience can expect a full update from the Triodos Bank UK management team, including time to ask questions. This will be followed by updates from the businesses and organisations we support, such as Cafédirect and Ember, sharing their experiences of weathering the pandemic and explaining the challenges and opportunities this has offered. Our focus on global climate justice will also be addressed by our customer, race equality and climate activist Mya-Rose Craig.
Finally, our special guest keynote speaker will be Richard Curtis, best known as film writer and director but also a co-founder of Comic Relief and relentless campaigner. He will be explaining more about his Make My Money Matter campaign, which is creating a movement calling for the trillions of pounds invested in our UK pensions to build a better world. Most recently, the campaign launched the first Green Pensions Charter, with over 50 companies including IKEA, Brewdog, EY, Ecotricity and Triodos committing to net zero pensions.
Register to attend
The Triodos Bank UK 2021 Annual Meeting is taking place from on Thursday 17 June 2021, 10am-12pm. The event is free and open to all to attend.