The organisation was first formed in 1956 in the Bromley Cross area of Bolton by parents of children with cerebral palsy. Over the following decades it has broadened its offering and today supports young people with a range of physical disabilities, complex health needs and learning disabilities, including Autism Spectrum Conditions – working to ensure that they can lead confident, independent and fulfilling lives.
The Birtenshaw Group operates as a social enterprise business, meaning that there are no shareholders and all profit is reinvested to enhance services or develop new ones. It currently runs two special schools in Bolton and Merseyside, an independent specialist college for 18-25-year olds in Bolton, several children's homes, as well as a number of adult supported tenancies, an enrichment service, a sport and activity centre plus a variety of complementary therapies.
Welcoming more pupils
Currently, Birtenshaw School Bolton is fully subscribed with 60 children with special educational needs and disabilities on the roll. A project to construct a new building that will provide an additional 72 school places – more than doubling the school's capacity – has now received financial support from Triodos Bank.
The school has won a range of awards, including a prestigious TES award for Healthy School of the Year in 2018, the Sliver Eco Schools Award, Green Tree Award and Silver Artsmark Status.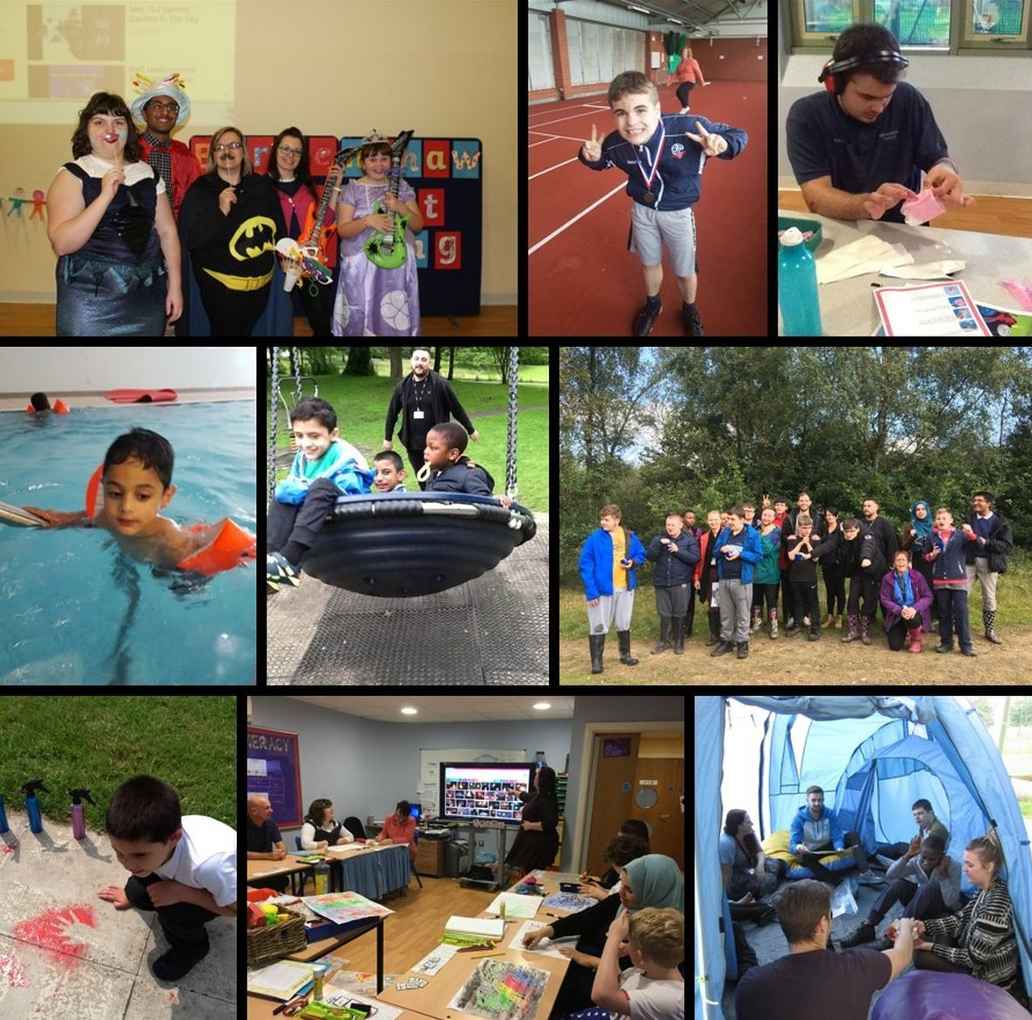 The new extension aims to open in September 2022. It will provide state-of-the-art facilities to help children make progress not only with their education, but also with their social and independence skills.
"This new building will help us to transform the lives of many children and young people with special educational needs and disability well into the future and will ensure The Birtenshaw Group continues to be one of the leading provider organisations in the UK," comments David Reid, chief executive at The Birtenshaw Group.
The building will include nine new classrooms, as well as therapy spaces to support learning, wellbeing and development needs. These include a hydrotherapy pool, rebound therapy room, sensory room and soft play areas. All areas have been designed to be autism friendly, with wide corridors and low-arousal décor. Environmental factors have also been considered. For example, the design includes features such as combined heat and power units and wildlife-friendly outdoor areas.
David Reid continues: "We are delighted to have been offered such a significant investment from Triodos Bank. We hope to work with them for many years to come, possibly to open new special schools in other areas. We are pleased that Triodos Bank decided to support our development plans."
Triodos believes that support for education is vital, in line with the Sustainable Development Goals. "We aim to deliver positive impact through all of our lending, and a key area of focus is ensuring that all children have access to education and a good quality of life," explains Phillip Bate, senior relationship manager at Triodos Bank UK. "Everybody should be entitled to a proper education and be able to continue it throughout their life.
"The Birtenshaw Group has put the wellbeing and development of children at the heart of its work for over 60 years and we're pleased to support this latest chapter to help the school take on more pupils."
Why we finance education
Good education is fundamental to human development. Triodos Bank believes everybody should be entitled to a proper education and be able to continue it throughout their life. Hundreds of thousands of individuals have benefited from the education initiatives financed by Triodos Bank and it continues to be a key area that the bank will support.
Visit our education page to find out more and to see examples of other educational organisations that we support.