Looking at the scale of the global social and environmental challenges we face, it's easy to feel powerless. All the scientific and economic evidence shows both people and planet are at a crisis point. So many of us who want a better society built on sustainability and fairness are frustrated that our voices are not heard.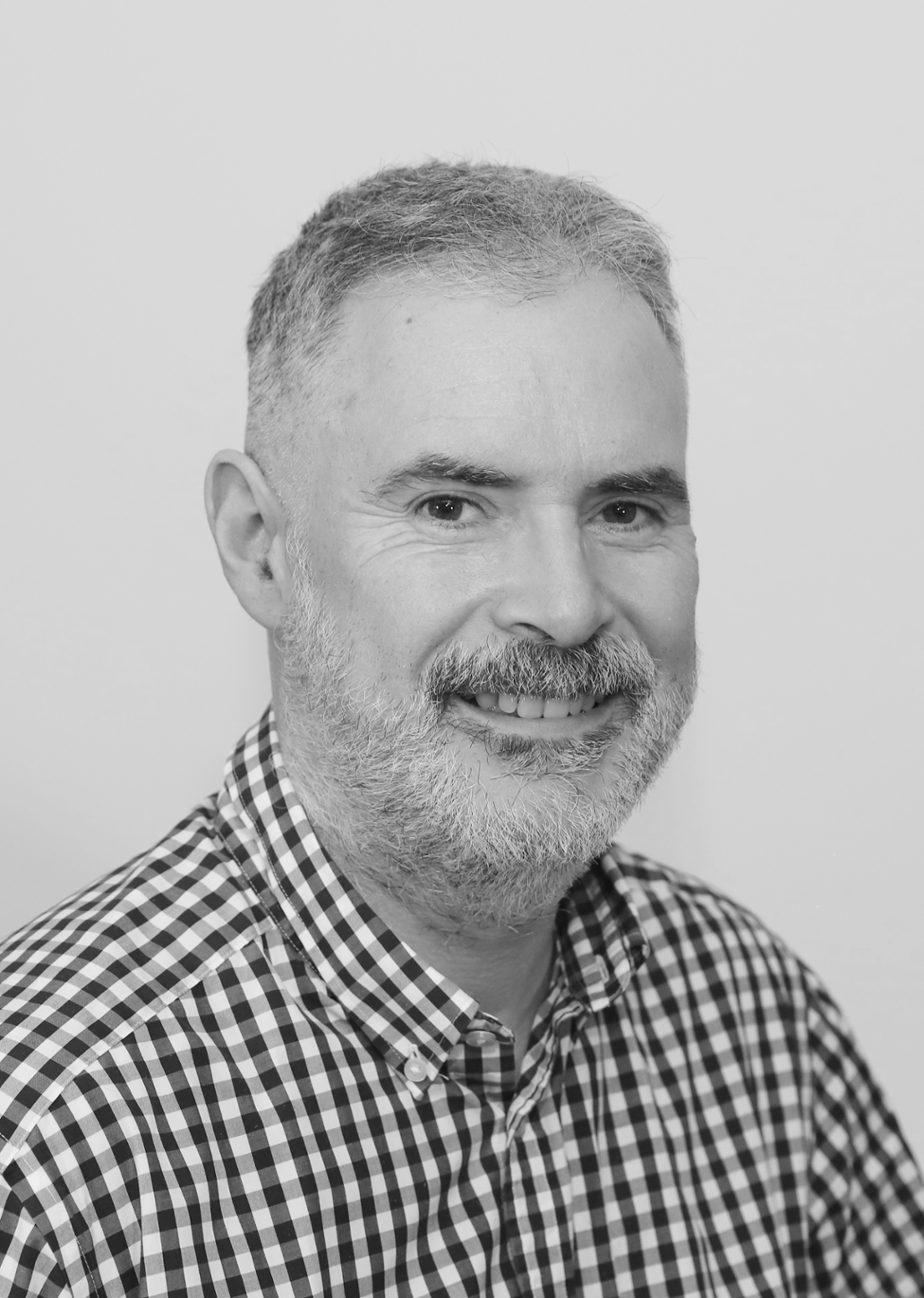 I first became involved in environmental campaigning in 2017 alongside my wife, as we became aware of the depths of the climate crisis. She became very active in local and national politics. When tragically,  she died in 2021, I became determined to continue the fight for a sustainable future that we began together. 
In 2022, I came across ShareAction, a campaigning charity that works with institutional investors, policy-makers and civil society to press for change on key social and environmental issues at financial institutions and the world's biggest companies.
The power and the directness of shareholder activism is what persuaded me to become involved. Shareholder activism makes use of the fact that holding just one share in a company opens up access for ordinary people to influence how major corporations impact upon the world.  
I quickly took my first steps into the world of shareholder activism. I attended the Annual General Meetings (AGMs) of Balfour Beatty and British Land (two of the largest property developers in the UK) on behalf of ShareAction, using shares in these companies held by the organisation. ShareAction supported me to ask questions of the company boards directly, calling for these major companies to pay all their employees at least the UK's real living wage.
My first time attending an AGM was a bit challenging, but I wasn't alone. There were others in the room like me, people motivated by a desire to see workers paid a fair wage.
I like ShareAction's approach of multi-year sustained action. Both companies had been asked about the living wage in previous AGMs and so they came prepared for my question. Both were keen to be able to explain to shareholders that they had made progress over the last year and explained the further steps they had planned. We were also able to speak directly with their senior leadership after the meetings closed, a level of access and attention that felt worthwhile.  From that, one company asked for a follow up meeting with ShareAction to understand industry best practice in implementing the living wage in its whole supply chain, not just direct employees.
Our presence at those AGMs showed everyone in the room - from institutional investors to the company boards - that there are people who are closely scrutinising the actions of big corporations and who will keep up the pressure for as long as is needed. To me, it also felt that by forcing these companies to talk in public about their lowest paid employees, it strengthened the position of those within management who wanted to improve pay and conditions against their colleagues who were resisting change.
This year I am going one step further. Alongside major institutional investors and 68 other individuals, I am excited to be supporting what's called a 'shareholder resolution' at Glencore, the world's largest coal trader.
In the UK, people who own shares in a company can join together to make an official demand of that company to take a specific action, which is then voted on at the company's AGM. For example, in another shareholder resolution campaign coordinated by ShareAction in 2022 Sainsbury's were pressured to pay all of their direct employees a living wage, meaning the supermarket gave a pay rise to 19,000 workers. This is the power that shareholder activism holds.
Glencore has set some high-level emission targets. The resolution I am supporting at Glencore's 2023 AGM asks the company to set out their actual coal production plans and to explain how these will align with those targets and limiting global temperature rises to 1.5C.
Coal is the dirtiest and most dangerous fossil fuel still being used today. As well as being the single largest contributor to global warming, its extraction destroys local environments and livelihoods.  Yet Glencore is benefiting from this destruction, having reported record profits in 2022, much like other fossil fuel companies such as Shell and BP.
Glencore's key role in energy supply means that our shareholder resolution has the opportunity to drive real policy change at the company, which could make a real change globally. Even if the resolution does not pass this time, it very publicly forces the conversation onto the agenda. It encourages others to push companies hard to make detailed, strong carbon commitments and then to deliver on those commitments.
As an actuary working with large UK and global companies, I have seen the power that shareholders have to change how companies are run. I would encourage others to get involved. We can wield this shareholder power, working together to make change.