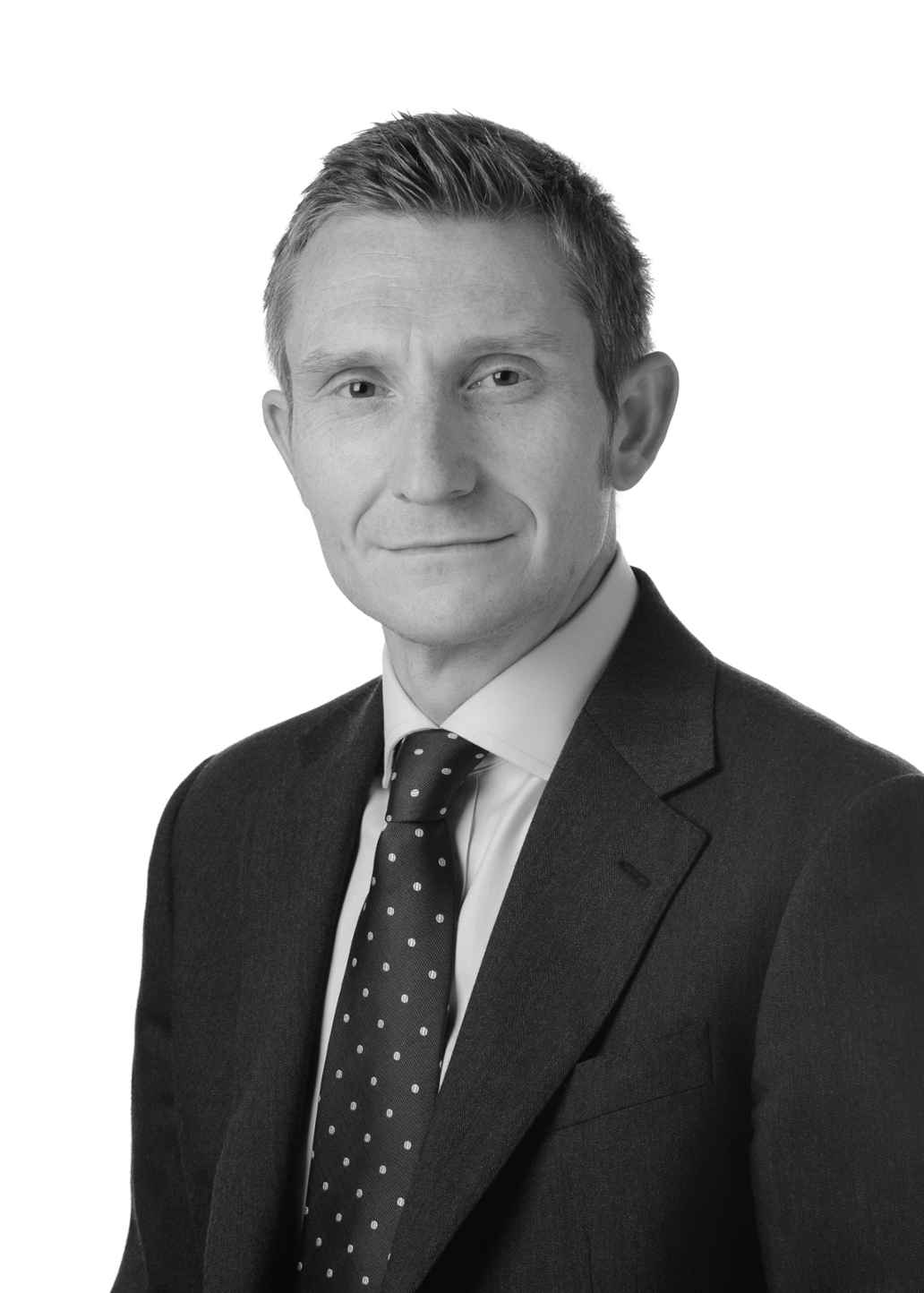 The Triodos Pioneer Impact Fund aims to generate positive impact and competitive financial returns from a concentrated portfolio of small and medium sized (mid-cap) companies pioneering the transition to a more sustainable society.
Keep in mind that our commentary on the fund, as well as its past performance, is not a guarantee of what will happen in the future. It is also not financial advice, so you should consider advice if you're not sure.
Like all investments, your money is at risk – investments can go down as well as up, currency fluctuations can affect the value of your investment and you may not get back what you put in.
Market outlook
In the first quarter of 2023, the recovery in equity markets continued. This recovery started in the last quarter of 2022 due to falling gas prices, the end of the zero-Covid policy in China, sustained US consumer spending, and a strong labour market. These factors gave investors a better-than-expected macroeconomic picture. Inflation in many developed markets also fell, although core inflation (which excludes the prices of food and energy which can be volatile) remained high.
The sudden stress in the banking sector from the collapse of Silicon Valley Bank and the rescue of Credit Suisse did cause turmoil, but quick action by policymakers calmed investors. Central bankers responded to the turmoil in financial markets with an indication that they would moderate interest rates, which provided reassurance to equity markets and saw valuations recover.
How the fund has performed
The value of the Triodos Pioneer Impact Fund rose in the first quarter of 2023, and it achieved a return of 7.37% and outperformed its benchmark.
The fund's positive performance is in large part due to its investments in Information Technology companies which did well. The fund does not invest in banks, and so was also largely unaffected by poor performance in the financial sector. As noted earlier, this sector was hit this quarter by the failure of Silicon Valley Bank and an emergency operation to rescue Credit Suisse.
Return
As of 31/03/23
| | | | |
| --- | --- | --- | --- |
| | 1 month | 3 months | 1 Year |
| Triodos Pioneer Impact Fund KR-cap | 0.51% | 7.37% | 2.65% |
| Triodos Pioneer Impact Fund KR-dis | 0.51% | 7.37% | 2.67% |
| Benchmark | -3.71% | 2.28% | -3.51% |
You can find more performance figures, including a cumulative performance chart, on the Pioneer Impact Fund webpage.
Please remember that past performance isn't a guide to future returns.
Stocks in focus
Here we've picked out some of the key investments which have made either a positive or negative contribution to the performance of the fund. We've also explained some of the ways these organisations are making a positive contribution to a more sustainable and inclusive future.
For a full list of investments, visit the fund's Look Through webpage.
Investments which contributed to performance
First Solar
First Solar is one of the leaders in the transition from fossil towards renewable energy. Its solar panels have a direct impact on the reduction of CO2 and greenhouse emissions from energy generation and on the increased use of renewable energy.
The company delivered solid results for the last quarter of 2022 and revenue was higher than expected. This led to several broker upgrades which positively impacted the share price.
Universal Display
Universal Display designs and makes organic light emitting diodes (OLED) which are used for displays in devices like smartphones and TVs. OLED is a more energy-efficient substitute for LCD or LEDs and plays a significant role in reducing the total energy consumption of a device.
This investment, along with many other Information Technology companies, performed well. 2023 revenue guidance was lower than expected. But beyond 2023, the company expects a recovery along with the commercialisation of blue emitters (which are highly energy efficient) to drive revenue growth in the years after.
BE Semiconductor
BE Semiconductor (Besi) manufactures machines for the assembly and packaging of chips. The company's machines produce chips used in the automotive industry, as well as smartphones, computers, and other electronics. Through its machines, Besi enables electronic devices to become more energy efficient.
Besi results showed a much higher volume of orders than originally expected, especially for its newest high margin, hybrid bonding machines, which was positive for share price performance.
Investments which detracted from performance
Kyoritsu Maintenance
Kyoritsu Maintenance is a Japanese company that is active in the hotels, restaurants and leisure industry. It provides decent and affordable housing to 40,000 students and young professionals. It also has partnerships with local government, hospitals, schools, and nursing homes to provide healthy and fresh lunches and dinners.
The Japanese hotel company's operating profit fell a bit below guidance, although the medium-term growth outlook was maintained and we retain our confidence in the business.
S-Pool
S-Pool is a Japanese company that provides outsourcing services, including temporary staffing and contract work. The company focuses on serving demographic groups for which it is challenging to find employment opportunities such as young people, single parents, and disabled people.
The company was under pressure as one of its business units (disabled support business) was criticized by the Health, Labour and Welfare Committee. Later in the month the Government announced an increase in the amount of disabled people a company should employ. We're currently in communication with the company to understand the situation better and shall continue to monitor progress.
East Japan Railway
East Japan Railway Company provides rail transportation services, including the bullet train network and the Tokyo metropolitan network. East Japan Railway also leases real estate and operates hotel, travel, and restaurant businesses. The company positively contributes to our theme Sustainable Mobility and Infrastructure by offering a sustainable means of travel and an alternative to flying.
Its quarterly operating profit was short of guidance, but the management left full-year guidance unchanged, and we believe the longer-term prospects for the business remain positive.
Developments within the fund
Investments added to the portfolio
Knorr Bremse
This German company makes braking systems for trains, trucks, buses, and other heavy vehicles. In doing so, the company makes a significant contribution to the development of public transport worldwide. And by bringing innovative braking systems to the market, Knorr Bremse contributes to the development of safer and more economical public transport.
Gentex
This US company makes optical technology for cars, specifically for rear-view mirrors. Digital technology makes cars safer and more economical. For example, digital eliminates the infamous 'blind spots' and improved aerodynamics reduces energy consumption.
Allegion
This company makes mechanical and electronic security products such as locks, doors, and electronic access systems (brands like AXA, Kryptonite and Schlage). Security is of great importance in the built environment and can have a significant impact on social well-being in a community. For this reason, this investment has been included in the portfolio.
Investments removed from the portfolio
Shimano
In March, we sold the remaining holding in Shimano. This lowers the overlap with the Triodos Global Equity Fund even further, so there are currently only two investments and between 5-6% of holdings that coincide between the funds.