1. Switch your energy supplier
Why not consider switching to a green energy supplier? You can shop around for the best green tariff online, but we like Ecotricity which has the lowest carbon footprint of any electricity and gas supplier in the UK.

Other options include Good Energy, Bristol Energy or OVO Energy. Or our fellow B Corporation Bulb Energy are worth investigating as well.
2. Volunteer
Christmas is a popular time to be thinking about volunteering, and whilst many charities appreciate the help that is offered during this period – much needed support is required throughout the whole year. Organisations such as Do It or Neighbourly can link you with a local volunteer placement.

Below are some of the charities we support. You can see all the charities we lend to here.

Elderly care projects – Age Exchange

Age Exchange Theatre Trust was founded in 1985 and aims to improve the quality of life for elderly people by emphasising the value of their memories using theatre and other creative media to build bridges between young and old.
This video is hosted by Youtube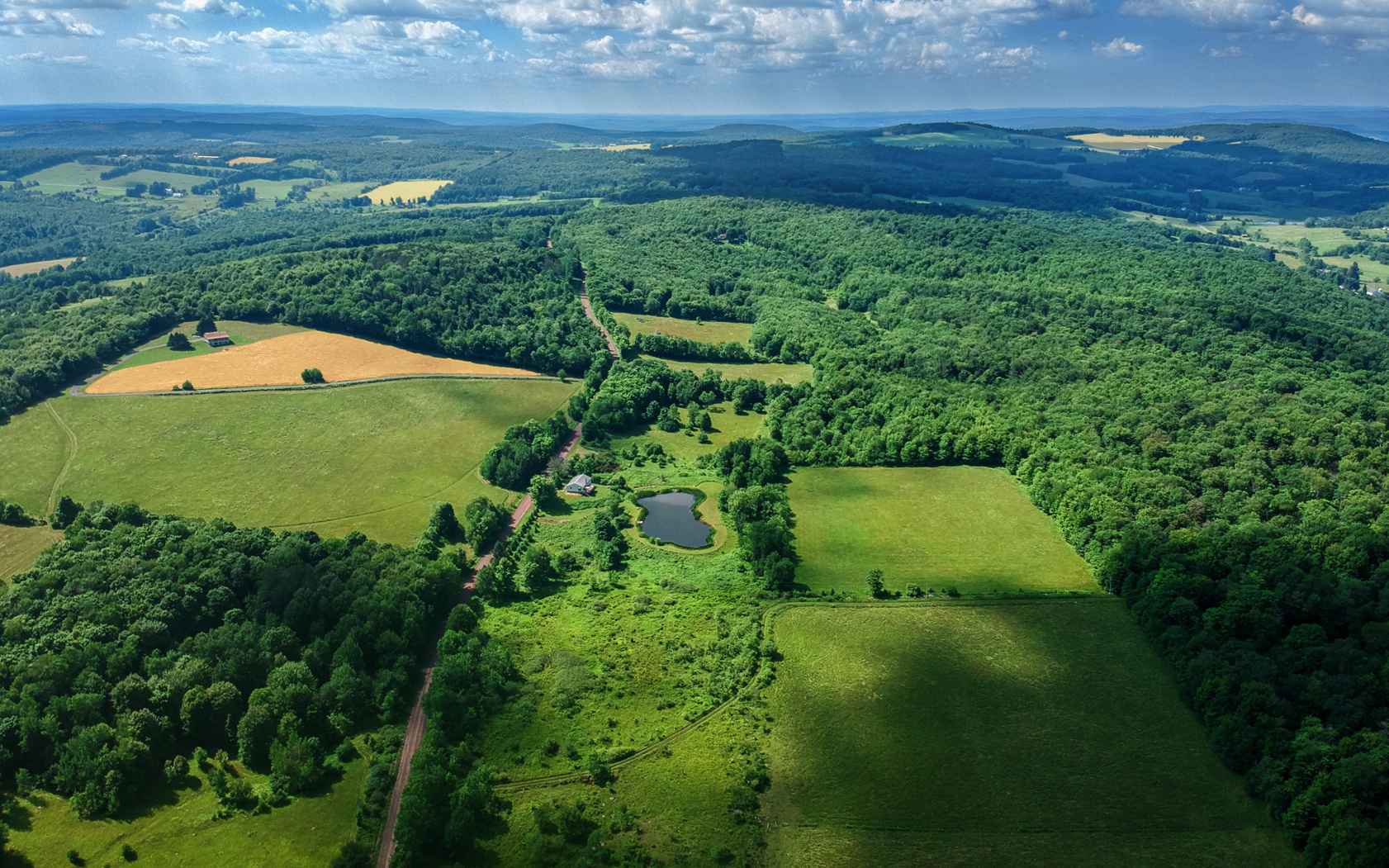 By playing this video you allow Youtube to track your visit More info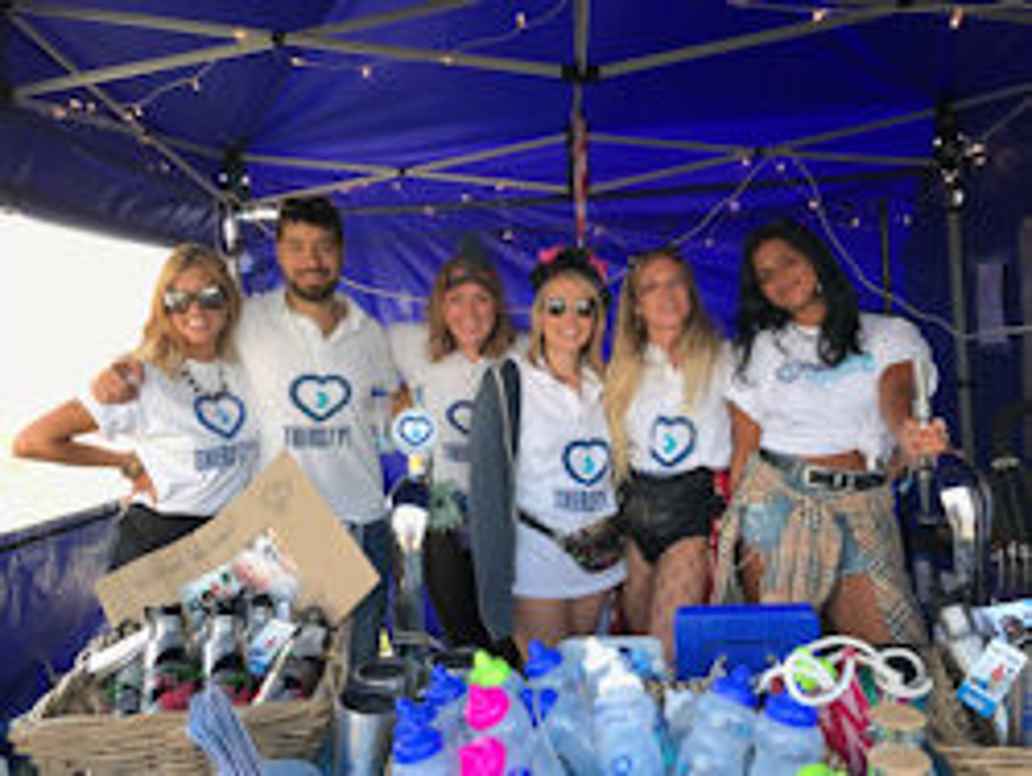 International causes – FRANK Water
Since 2005, FRANK Water has funded safe drinking water and sanitation for more than 359,000 people from 386 communities.

Award-winning social entrepreneur Katie Alcott founded the organisation in 2005 after she contracted dysentery from drinking dirty water.

Katie realised that by selling her own ethically sourced brand of bottled spring water, she could use the profits to fund safe drinking water for those communities that needed it most.

Today, FRANK Water is a registered charity with a trading subsidiary.

The trading subsidiary's activities include; selling artesian Devonshire spring water (in glass bottles only since May 2017) to restaurants, bars and cafes predominately in the South West. Spring water in single-use plastic bottles is no longer sold for environmental reasons.

FRANK Water also takes its plastic bottle waste reducing drinking water refill service to at least 10 music festivals a year and refillables are sold on the charities website.

Healthcare charity – Penny Brohn

Penny Brohn in Bristol provides support for people living with cancer, their families and supporters. Its comprehensive programme of lifestyle advice, self-help techniques and complementary therapies helps people deal with the physical and emotional aspects of living with cancer.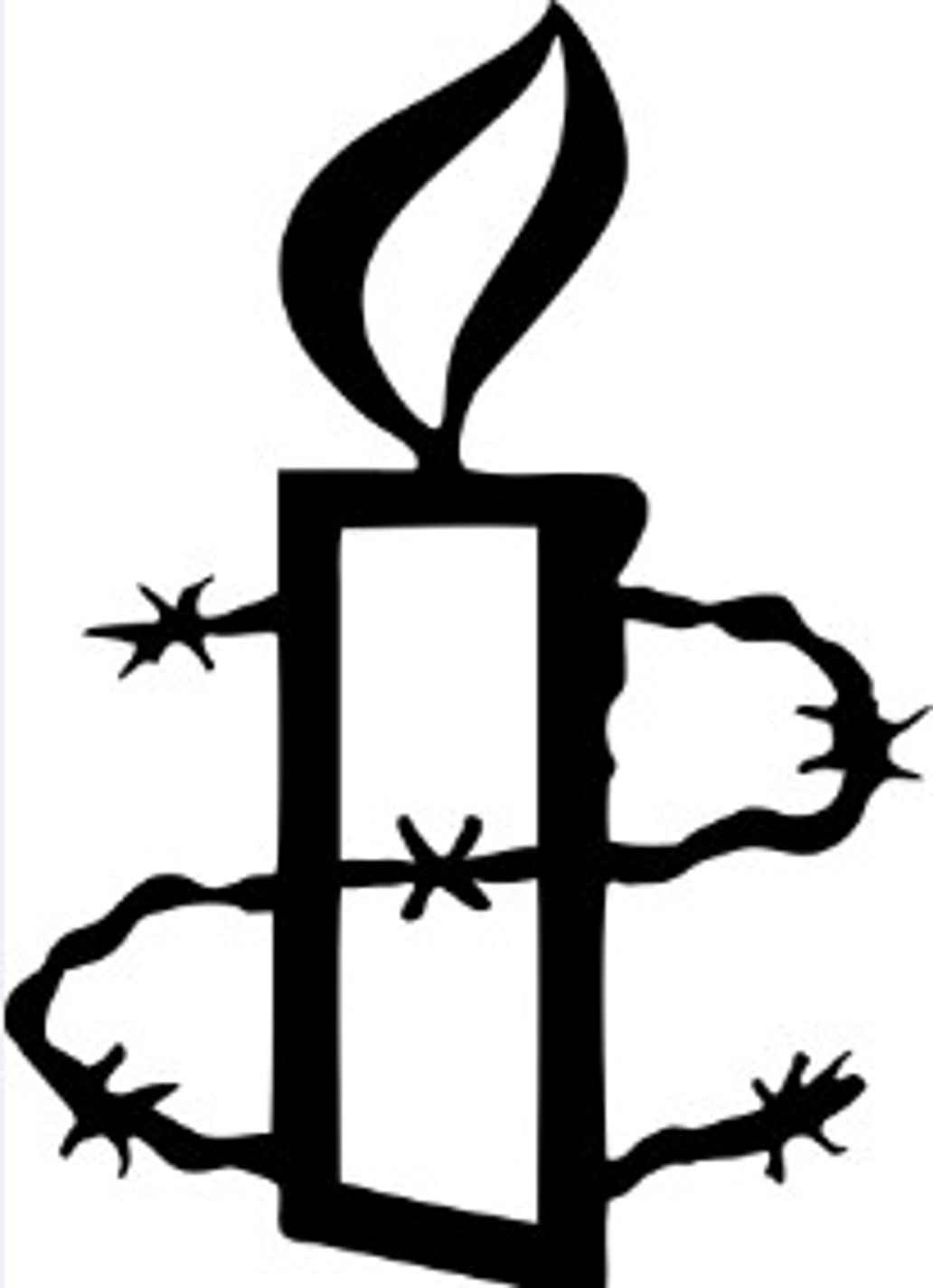 Activists – Amnesty International

Amnesty International works to protect men, women and children wherever justice, freedom, truth and dignity are denied. It is the world's largest grassroots human rights organisation, which investigates and exposes abuse, and educates and mobilises the public and helps transform societies to create a safer, more just world.

3. Eat organic
Instead of committing to burning off those extra pounds in the gym and eat less junk food; why not go organic and make your whole diet healthy and more sustainable? Have a read of the Soil Association website for more inspiration and consider joining as a member.
4. Choose a bank for positive change
Your money can be a powerful force for good. You already choose what food you buy and what clothes you wear based on the world you'd like to create, so why not do the same for banking?
At Triodos we only lend money to businesses and organisations bringing about social, environmental and cultural change, meaning your money can work harder to change lives, protect the environment and build strong communities. In 2017, we launched the Triodos Bank personal current account, meaning that you can create positive change in your everyday banking.

You can see all the charities we lend to here, as well as all of our other customers for more inspiration.

These are just some small acts to help you kick start your New Year and make a big difference. We'd love to hear about your chosen resolutions that will make a positive impact.