Swillington
Swillington Farm near Leeds has the environment and animal welfare at the heart of everything it does. A commitment to organic farming, it believes, produces meat which has minimal environmental impact and, importantly, tastes great. The beautiful farmland also has a Victorian Walled Garden that provides a rich harvest of organic fruit and vegetables. You can order meat boxes online (including the impressive four bird roast), though you'll have to be quick!

Better Food Company
This Bristol-based trio of stores is an easy one-stop-shop for the ethical foodie who likes to know that their Christmas food contains the best of local produce. With lovely local beers and organic wine, it's a great place to pick up some presents and its website also has some handy tips from mocktail recipes to what to do with giblets…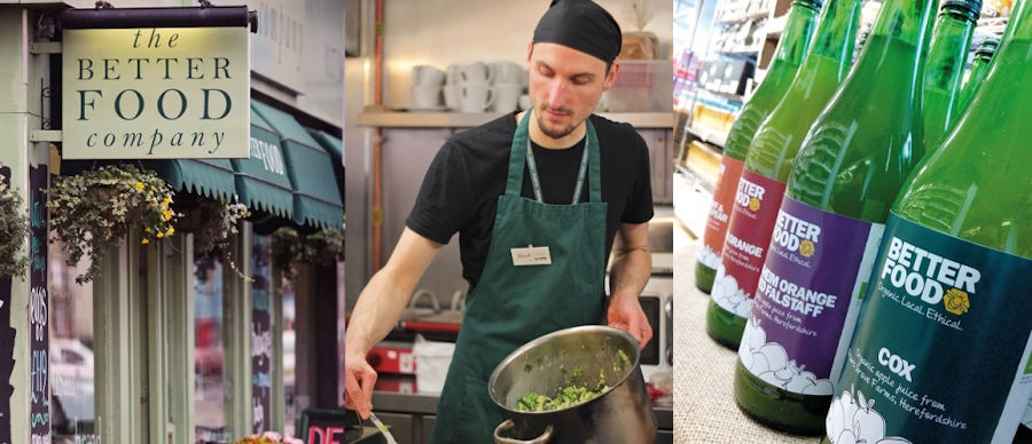 Yeo Valley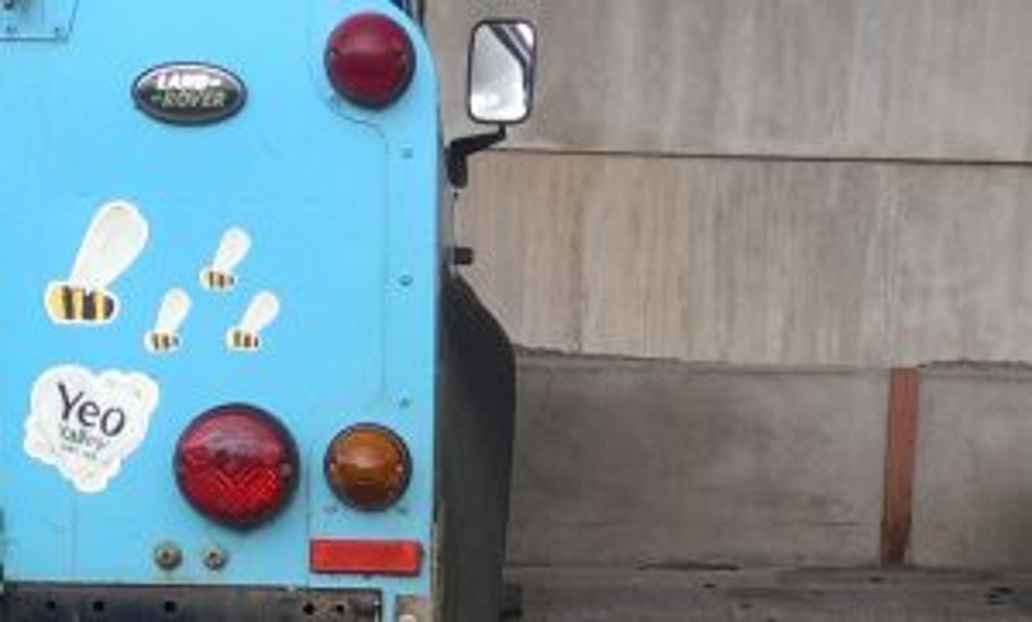 Quaint and quiet Yeo Valley in Somerset belies a giant of the organic world that produces a variety of dairy products. Its 'yeoganic' commitment means, that not only does it only use organic milk, but it's committed to 100% green electricity and manages 50 acres of its farms as habitat for wildlife. It has also got some delicious recipes on its website for those in need of some inspiration.
HISBE
Like Better Food Company, HISBE is a supermarket with a difference. The Brighton store runs on a social enterprise model that puts happiness before profits. Instead of maximising short-term profit, like big supermarkets, it pays and charges what's fair. It prioritises local products and works with suppliers and wholesalers who care about health, sustainability and trading fairly.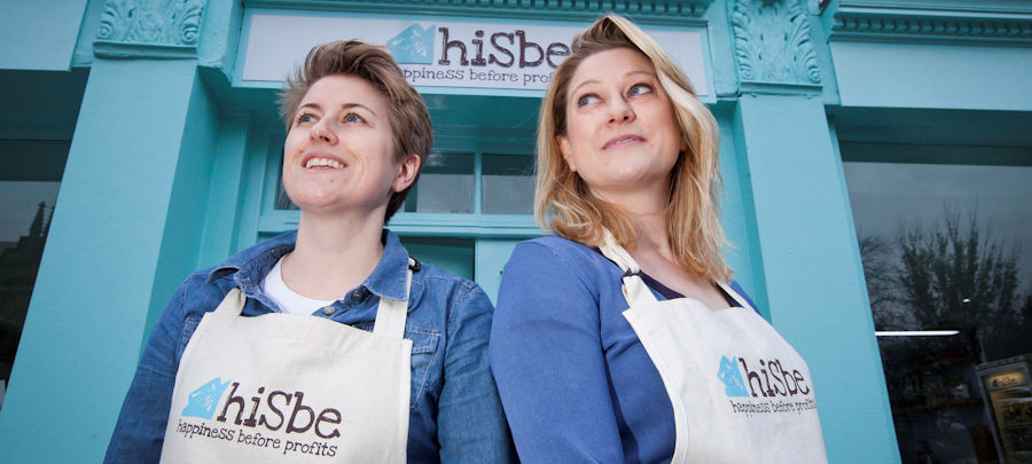 Community Farm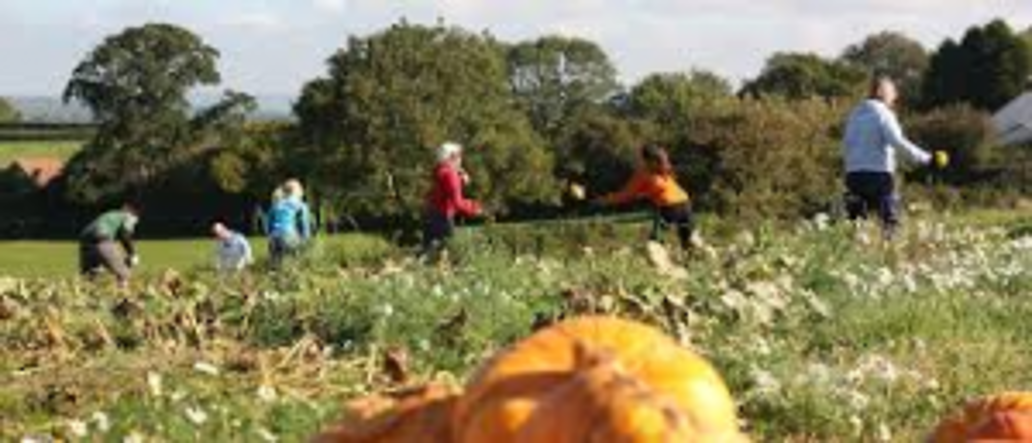 It's not Christmas without sprouts and roasties. South West-based Community Farm is a community-owned social enterprise, growing and selling organic food through a box delivery service. As well as providing fantastic fresh produce, it also aims to help people develop a better understanding of where their food comes from, reconnect with the land on which their food is grown, and learn more about sustainable farming. Christmas food with a feel-good factor.
Other organic vegetable, fruit and box schemes
Throughout the UK there are many box schemes serving local communities, such as Riverford Organic. The schemes ensure than anyone can have access to delicious organic food delivered straight to their door, and at the same time support their local farmer.

See the Soil Association's website and find a box scheme near you for Christmas.

Looking for other ways to get in the Christmas spirit? Check out our suggestions of ethical gifts.