Former UN Chief Christiana Figueres and the team who brought you the Paris Agreement talk about issues and politics around climate change, featuring top guests including David Attenborough and Ellie Goulding.
While not strictly a podcast, this downloadable BBC programme provides illuminating snippets on how the world's population is having an effect on the environment. The programme touches on UK policy points and topical issues, while also taking time to explore progressive tech innovations and champions of environmental sustainability.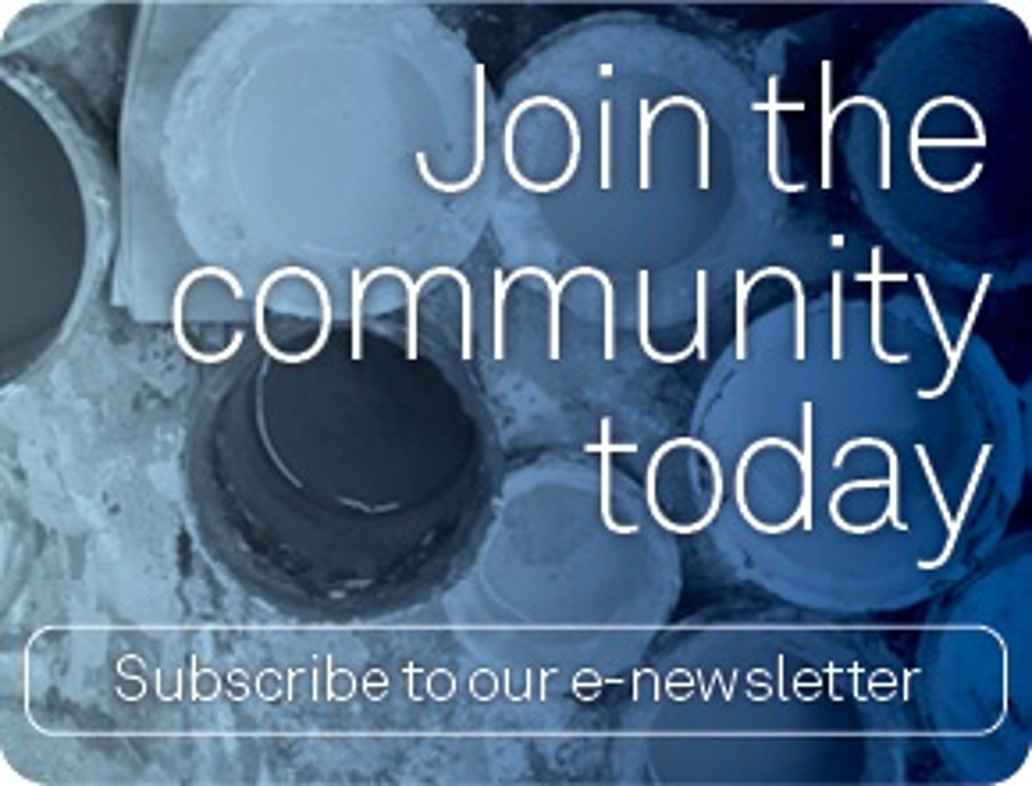 This long-running podcast takes a light-hearted look at the environmental challenges we all face and acknowledges that nobody is perfect. In addition to the occasional interview, hosts Ol and Dave do what they can to discern the truth within all the environmental noise out there.
There's a huge range of content on Amnesty's brilliantly produced podcasts, including 'In their own words' – a series of extraordinary real stories from those at the front line of human rights abuses. It's also a good resource for concise updates which concentrate on current, headline-grabbing news. Among all of this it even features cameos from Cassette Boy and numerous forays into comedy.
Former Irish President Mary Robinson and brilliant comedian Maeve Higgins present an uplifting show celebrating amazing women doing remarkable things in pursuit of climate justice. We particularly like their episode talking on the subject of money.
Journalist Fergal Byrne takes the lead in this weekly podcast exploring the future of sustainability. Each week, Fergal interviews a leading sustainability thinker and seeks their insights into the biggest challenges we face and what we can do to address them. Guests range from the likes of economic commentators (such as Chief Economics Commentator of the Financial Times, Martin Wolf) to author and theorist Douglas Rushkoff. There's also an interesting 50 minutes with Tessa Tennant on the future of green finance.

Do you have a favourite podcast all about sustainability? Tell us on our social channels.