The first film looks at the work of homeless charity Emmaus at its community in Sheffield. There are 29 Emmaus communities across the UK, supporting more than 750 formerly homeless people by providing them with a home for as long as they need it, as well as meaningful work in the charity's social enterprises.
This video is hosted by Youtube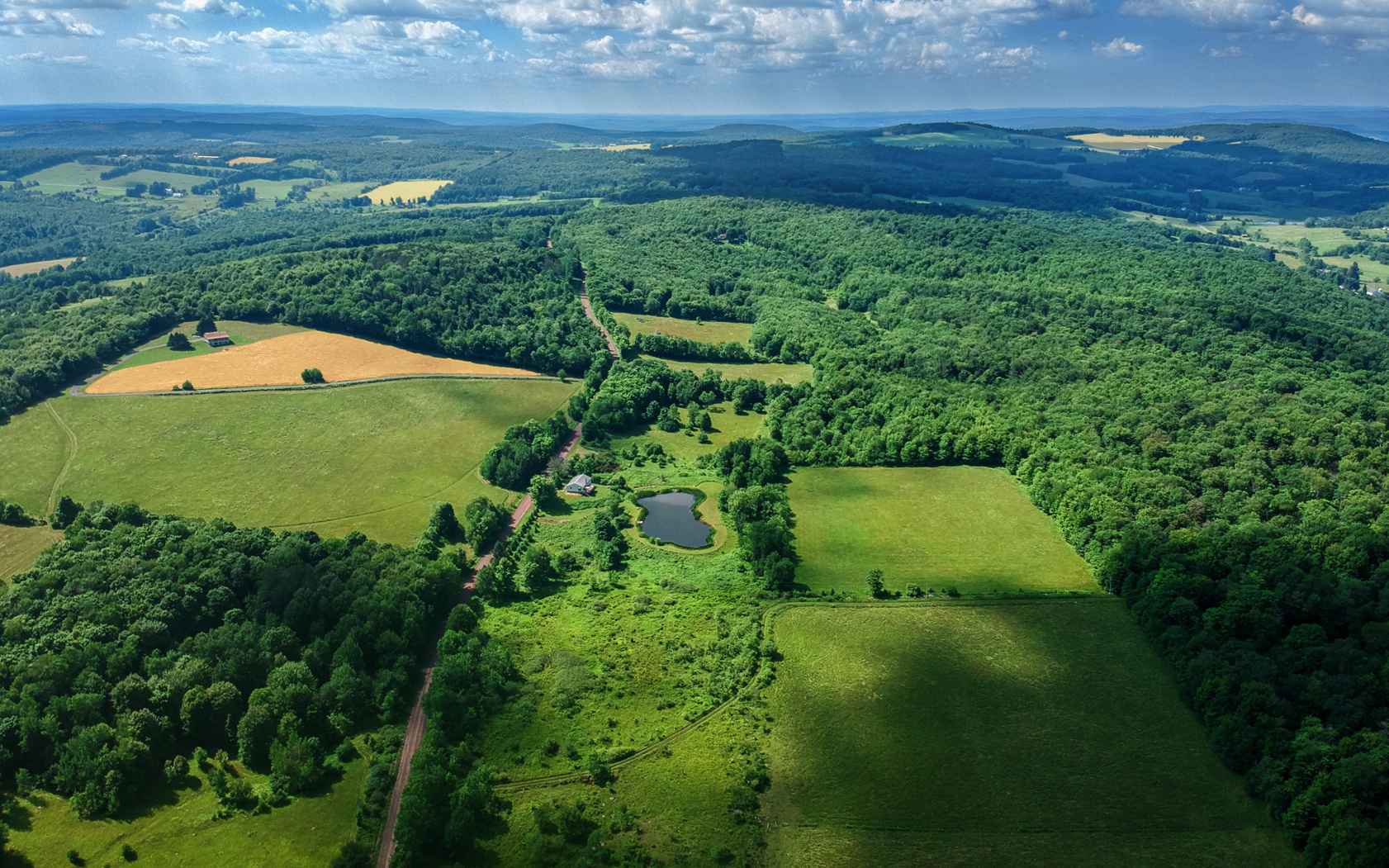 By playing this video you allow Youtube to track your visit More info
Set up in 1971 by French priest, Abbé Pierre, Emmaus International is made up of 350 member organisations in 37 different countries in Africa, the Americas, Asia and Europe.

Find out about other organisations we lend to on our Know Where Your Money Goes site.