Senior debt to support a co-operative community wind farm project in Wales
Two 2.35MW Enercon turbines near Swansea, Wales
Project finance from Triodos Bank of £5.25m
Advice and support over the planning phase of the project, which lasted almost 20 year
What challenge was the inspiration for your project?
The inspiration for Awel Co-op's wind farm was the lack of funding for local community projects. We noticed that many crucial local regeneration schemes were continually having to apply for grant funding, putting them on an insecure financial footing. So we wanted to create an income-generating project through the windfarm that could provide a sustainable income stream for these community projects.
We chose a wind project because we also wanted to address the challenges of climate change and transitioning to a low carbon economy. The area immediately surrounding the wind farm has historically been a coal mining community and, with the reduction of mining activity in the area, we hit hard times. As a result, people have embraced both the idea of the wind farm as a community-owned asset for community benefit, but also moving away from a local economy based on fossil fuels to one dependent on sustainable energy.
What impact has Triodos Bank had on your business?
Because the local community has a low average income, it was a challenge to bring in the money needed to do all the feasibility, planning and building work—all the work that was required before the turbines started generating electricity. As a response to this, we chose to structure the project as a co-operative to ensure that everyone had a sense of ownership. Building a few wind turbines is a lot of hard work, but I wouldn't exactly call it innovative. Our innovation was using the excitement of the wind farm construction period and co-op ownership of the project to generate publicity and gain local interest. Find out more by watching the video below.
This video is hosted by Youtube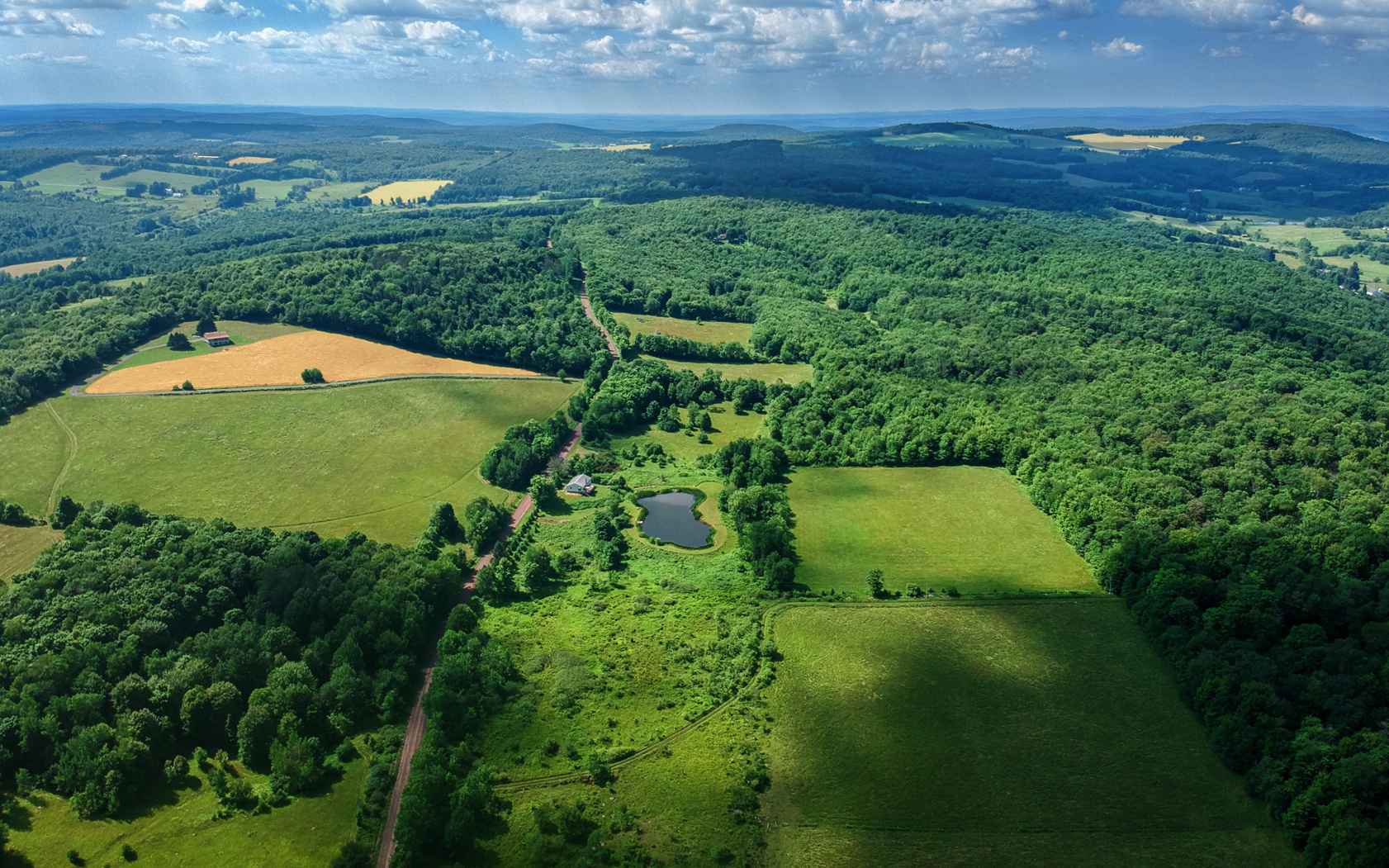 By playing this video you allow Youtube to track your visit More info
Find out more about our Renewable energy and environment team who help organisations finance renewable energy and other environment sector projects.