Each month, we finance more businesses, charities and projects that aim to bring about positive change.

Here is a selection of projects we financed in January.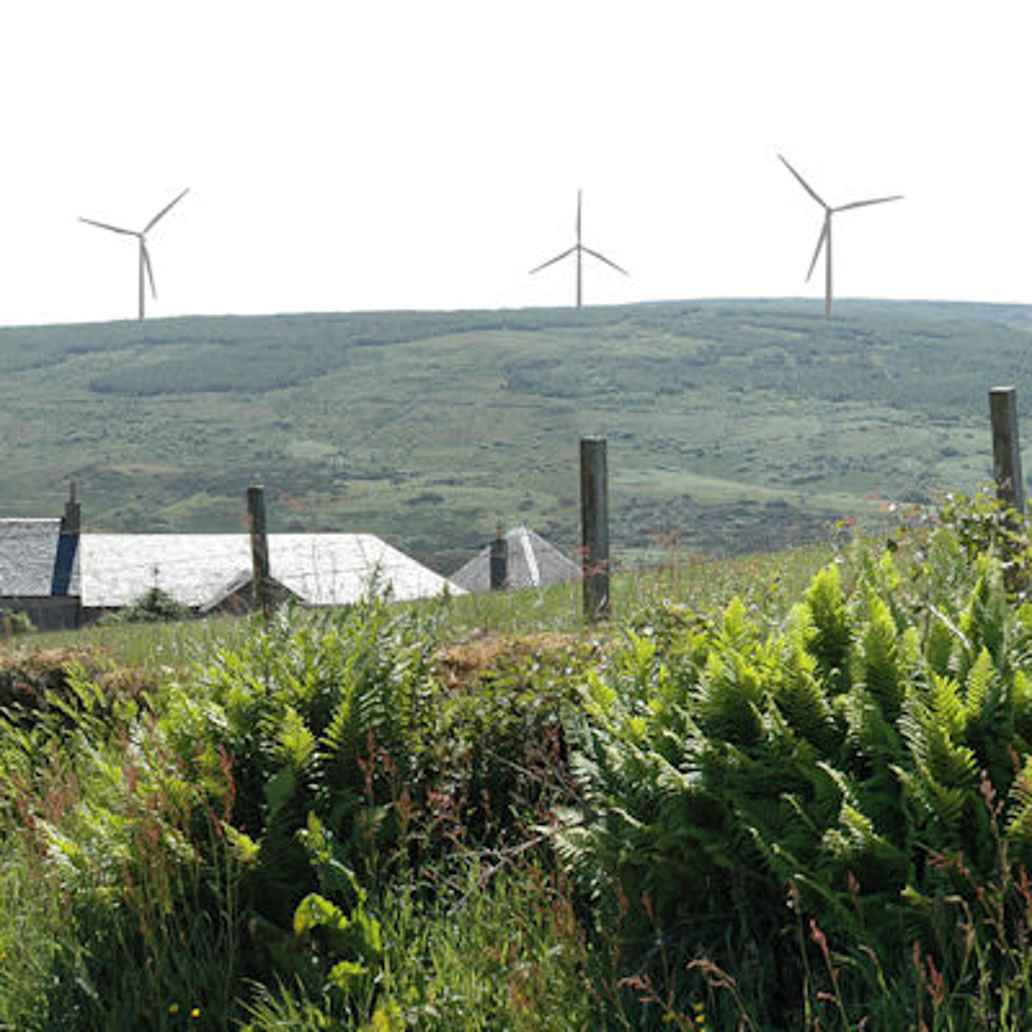 Fyne Energy
Purpose: Finance for three wind turbines to generate community income

Sector: Renewable Energy

After ten years of development, Fyne Energy is officially moving forward with plans to build a three-turbine development in Argyll and Bute that will generate £15.6 million of community and charitable benefit over the next 20 years. The 6.9-megawatt windfarm will be built with a £11.4m investment from Triodos, producing enough clean energy to power around 4000 households.

Fyne Energy's three turbines will generate an average of £750k community benefit income each year. This money will be distributed equally to three community initiatives: one third will support social housing charitable objectives led by Fyne Homes; one third will support charitable employability and environmental priorities led by Fyne Futures; and one third will be invested in local priorities identified by the local community.

Colin Renfrew, Chief Executive of Fyne Homes, said: "The long-term income from the three turbines will ensure the Fyne Group can continue to reinvest in our charitable objectives for social housing, local employment and sustainability, as well as providing investment for local priorities," says Colin Renfrew, chief executive of Fyne Homes.

Norrie Cruickshank, Account Manager at Triodos Bank, said: "Fyne Energy is an exciting project that is going to tackle two pressing issues at the same time-affordable housing and clean energy. At Triodos, we work to make sure organisations like Fyne get the funding and financial support they need to have a positive impact on the local community. It's the determination and innovative thinking of everyone at Fyne Homes that will help create a better world for us all."
Organic Trade Board
Purpose: Funding to back a three-year marketing campaign to boost organic sales in the UK

Sector: Organic food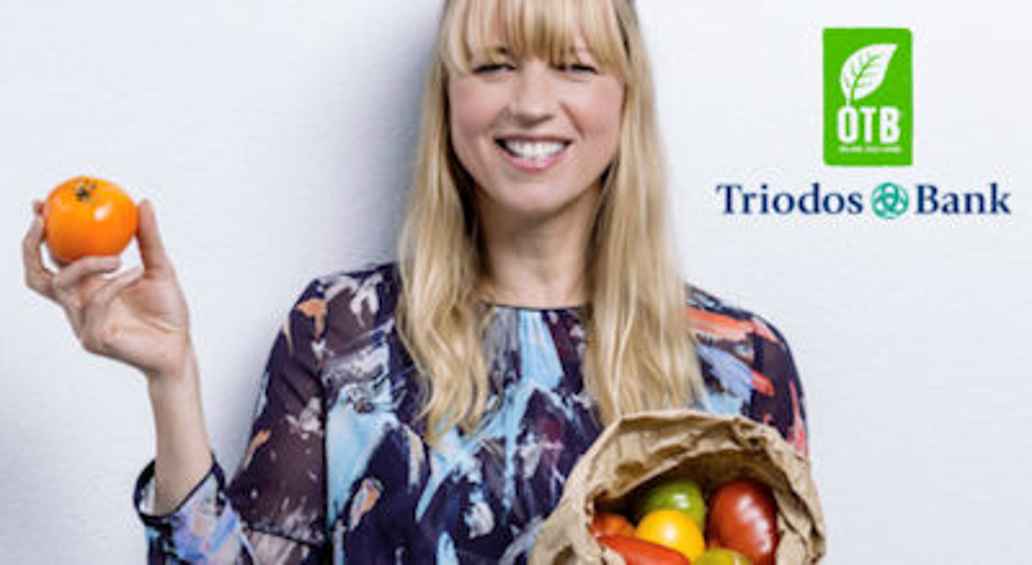 The work of Organic Trade Board stimulates demand in the organic market, increase employment in the sector, and raises awareness of the benefits of organic. New funding from Triodos has helped OTB access EU funding to deliver a 3-year marketing campaign. The €1.95m (£1.73m) underwriting facility has already supported the launch of the #FeedYourHappy initiative and other marketing activity that has delivered growth to the organic sector.

OTB was formed in 2009 and has one aim: to grow organic sales in the UK. With over 135 members and representing over 70% of the UK's organic market from brands, processors, co-ops and retailers, they are the voice of the organic industry. The #FeedYourHappy campaign aims to boost the UK organic market by 5% each year until it ends in 2020.

Adrian Blackshaw, Chairman, Organic Trade Board said: "I can confidently say that without Triodos Bank we would not have been able to move forward with this campaign. The flexibility and innovation that they brought to the table was critical to helping us meet the EU requirements for funding. Banking can be difficult for organisations seeking to raise finance like this, but Triodos understand the sector and bring a financial insight that is second to none."

Simon Crichton, food farming and trade team manager at Triodos Bank said: "We aim to provide finance that stimulates the organic market in the UK and the Organic Trade Board and their campaigning work is doing just that. They bring the industry together and provide a strong vision for organic being an essential part of everyone's world. With the development of an environmentally-focused government agricultural policy, now is the time to support an expansion of organic farming in the UK to meet the challenges now being recognised by government."

If you have plans to grow, we'd like to help. Enquire today.