Ahead of FutureX's Impact Summit, taking place on 15 May 2019 in Glasgow and supported by Triodos Bank, we caught up with Bruce to discuss his vision for the future of business.
FutureX describes itself as wanting to redefine the role of business in society. What does this mean to you?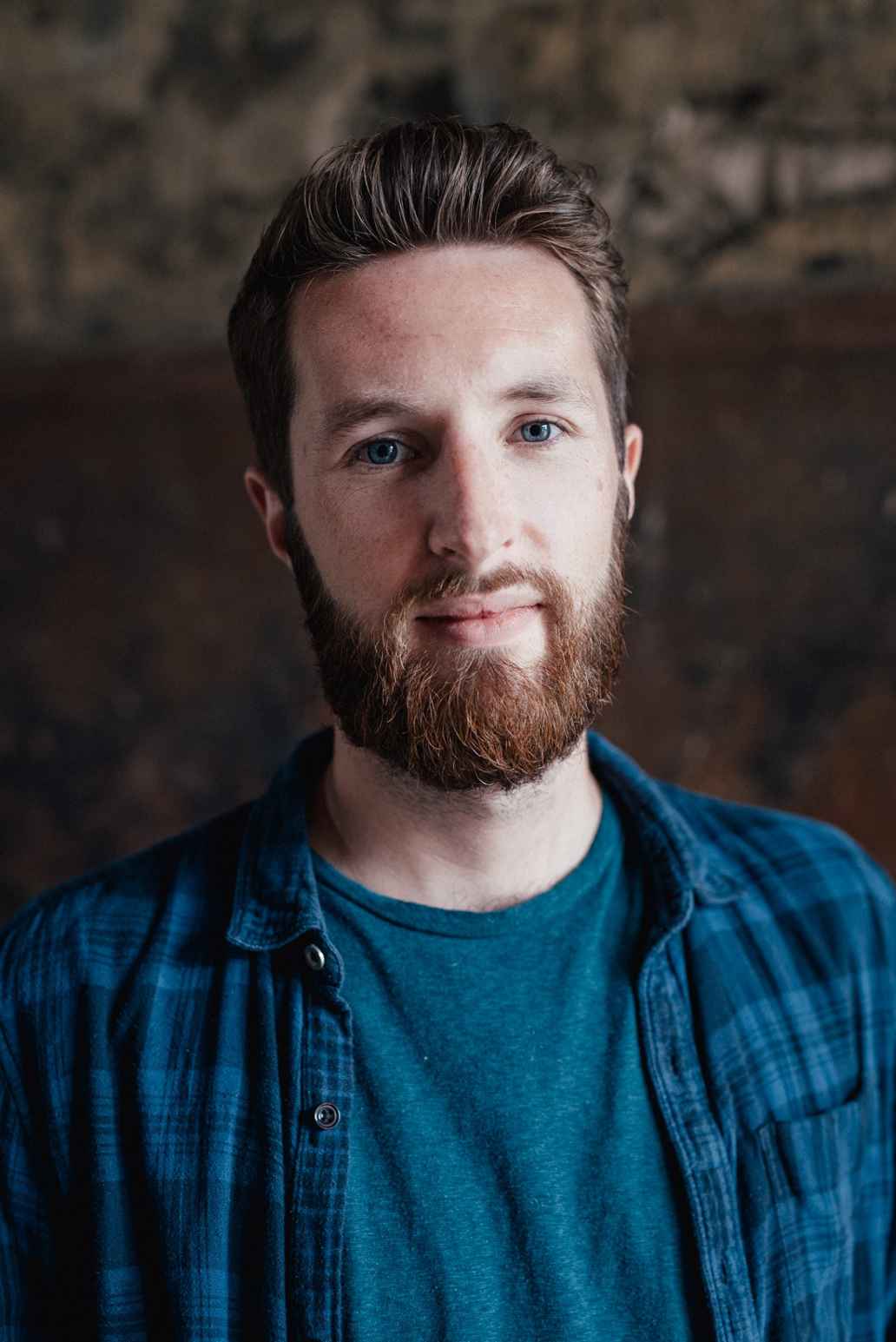 If you asked a person on the street, what does a business do? The typical answer would be 'make money'. Yet, I work with entrepreneurs all over the world who exist to solve a problem and money comes later. Similar to running a marathon, you run the marathon because of the experience, the journey and often the charity you're raising money for - the medal comes later.
Our job at FutureX is to help create the toolkit for all businesses to be purpose-driven and profitable as a result of achieving their purpose.
The second Impact Summit takes place in Glasgow in May. Why did you decide to set up the event?
We created Impact Summit because entrepreneurs and innovative organisations need a new road map for launching and growing companies that add value across society. Impact Summit is about celebrating, highlighting and challenging the models for business to help create organisations that are good for people and the planet, and are profitable and sustainable.
The summit brings together a cross section of people from society, because no one person, organisation or government can take the responsibility for building a more effective and regenerative economic system, we must do it together. We must challenge each other and debate big ideas while we celebrate and recognise the breakthrough achievements of those who are already pioneering a new way of working.
Impact Summit 2019 is exploring 'A Sustainable Future', 'Technology for Good', and 'People Behind the Purpose', celebrating the achievements already happening and focusing on what more needs to be done. It's a melting pot for action.
How do you think that the financial services industry should help values-led organisations?
The financial service industry has a fundamental role to play in building organisations that are values led and purpose driven. Finance is pervasive in every aspect of our society, from the types of organisations that get funding to how banks invest money.
Recent reports have spoken about the extensive role the finance sector can play in tackling climate change by divesting in carbon-intensive companies and helping the transition to a low-carbon economy by supporting green and renewable energies.
Impact investing has become a major topic centred around how investors can support profitable companies that are good for people and the planet. This is about supporting companies that have purposes to solve major problems and are building their organisation in a way that is fit for the future. We're really excited to cover this at Impact Summit 19!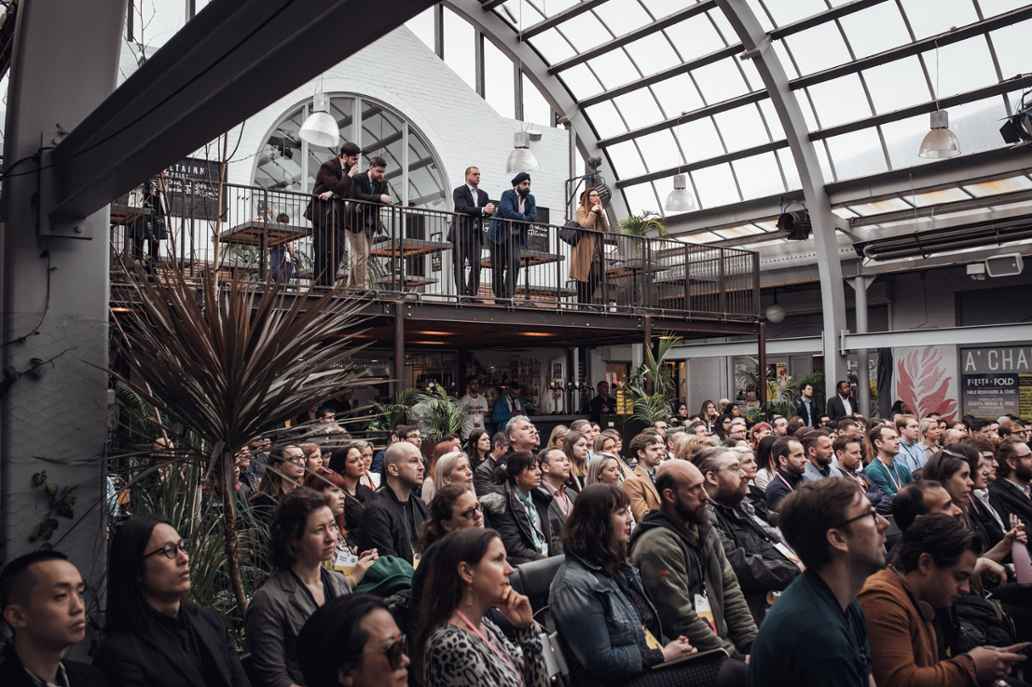 What qualities do you think make a good purpose-driven entrepreneur or start-up?
I have met numerous purpose-driven entrepreneurs who are building billion pound companies, because they have a relentless focus on solving a problem. Not a small problem, a massive one - they're using their purpose as a catalyst to drive every department of their business.
Authenticity is number one! If you are cynical and believe you can pull the wool over the eyes of your customers, employees and investors by speaking the language of purpose, but not living it authentically then you are mistaken. People buy into trust and authenticity; you will never convince everyone but if you're genuinely working towards solving the problem, then you will build a loyal tribe and your customers, employees and investors will reward you.
Which organisations and projects are you most inspired by at the moment?
There are endless amounts of people and organisations I'm inspired by. I'm inspired that Triodos Bank are building one of the most sustainable banks in the world, I'm inspired by a startup in Edinburgh called CareSourcer, who are helping match care providers with elderly people in need of care, I'm inspired by Cazenove Capital who are actively pursuing impact and mission-driven investments, and I'm inspired by the social enterprises who are tackling hyper-local problems throughout their communities.
From a technology company like Asana on a mission to "help humanity thrive by enabling all teams to work together effortlessly" to social enterprises like Brewgooder bringing clean drinking water to one million people - everyone has a role to play!
About Bruce
Bruce started his first business, WeAreTheFuture in 2011, aged 17. His mission was to inspire and connect entrepreneurs from around the world. Over five years, WATF worked with over 5,000 entrepreneurs, delivering global summits and programmes in the UK, Germany, the US, Abu Dhabi and East Asia.
In 2017, Bruce co-founded FutureX, an organisation working with the belief that business has the power to reshape the global economy. FutureX collaborate with purpose-driven entrepreneurs, corporates and governments to create a new roadmap for success.
Impact Summit 2019
Impact Summit will take place at Glasgow's SWG3 warehouse on the 15 May 2019. Triodos Bank is supporting the event and will take part in the Impact Investment Panel.
Triodos Bank has a long history of using the money entrusted by its savers to lend solely to organisations that work for positive change, for both people and the planet.
The bank has an office in Edinburgh, which is a base for our business banking team in Scotland. We are pleased to meet with business customers who have a pre-arranged appointment.