While eating less meat, reducing air travel and cutting down on buying new clothes are simple and clear choices, many people are not aware of the carbon impact of more hidden services – such as their pension or bank account.
With this in mind, Triodos Bank is leading a call to raise awareness of the enormous power of the financial sector to address the climate emergency. By encouraging people to vote with their wallets and collectively question the inertia of banks, we hope to shape a better response to the climate emergency and the very real threat it poses to the planet.
What's going wrong with the current system?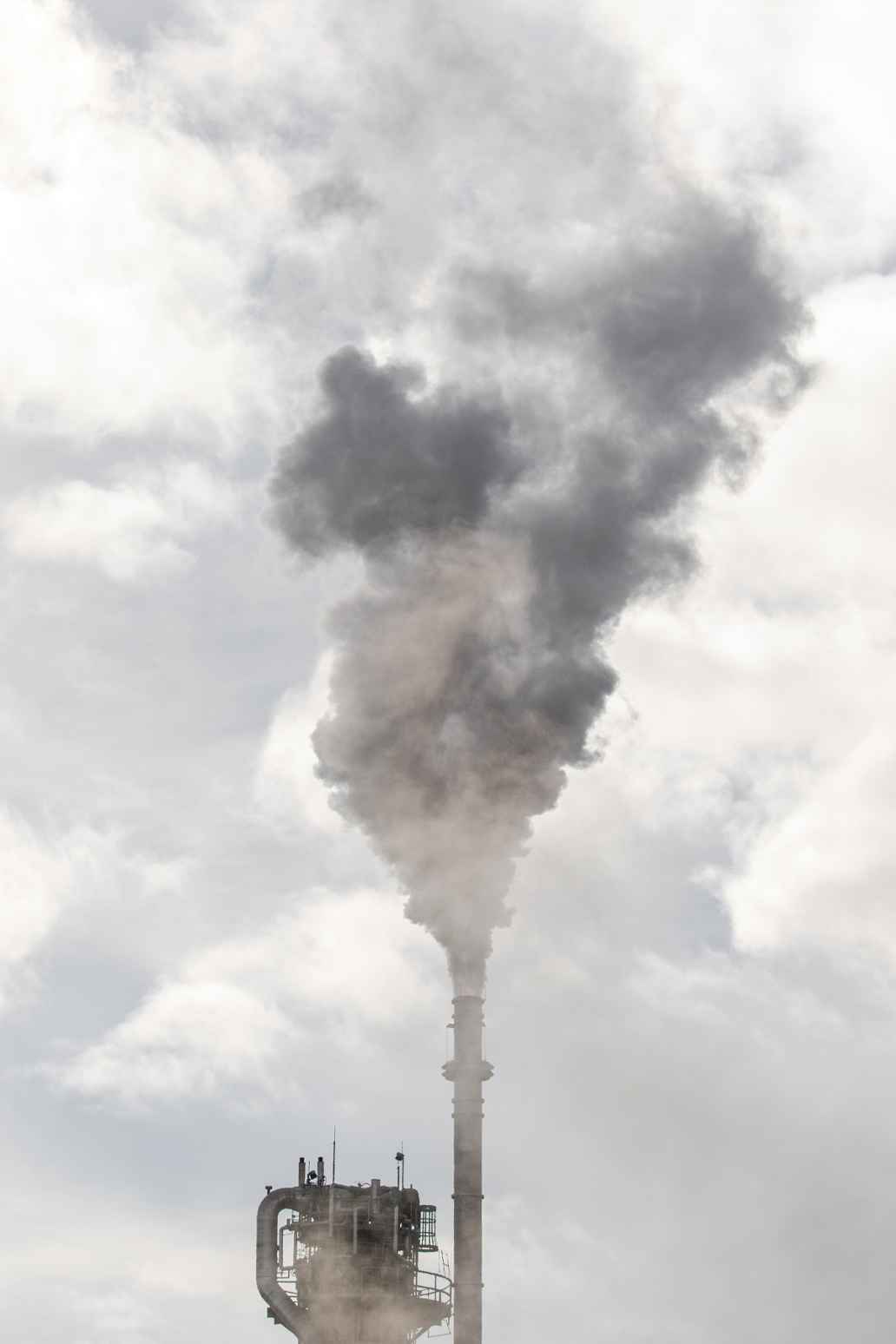 Lobbying organisation BankTrack reports that the top UK banks have poured nearly £150 billion into financing fossil fuels since the Paris Agreement was adopted in 2016, including £45bn for the expansion of fossil fuels – £13bn of which went into fracking alone1. Change from the sector is required, which is especially urgent if we are to meet the UK government's target of net zero greenhouse gas emissions by 2050.
While many banks themselves continue to fund fossil fuels, for current and would-be customers checking a bank's green credentials can prove to be a minefield. Analysis of some of the biggest UK high street banks' retail websites suggests that they are presenting a confusing and conflicting account of their sustainability initiatives to customers2.
In the recent research, many of the banks reviewed shared very little information on sustainability ambitions on their customer-facing websites and only presented generalised statements, claims and commitments.
What needs to change?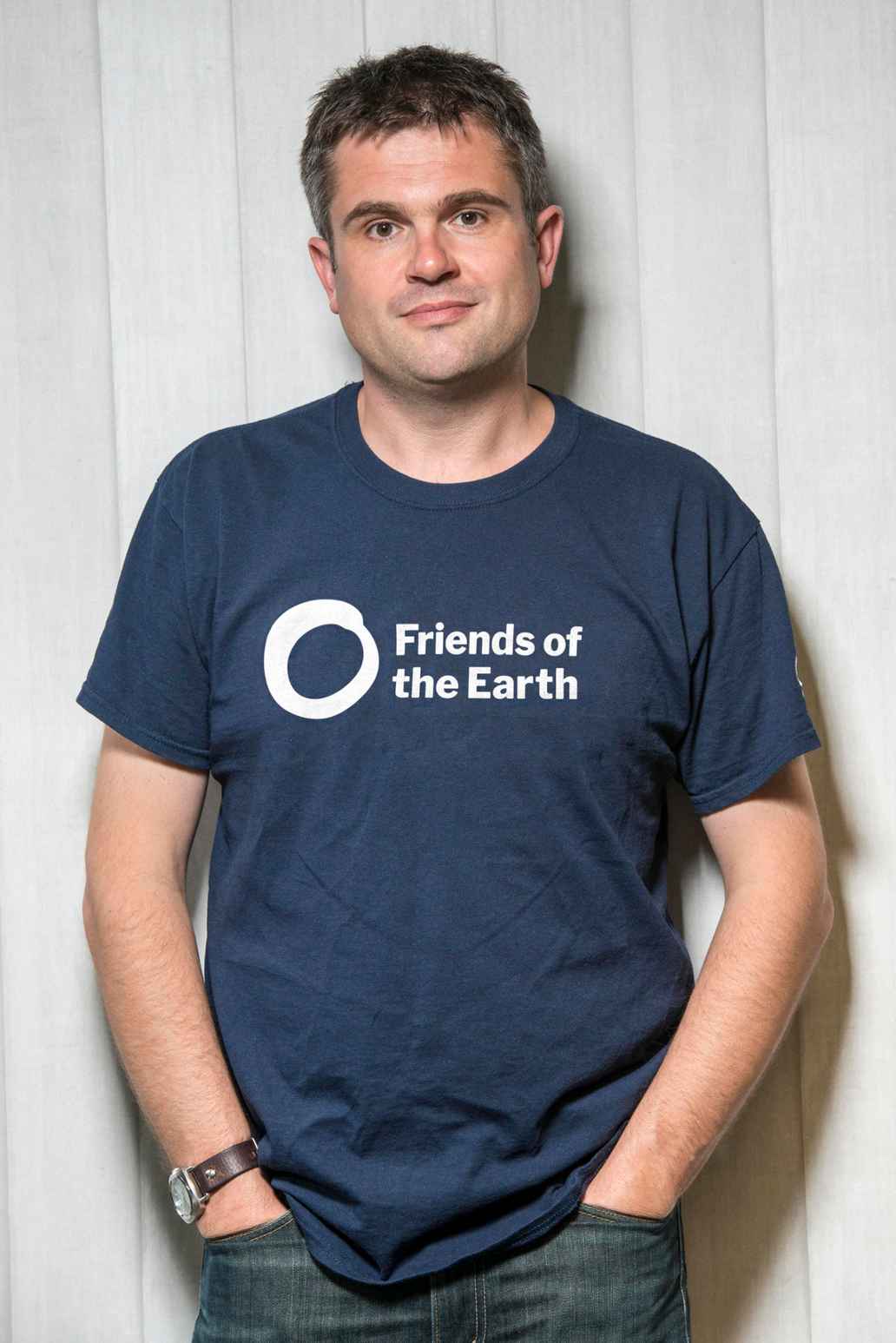 Environmental group Friends of the Earth supports the idea that the financial sector has to adapt. "Too many UK banks are failing to take the climate emergency seriously," says Craig Bennett, the organisation's chief executive. "How can they talk about wanting to serve society while investing in planet-wrecking projects such as fossil fuel extraction? Funding the destruction of our planet is certainly not in the best interest of customers."
Bevis Watts, CEO of Triodos Bank UK, echoes: "Banks should be using the money deposited with them in their customers' long-term interests – yet many have continued to prioritise funding the fossil fuel industry, despite its devastating impact on the planet and our future wellbeing."
Indeed, banks are well-positioned to take the lead in tackling the climate emergency. Not just because they can be critical in divestment from fossil fuels, but also because they have the capacity and obligation to finance entrepreneurs and institutions that are committed to tackling major social and ecological issues.
Another important aspect of the call for change is for banks to give customers a clear view of where their money is going. As Bevis explains: "We'd like to see greater transparency from all banks in where they are investing their money, so that customers can make informed choices."
How can we make this happen?
Triodos believes that the time is now for banks to change for good. A combination of pressure from customers, regulators and governments is needed to make that happen – and we can all play our part.
Explaining how something as simple as changing a bank can be an activist move, Bevis says: "We want more people to know that switching banks is one of the most powerful environmental changes you can make as an individual – by changing your bank you really can make a difference in the world. You can choose to prevent your money from financing arms, pesticides, plastic packaging or fossil fuels."
One person who did just that is Triodos customer, model and activist Lily Cole.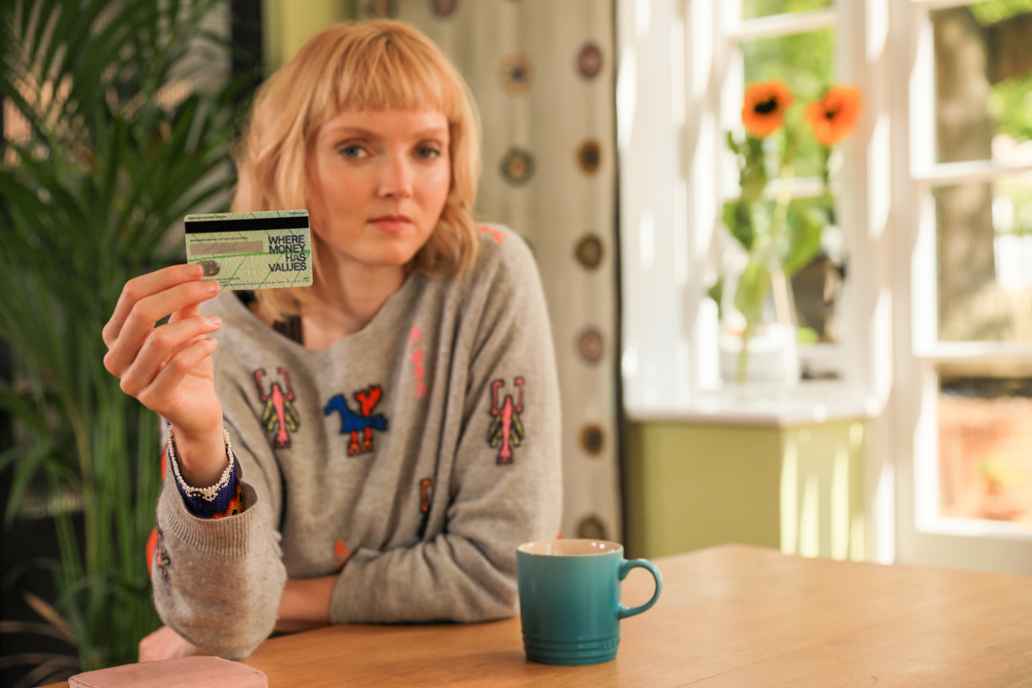 Speaking about what compelled her to consider her choice of banks, Lily says: "I've long believed in voting with your wallet for the change you want to see in the world, for example supporting Fairtrade and organic food and fashion, yet there are other subtle and powerful ways that our money shapes the world – such as the investments made by our banks, pensions and the institutions we work with."
"I heard about Triodos a long time ago. When Triodos offered a current account in the UK, I immediately joined the bank, as I didn't want to be accidentally investing in the arms trade and fossil fuel industry, and instead enjoy knowing that Triodos is mindful about investing in a positive vision for our planet."
Three simple things you can do today
Change your bank, change the world
1

Data taken from BankTrack report 'Banking on Climate Change' referring to leading UK banks (Barclays, HSBC, RBS, Standard Chaterted, Santander) amount of financing for fossil fuels between 2016-18 converted to GBP, using the US:GBP exchange rate as of 12.09.19 (0.813496).
2

Discourse Analysis Research was conducted by Kingfisher Consultancy Services based on publicly available website content in August 2019. A total of 834 pages were analysed across HSBC, Lloyds, Natwest, Barclays, Standard Chatered and Triodos Bank.