Below, we explore a selection of the 78 deals that Triodos Bank and Triodos Investment Management financed across Europe in 2018.
Bruach Caorainn: hydro power in Scotland
For centuries, hydro power has been an enduring feature of the British landscape. It's one of the oldest forms of clean energy, and one of the most sustainable: a scheme built today could comfortably last a hundred years. In 2018, our clean energy deals in the UK included finance for a 1.12-megawatt hydro scheme near Aberfoyle in the Loch Lomond and the Trossachs National Park. The scheme, called Bruach Caorainn, is a project from longstanding Triodos customer TLS Hydro.
Northwester 2: offshore wind in Belgium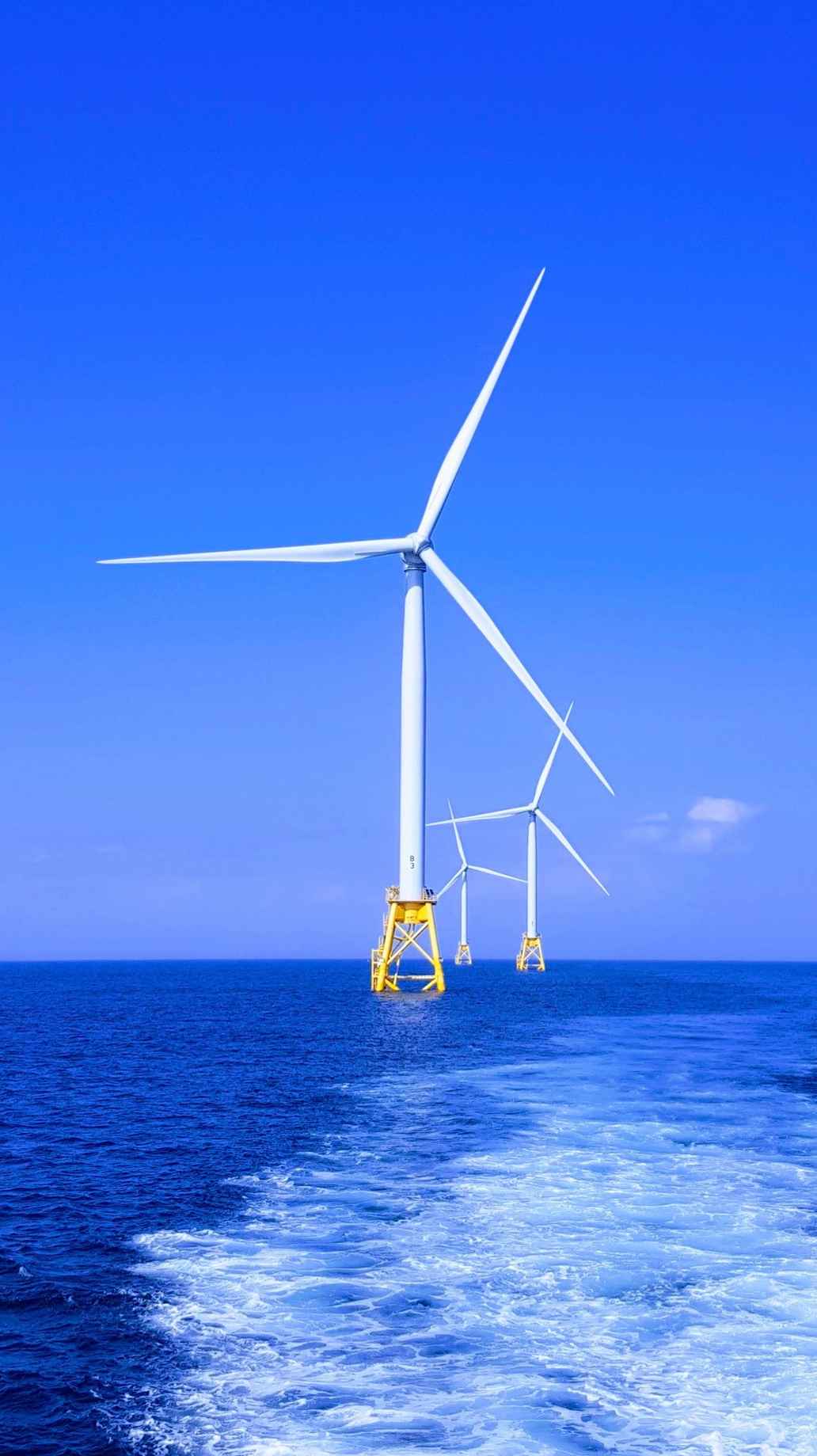 This wind farm in the North Sea is operated by the Belgian Parkwind group. Triodos was one of a group of banks who co-financed the project, which will generate an additional 219 megawatts of wind energy in Belgium by 2020 and fulfil the energy needs of 220,000 households. This deal marked a new stage in the financing of renewable energy projects for Triodos. We were the first bank to finance a wind project in Belgium, but the 660 kilowatt capacity of that single turbine back in 1999 is somewhat dwarfed by the latest technology: the powerful new turbines from Parkwind each have a capacity of 9.5 megawatts – over 14 times that of our 1999 edition.
Muniled: LED lighting in Spain
Energy efficiency is key to reducing our overall energy consumption and thus limiting global CO2 emissions. In Spain, the Triodos Renewables Europe Fund financed a portfolio of energy efficiency projects across the country. Services included LED lights in street lighting and public buildings, with over 9,000 LED units installed in total. It is estimated that this will save electricity equivalent to the annual demand of around 900 Spanish households, avoiding 1,609 tonnes of CO2 emissions.
Wind park Hartelkanaal: energy storage in Rotterdam
It is vital that we generate more energy from renewable sources, but this transition also means that our generation is more intermittent. Flexible systems that enable us to store energy are thus increasingly important. Through Triodos Groenfunds in the Netherlands, an innovative structure was developed to co-finance a storage system at Hartelkanaal wind park with a total capacity of 10 megawatts. This means that energy produced by the turbines at Hartelkanaal can be stored in a group of large batteries and then 'fed' back into the local grid when needed, so the wind park can operate even during times of low demand.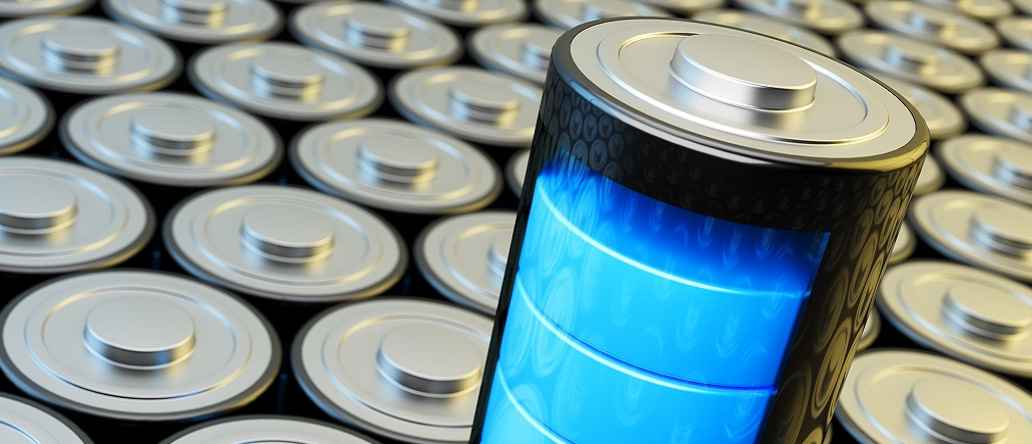 About Clean Energy Pipeline
Clean Energy Pipeline, the online daily news and data service, is the leading independent source of news, data and analytics about the Clean Energy sector. The news team delivers real-time business news and identifies the latest and most relevant regulatory and policy announcements, investment, M&A and project finance news, new funds and fund closes. This news is supplemented with opinion-pieces based on in-depth interviews with senior-level executives, advisers, investors and policy-makers.